Episode 16: How to Make Software Buying a Good Experience
This is a podcast episode titled, Episode 16: How to Make Software Buying a Good Experience. The summary for this episode is: <p>Ever feel like you're just not getting through to folks? Understandable roadblock when you're a person dealing with—you know—people. However, that kind of frustration far too often plays into the process of buying software. Let's change that, shall we?&nbsp;</p><p>&nbsp;</p><p><a href="https://www.linkedin.com/in/rickwest01/" rel="noopener noreferrer" target="_blank"><strong>Rick West</strong></a>, CEO and Co-founder of <a href="https://www.fieldagent.net/" rel="noopener noreferrer" target="_blank"><strong>Field Agent</strong></a>, sat down with Flip's <a href="https://www.linkedin.com/in/jrgilbert1/" rel="noopener noreferrer" target="_blank"><strong>James Gilbert</strong></a> (someone particularly passionate about this topic) and <a href="https://www.linkedin.com/in/bschiff/" rel="noopener noreferrer" target="_blank"><strong>Brian Schiff</strong></a> to talk about what tech companies can—and should—do to make software buying a good experience. This week, on Flip's Spamming Zero Podcast.&nbsp;</p><p>&nbsp;</p><p>What's Covered?&nbsp;</p><p>- &nbsp; &nbsp; &nbsp; Common mistakes made when it comes to buying software (esp. B2B)</p><p>- &nbsp; &nbsp; &nbsp; Defining 'best in breed' and 'best practices" – and how they factor in&nbsp;</p><p>- &nbsp; &nbsp; &nbsp; The importance of frictionless experience</p><p>- &nbsp; &nbsp; &nbsp; What Rick calls 'The Tesla Effect'&nbsp;</p><p>- &nbsp; &nbsp; &nbsp; Time: our most valuable commodity&nbsp;</p><p>- &nbsp; &nbsp; &nbsp; How automation can help&nbsp;&nbsp;</p><p>- &nbsp; &nbsp; &nbsp; What the world needs more of (yes, really)</p><p>- &nbsp; &nbsp; &nbsp; And more&nbsp;</p><p>&nbsp;</p><p><em>Ready for more fantastic Spamming Zero conversations ahead? Listen, rate, and subscribe on</em><a href="https://listen.casted.us/public/126/Spamming-Zero-50f3e248/1540dfdf" rel="noopener noreferrer" target="_blank"><em> </em><strong><em>Casted</em></strong></a><em>,</em><a href="https://podcasts.apple.com/us/podcast/episode-1-introduction-to-spamming-zero/id1626323789?i=1000564895366" rel="noopener noreferrer" target="_blank"><em> </em><strong><em>Apple Podcast</em></strong></a><em>, or</em><a href="https://podcasts.google.com/feed/aHR0cHM6Ly9mZWVkcy5jYXN0ZWQudXMvMTI2L1NwYW1taW5nLVplcm8tNTBmM2UyNDgvZmVlZA" rel="noopener noreferrer" target="_blank"><em> </em><strong><em>Google podcasts</em></strong></a><em>. </em></p>
DESCRIPTION
Ever feel like you're just not getting through to folks? Understandable roadblock when you're a person dealing with—you know—people. However, that kind of frustration far too often plays into the process of buying software. Let's change that, shall we? 
Rick West, CEO and Co-founder of Field Agent, sat down with Flip's James Gilbert (someone particularly passionate about this topic) and Brian Schiff to talk about what tech companies can—and should—do to make software buying a good experience. This week, on Flip's Spamming Zero Podcast. 
What's Covered? 
-       Common mistakes made when it comes to buying software (esp. B2B)
-       Defining 'best in breed' and 'best practices" – and how they factor in 
-       The importance of frictionless experience
-       What Rick calls 'The Tesla Effect' 
-       Time: our most valuable commodity 
-       How automation can help  
-       What the world needs more of (yes, really)
-       And more 
Ready for more fantastic Spamming Zero conversations ahead? Listen, rate, and subscribe on Casted, Apple Podcast, or Google podcasts.
Today's Host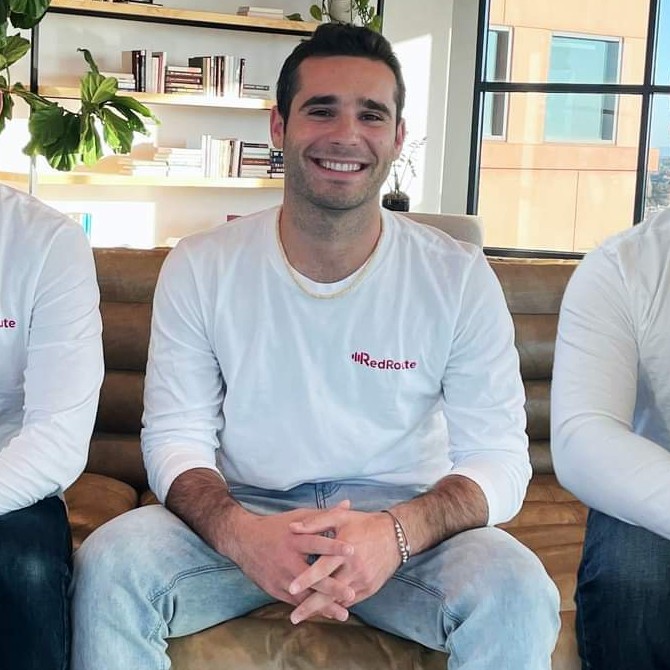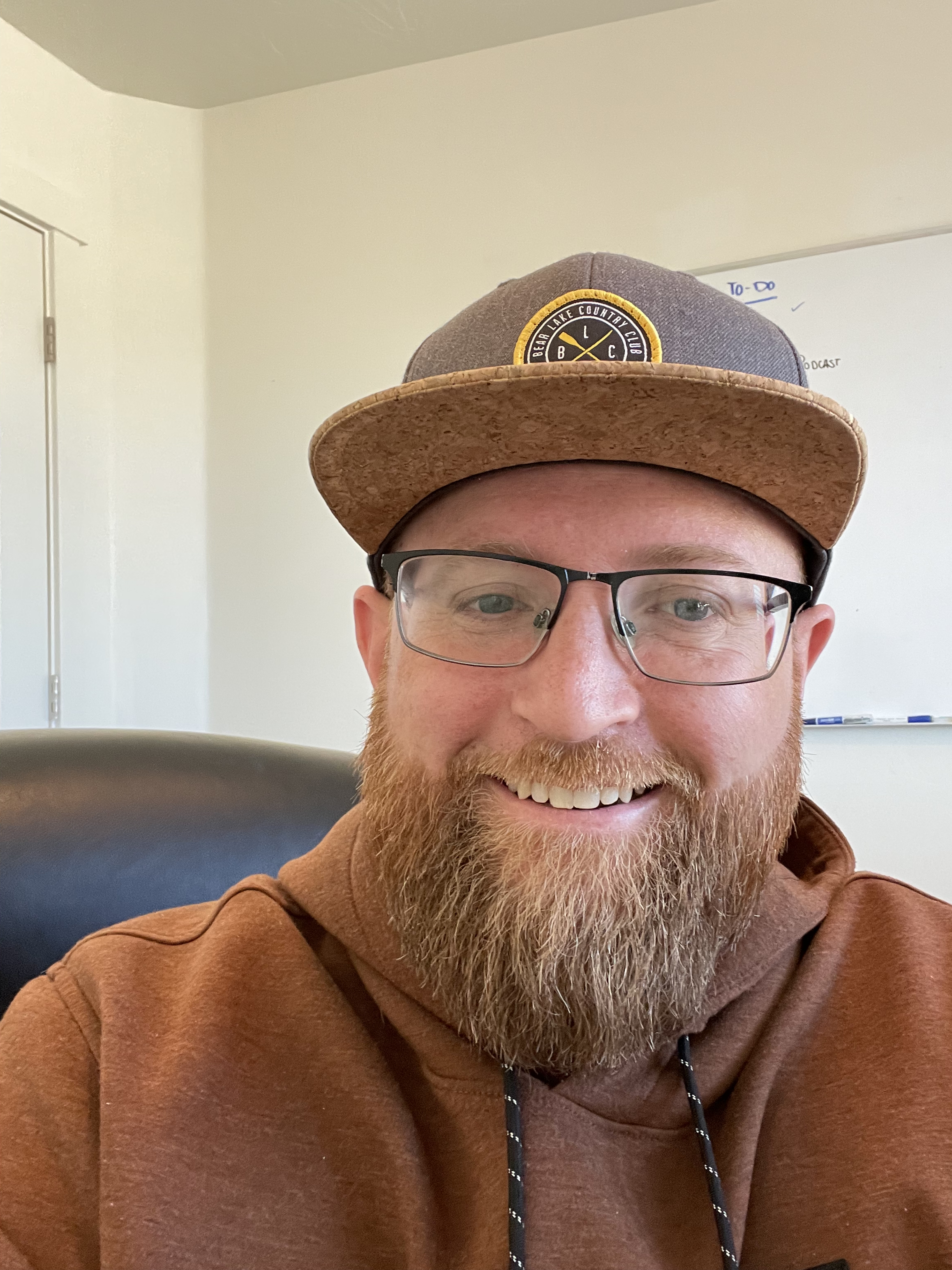 ---
Today's Guests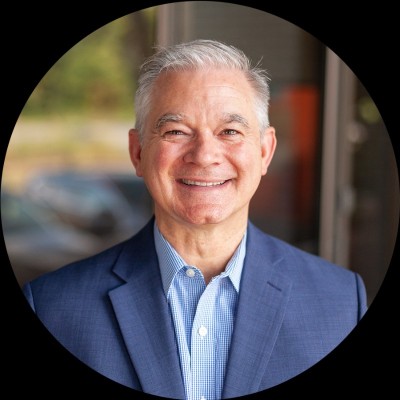 Rick West
|
CEO and Co-founder of Field Agent
Rick West is the husband of one, father of 3, Grandaddy of two and a friend to many. He is an experienced CEO and co-founder of multiple start-ups with emphasis in technology, innovation and CPG. As a leader in the Retail Industry for seventeen years in the United States, Hong Kong and Thailand he has been an Entrepreneur for over sixteen years in the U.S. and currently serves as a speaker and mentor within the business community and research industry. Life Quote: "Don't live in the world of maybe, let your yes be yes and your no be no."
LinkedIn