Episode 66: Zowie's Vision - Transforming Customer Service With AI
This is a podcast episode titled, Episode 66: Zowie's Vision - Transforming Customer Service With AI. The summary for this episode is: <p>AI's evolution is set to warp speed these days, with piles of possibilities for transforming customer service. The trick? Keeping all those AI trends balanced with the timeless power of the human touch.&nbsp;</p><p>It's something <a href="https://www.linkedin.com/in/maciejciolek/" rel="noopener noreferrer" target="_blank">Maciek Ciolek</a>, CPTO and Co-Founder of <a href="https://getzowie.com/" rel="noopener noreferrer" target="_blank">Zowie</a>, has some incredible insights around. And he graciously shares them - this week, on Flip CX's Spamming Zero Podcast.&nbsp;</p><p>What's Covered?</p><ul><li>Maciek's Take on E-Comm's Growth and Transformation</li><li>AI's Potential in Personalized Shopping</li><li>Human Touch: Irreplaceable in E-commerce</li><li>The Role of AI Beyond Customer Service</li><li>The Declining Relevance of FAQs</li><li>The Power of Self-Learning</li><li>And more&nbsp;</li></ul><p><em>Ready for more fantastic Spamming Zero conversations ahead? Listen, rate, and subscribe on </em><a href="https://www.youtube.com/@spammingzeropodcast/videos" rel="noopener noreferrer" target="_blank"><em>YouTube</em></a><em>, </em><a href="https://listen.casted.us/public/126/Spamming-Zero-50f3e248/1540dfdf" rel="noopener noreferrer" target="_blank"><em>&nbsp;Casted</em></a><em>,</em><a href="https://podcasts.apple.com/us/podcast/episode-1-introduction-to-spamming-zero/id1626323789?i=1000564895366" rel="noopener noreferrer" target="_blank"><em> Apple Podcast</em></a><em>, or</em><a href="https://podcasts.google.com/feed/aHR0cHM6Ly9mZWVkcy5jYXN0ZWQudXMvMTI2L1NwYW1taW5nLVplcm8tNTBmM2UyNDgvZmVlZA" rel="noopener noreferrer" target="_blank"><em> Google podcasts</em></a><em>.</em></p>
DESCRIPTION
AI's evolution is set to warp speed these days, with piles of possibilities for transforming customer service. The trick? Keeping all those AI trends balanced with the timeless power of the human touch. 
It's something Maciek Ciolek, CPTO and Co-Founder of Zowie, has some incredible insights around. And he graciously shares them - this week, on Flip CX's Spamming Zero Podcast. 
What's Covered?
Maciek's Take on E-Comm's Growth and Transformation
AI's Potential in Personalized Shopping
Human Touch: Irreplaceable in E-commerce
The Role of AI Beyond Customer Service
The Declining Relevance of FAQs
The Power of Self-Learning
And more 
Ready for more fantastic Spamming Zero conversations ahead? Listen, rate, and subscribe on YouTube,  Casted, Apple Podcast, or Google podcasts.
Today's Host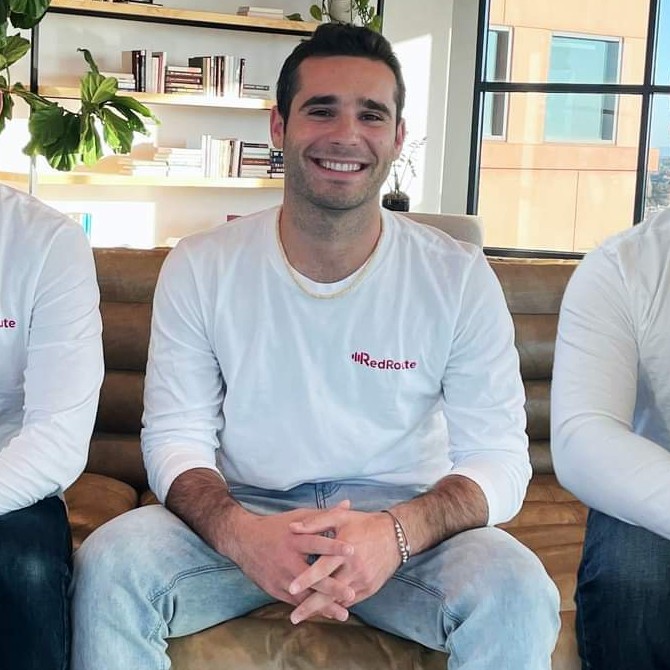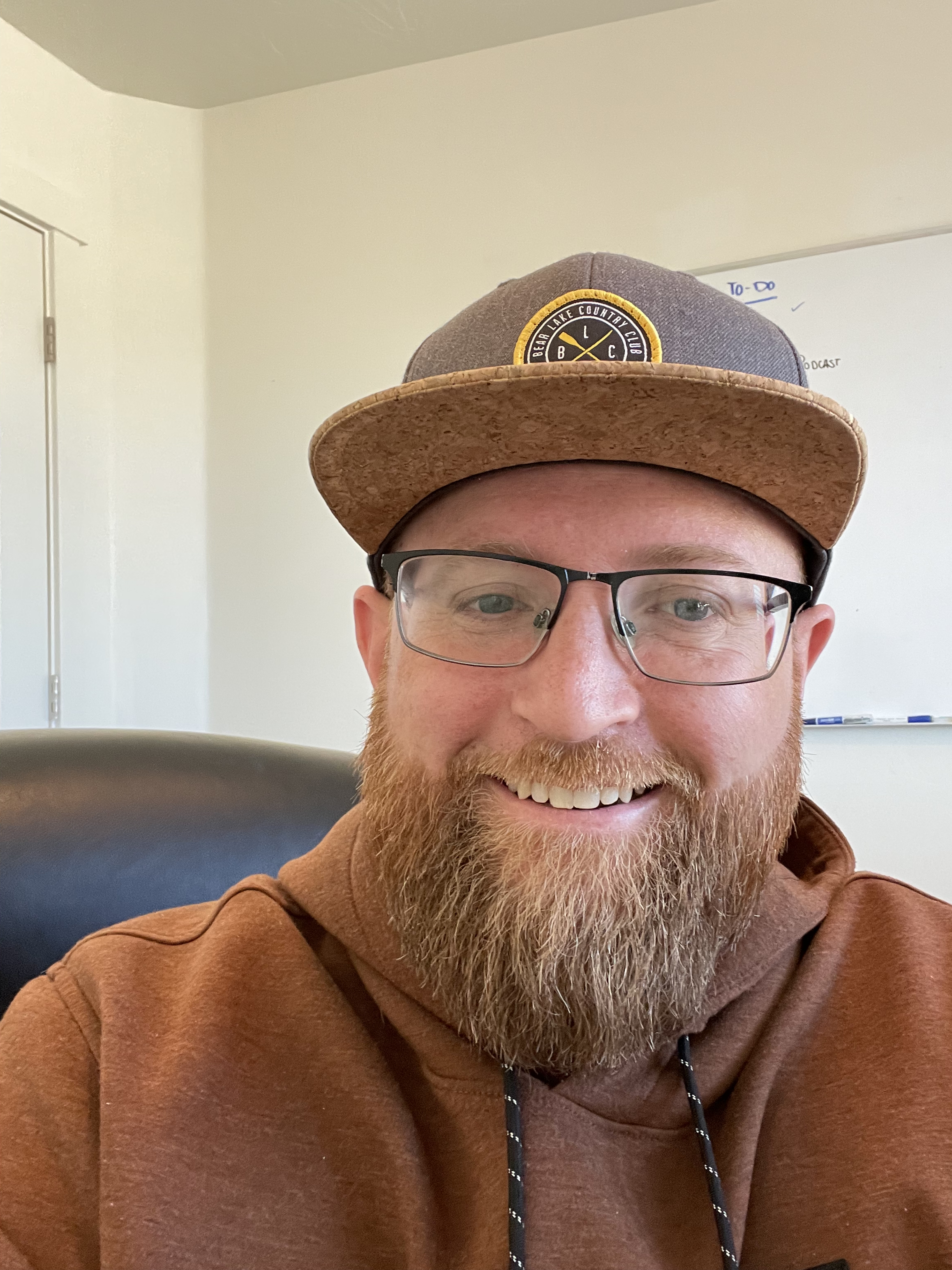 ---
Today's Guests