Episode 22: How Aviator Nation—One Of The Fastest Growing Clothing Brands—Built A Following
This is a podcast episode titled, Episode 22: How Aviator Nation—One Of The Fastest Growing Clothing Brands—Built A Following. The summary for this episode is: <p>Rabid fans. Every brand wants 'em, few know how to gain 'em. Does it hinge on the product itself? On your sales team? On marketing? A funky TikTok video?... How about solid CX wrapped around all of the above and then some.&nbsp;</p><p><br></p><p><a href="https://www.linkedin.com/in/matthewsolusod/" rel="noopener noreferrer" target="_blank"><strong>Matt Solusod</strong></a> is E-Commerce Customer Service Manager at <a href="https://www.googleadservices.com/pagead/aclk?sa=L&amp;ai=DChcSEwjc15L1vPn6AhVHCK0GHTaUCAEYABA2GgJwdg&amp;ae=2&amp;ohost=www.google.com&amp;cid=CAESa-D2CzEKKw5g4rmwnoClumC_ZKowO4eS9c07YeUNDjZGs8QliSp8gLMroCqtEMBuTTGqt8g4_zVJNdqV0FDWR51ngZ8R9caWVkS55r9mgt0OVntqZbvv-vVrAh3unN0q-0CYx0gynDDKAI26&amp;sig=AOD64_1gUSsTGD7gk1zcSb--1hTmHGXOFQ&amp;q&amp;adurl&amp;ved=2ahUKEwi7ooj1vPn6AhXBMEQIHVJZAwgQ0Qx6BAgIEAE&amp;nis=2&amp;dct=1" rel="noopener noreferrer" target="_blank"><strong>Aviator Nation</strong></a>, one of the fastest growing clothing brands in the country and *shameless plug* one of Flip's valued customers. As such, he knows a thing or two about building, maintaining, and growing a following - during peak season and the whole year through. And he shares top tips this week, on Flip's <strong>Spamming Zero Podcast</strong>.&nbsp;</p><p><br></p><p>What's Covered?&nbsp;</p><p><br></p><ul><li>Matt's priorities + checklist for peak season prep</li><li>Exclusive items, Inclusive experience: how Aviator Nation rocks both&nbsp;</li><li>Keeping customers happy year-round&nbsp;</li><li>How to tackle loyalty with your raving fans AND with fans who haven't yet purchased</li><li>The power of loyal fans via social channels&nbsp;</li><li>CX as the focal point of growth: gaining company wide buy-in&nbsp;</li><li>Peak season fears - and how Matt's team faces them</li><li>Ideas for employee appreciation during (and after) peak season&nbsp;</li><li>Looking ahead: Front of mind projects for Aviator Nation in 2023&nbsp;</li><li><strong>And more&nbsp;</strong></li></ul><p><strong></strong></p><p><em>Ready for more fantastic Spamming Zero conversations ahead? Listen, rate, and subscribe on</em><a href="https://listen.casted.us/public/126/Spamming-Zero-50f3e248/1540dfdf" rel="noopener noreferrer" target="_blank"><em> </em><strong><em>Casted</em></strong></a><em>,</em><a href="https://podcasts.apple.com/us/podcast/episode-1-introduction-to-spamming-zero/id1626323789?i=1000564895366" rel="noopener noreferrer" target="_blank"><em> </em><strong><em>Apple Podcast</em></strong></a><em>, or</em><a href="https://podcasts.google.com/feed/aHR0cHM6Ly9mZWVkcy5jYXN0ZWQudXMvMTI2L1NwYW1taW5nLVplcm8tNTBmM2UyNDgvZmVlZA" rel="noopener noreferrer" target="_blank"><em> </em><strong><em>Google podcasts</em></strong></a><em>.&nbsp;</em></p>
DESCRIPTION
Rabid fans. Every brand wants 'em, few know how to gain 'em. Does it hinge on the product itself? On your sales team? On marketing? A funky TikTok video?... How about solid CX wrapped around all of the above and then some. 
Matt Solusod is E-Commerce Customer Service Manager at Aviator Nation, one of the fastest growing clothing brands in the country and *shameless plug* one of Flip's valued customers. As such, he knows a thing or two about building, maintaining, and growing a following - during peak season and the whole year through. And he shares top tips this week, on Flip's Spamming Zero Podcast. 
What's Covered? 
Matt's priorities + checklist for peak season prep
Exclusive items, Inclusive experience: how Aviator Nation rocks both 
Keeping customers happy year-round 
How to tackle loyalty with your raving fans AND with fans who haven't yet purchased
The power of loyal fans via social channels 
CX as the focal point of growth: gaining company wide buy-in 
Peak season fears - and how Matt's team faces them
Ideas for employee appreciation during (and after) peak season 
Looking ahead: Front of mind projects for Aviator Nation in 2023 
And more 
Ready for more fantastic Spamming Zero conversations ahead? Listen, rate, and subscribe on Casted, Apple Podcast, or Google podcasts. 
Today's Host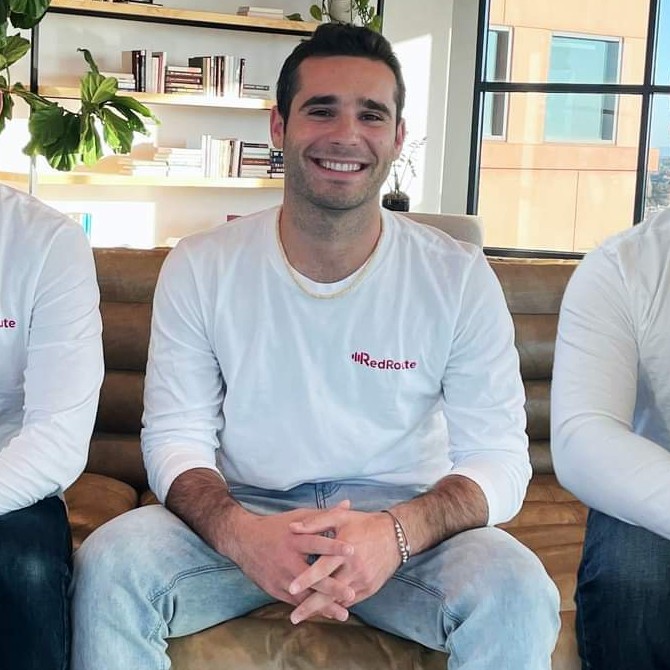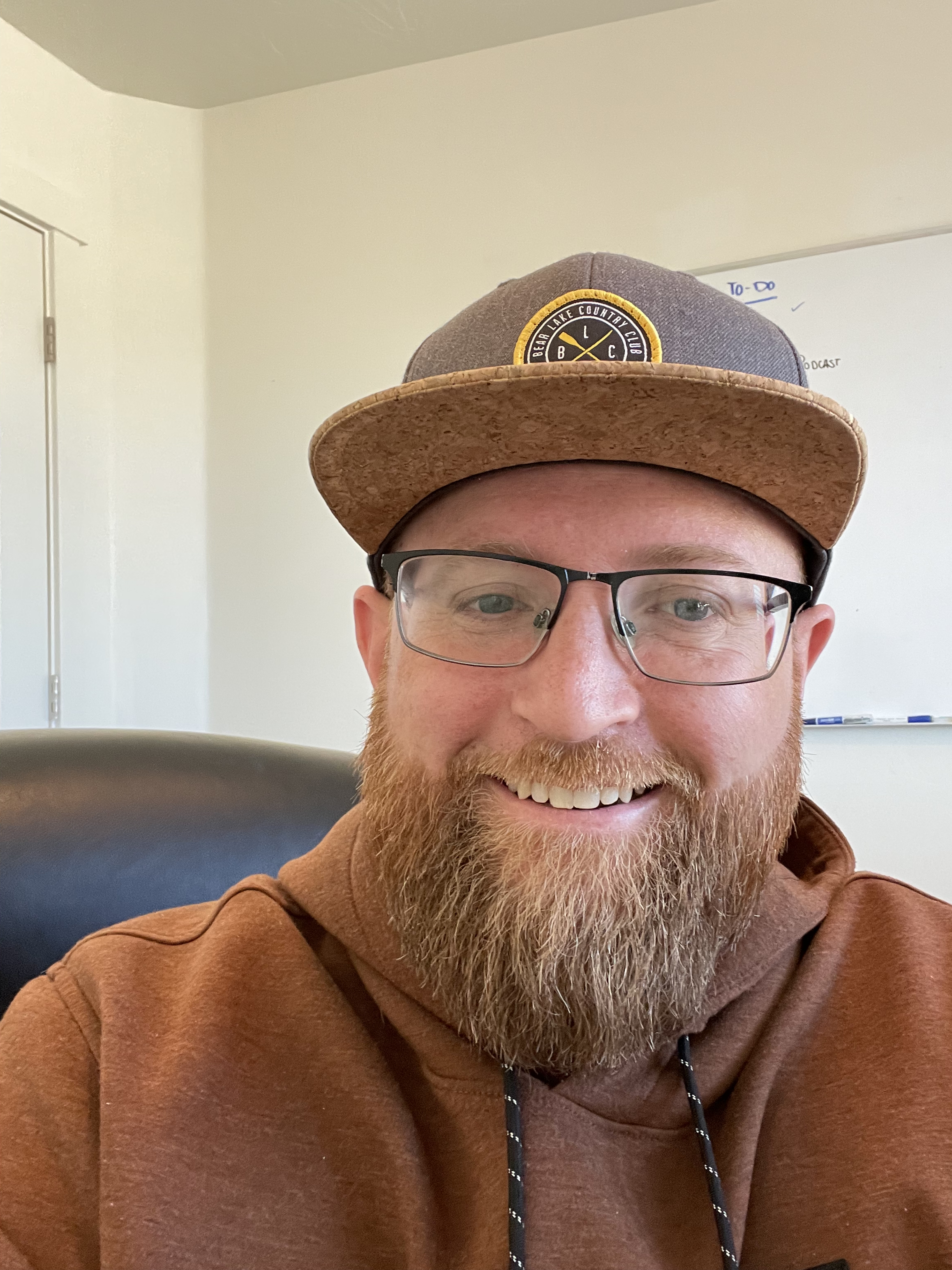 ---
Today's Guests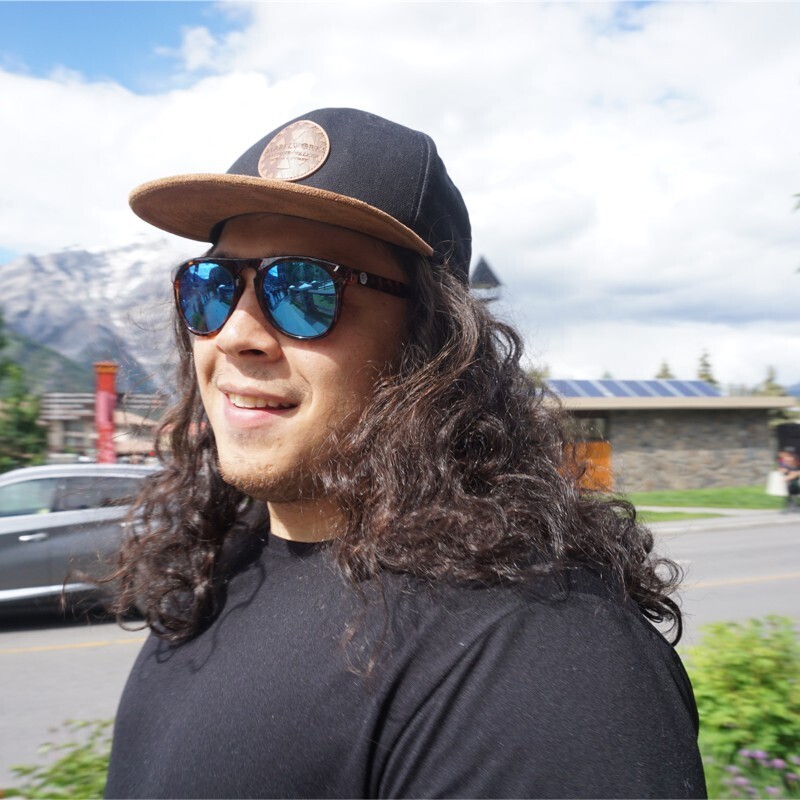 Matthew Solusod
|
E-commerce Customer Service Manager at Aviator Nation
Experienced Salesperson with a demonstrated history of working in the apparel and fashion industry. Skilled in Customer Service, Public Speaking, Microsoft Office, Social Media, and Leadership. Strong sales professional graduated from Bellevue College.
LinkedIn