Episode 10: How To Prevent Your CX Strategy From Being Just Lip Service
This is a podcast episode titled, Episode 10: How To Prevent Your CX Strategy From Being Just Lip Service. The summary for this episode is: <p>Not a fan of uncomfortable questions? Sorry, Charlie. Sometimes you gotta' dive in to make a difference, so—ready or not—here it comes… Is your CX just lip service? Because, if so, you're doing you, your customers, and your entire org a massive disservice.&nbsp;</p><p>&nbsp;</p><p>Not to worry, we're bringing you some fantastic advice on this very subject from one of the best in the biz.&nbsp;</p><p><br></p><p><a href="https://www.linkedin.com/in/pemahoney/" rel="noopener noreferrer" target="_blank"><strong>Peter Mahoney</strong></a>, CEO at <a href="https://www.plannuh.com/" rel="noopener noreferrer" target="_blank"><strong>Plannuh</strong></a> sits down with <a href="https://www.linkedin.com/in/jrgilbert1/" rel="noopener noreferrer" target="_blank"><strong>James Gilbert</strong></a> and <a href="https://www.linkedin.com/in/bschiff/" rel="noopener noreferrer" target="_blank"><strong>Brian Schiff</strong></a> to offer top tips on preventing your CX strategy from being just talk. This week, on RedRoute's <strong>Spamming Zero Podcast</strong>.&nbsp;</p><p>&nbsp;</p><p>What's Covered?&nbsp;</p><p>- &nbsp; &nbsp; &nbsp; Why Peter is so passionate about this topic</p><p>- &nbsp; &nbsp; &nbsp; How lip service came to compete with strategic initiatives in the first place</p><p>- &nbsp; &nbsp; &nbsp; The importance of channels (and people's preferences around them)</p><p>- &nbsp; &nbsp; &nbsp; How automation can help&nbsp;</p><p>- &nbsp; &nbsp; &nbsp; Some personal experiences that have left an impact on Peter</p><p>- &nbsp; &nbsp; &nbsp; Changing the world (yes, really)</p><p>- &nbsp; &nbsp; &nbsp; And more&nbsp;</p><p>&nbsp;</p><p><em>Ready for more fantastic Spamming Zero conversations ahead? Listen, rate, and subscribe on</em><a href="https://listen.casted.us/public/126/Spamming-Zero-50f3e248/1540dfdf" rel="noopener noreferrer" target="_blank"><em> </em><strong><em>Casted</em></strong></a><em>,</em><a href="https://podcasts.apple.com/us/podcast/episode-1-introduction-to-spamming-zero/id1626323789?i=1000564895366" rel="noopener noreferrer" target="_blank"><em> </em><strong><em>Apple Podcast</em></strong></a><em>, or</em><a href="https://podcasts.google.com/feed/aHR0cHM6Ly9mZWVkcy5jYXN0ZWQudXMvMTI2L1NwYW1taW5nLVplcm8tNTBmM2UyNDgvZmVlZA" rel="noopener noreferrer" target="_blank"><em> </em><strong><em>Google podcasts</em></strong></a><em>. </em></p>
DESCRIPTION
Not a fan of uncomfortable questions? Sorry, Charlie. Sometimes you gotta' dive in to make a difference, so—ready or not—here it comes… Is your CX just lip service? Because, if so, you're doing you, your customers, and your entire org a massive disservice. 
Not to worry, we're bringing you some fantastic advice on this very subject from one of the best in the biz. 
Peter Mahoney, CEO at Plannuh sits down with James Gilbert and Brian Schiff to offer top tips on preventing your CX strategy from being just talk. This week, on RedRoute's Spamming Zero Podcast. 
What's Covered? 
-       Why Peter is so passionate about this topic
-       How lip service came to compete with strategic initiatives in the first place
-       The importance of channels (and people's preferences around them)
-       How automation can help 
-       Some personal experiences that have left an impact on Peter
-       Changing the world (yes, really)
-       And more 
Ready for more fantastic Spamming Zero conversations ahead? Listen, rate, and subscribe on Casted, Apple Podcast, or Google podcasts.
Today's Host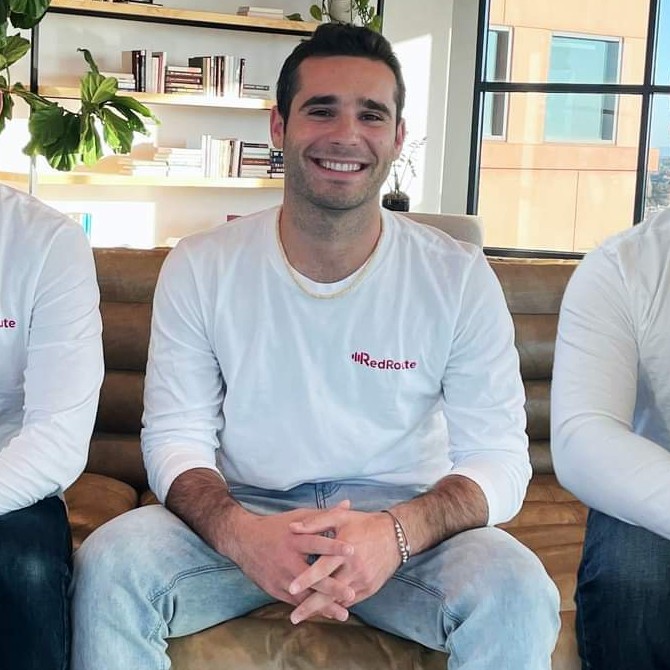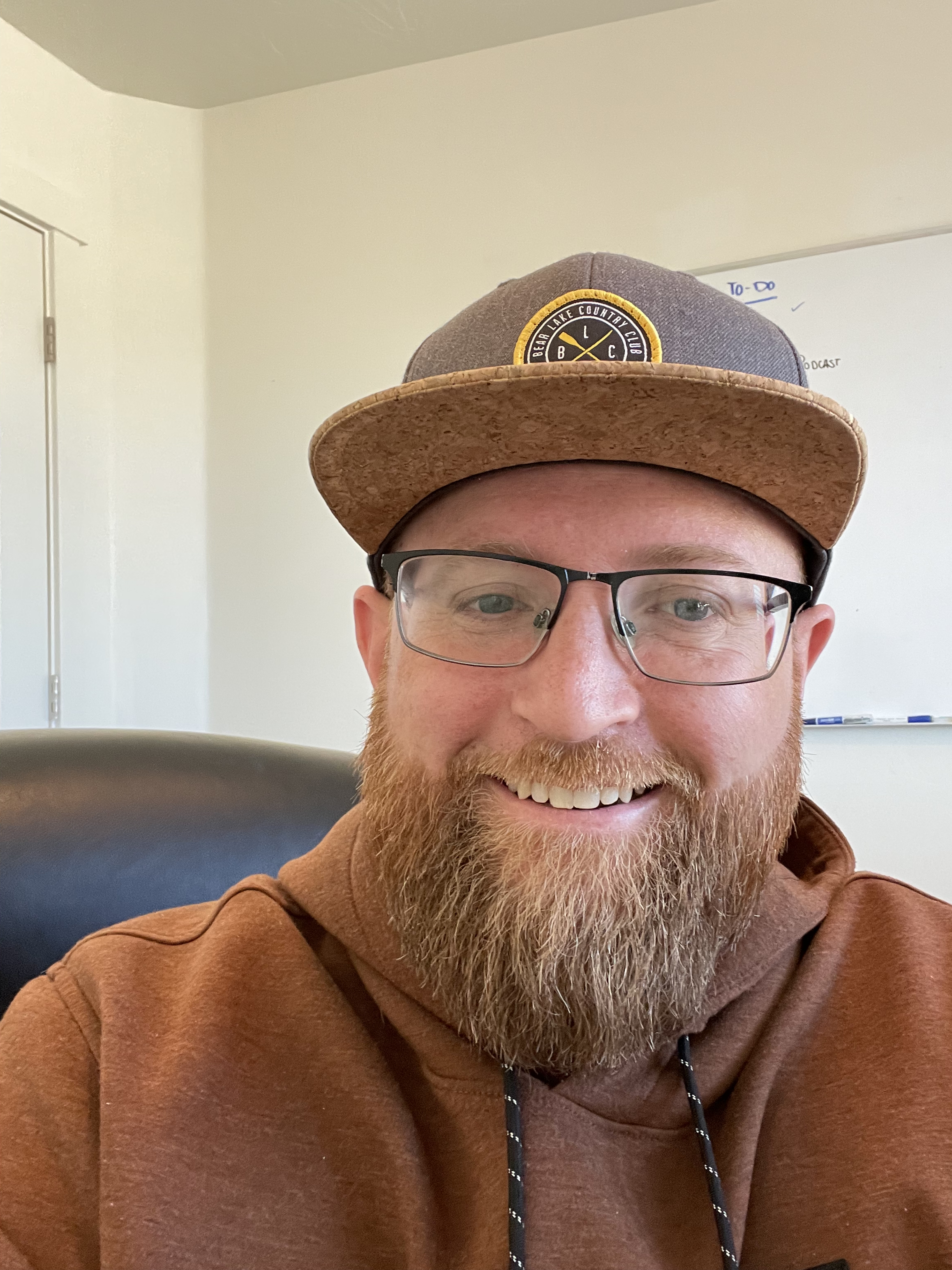 ---
Today's Guests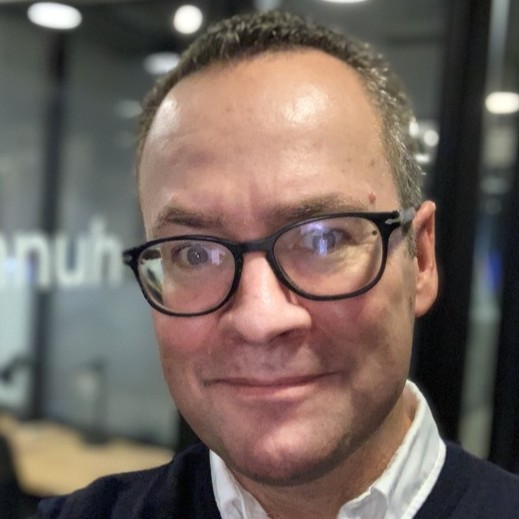 Peter Mahoney
|
CEO of Plannuh, recovering CMO, GM, Board Member, investor, author
CEO, experienced technology executive with 30+ years in general management, marketing, and product development. Advisor to CEOs and CMOs. Mentor to anyone who will listen. Passionate supporter of the rights of people with disabilities. Assistive tech and advanced technology geek. Occasional investor.
LinkedIn