Episode 23: From Agent To CX Manager And Everything In Between
This is a podcast episode titled, Episode 23: From Agent To CX Manager And Everything In Between. The summary for this episode is: <p>Here at Flip, we're huge fans of ambitious CX folks (ya'll run the world!) And it's fantastic to see good work rewarded. But, getting promoted from agent to CX manager is a big transition – and not one that has much of a guidebook.&nbsp;</p><p>&nbsp;</p><p>Luckily, we sat down with someone who has taken the journey and is anxious to help others along the way. <a href="https://www.linkedin.com/in/shannonpeltier/" rel="noopener noreferrer" target="_blank"><strong>Shannon Peltier</strong></a> is CX Manager at <a href="https://www.cotopaxi.com/" rel="noopener noreferrer" target="_blank"><strong>Cotopaxi</strong></a>, and she shares top tips on the topic. This week, on Flip's <strong>Spamming Zero Podcast</strong>.&nbsp;</p><p>&nbsp;</p><p>What's Covered?&nbsp;</p><p>&nbsp;</p><p>·&nbsp; &nbsp; &nbsp; Moving from agent to manager: the biggest challenges Shannon faced</p><p>·&nbsp; &nbsp; &nbsp; How to best prioritize&nbsp;</p><p>·&nbsp; &nbsp; &nbsp; Customer Journey &amp; VOC</p><p>·&nbsp; &nbsp; &nbsp; Helping agents avoid burnout and/or cuts</p><p>·&nbsp; &nbsp; &nbsp; Creating experiences others will talk about&nbsp;</p><p>·&nbsp; &nbsp; &nbsp; Actionable advice for those hoping to follow in her footsteps&nbsp;</p><p>·&nbsp; &nbsp; &nbsp; And more&nbsp;</p><p>&nbsp;</p><p><em>Ready for more fantastic Spamming Zero conversations ahead? Listen, rate, and subscribe on</em><a href="https://listen.casted.us/public/126/Spamming-Zero-50f3e248/1540dfdf" rel="noopener noreferrer" target="_blank"><em> </em><strong><em>Casted</em></strong></a><em>,</em><a href="https://podcasts.apple.com/us/podcast/episode-1-introduction-to-spamming-zero/id1626323789?i=1000564895366" rel="noopener noreferrer" target="_blank"><em> </em><strong><em>Apple Podcast</em></strong></a><em>, or</em><a href="https://podcasts.google.com/feed/aHR0cHM6Ly9mZWVkcy5jYXN0ZWQudXMvMTI2L1NwYW1taW5nLVplcm8tNTBmM2UyNDgvZmVlZA" rel="noopener noreferrer" target="_blank"><em> </em><strong><em>Google podcasts</em></strong></a><em>.&nbsp;</em></p>
DESCRIPTION
Here at Flip, we're huge fans of ambitious CX folks (ya'll run the world!) And it's fantastic to see good work rewarded. But, getting promoted from agent to CX manager is a big transition – and not one that has much of a guidebook. 
Luckily, we sat down with someone who has taken the journey and is anxious to help others along the way. Shannon Peltier is CX Manager at Cotopaxi, and she shares top tips on the topic. This week, on Flip's Spamming Zero Podcast. 
What's Covered? 
·      Moving from agent to manager: the biggest challenges Shannon faced
·      How to best prioritize 
·      Customer Journey & VOC
·      Helping agents avoid burnout and/or cuts
·      Creating experiences others will talk about 
·      Actionable advice for those hoping to follow in her footsteps 
·      And more 
Ready for more fantastic Spamming Zero conversations ahead? Listen, rate, and subscribe on Casted, Apple Podcast, or Google podcasts. 
Today's Host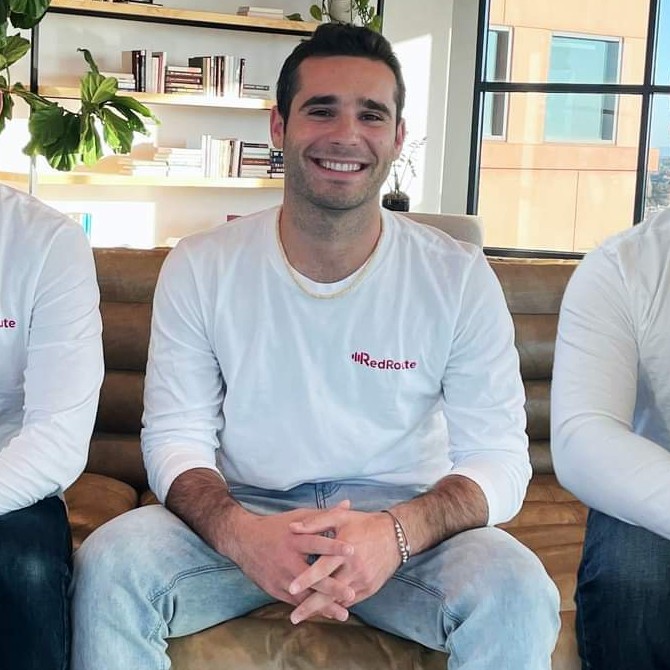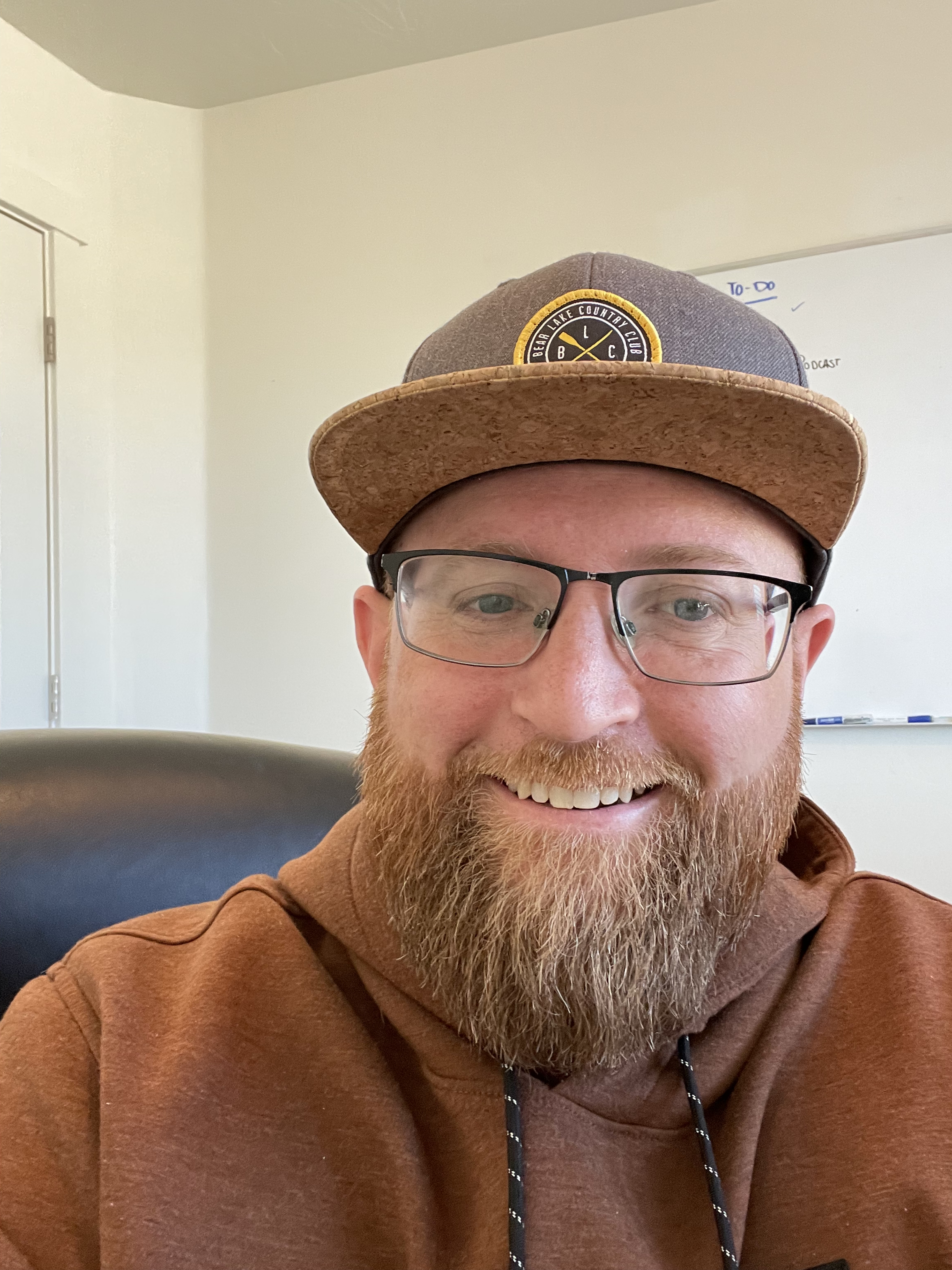 ---
Today's Guests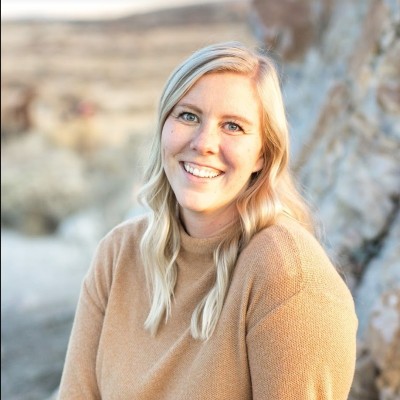 Experienced Customer Associate with a demonstrated history of working in the consumer goods industry. Skilled in Athletics, Mentoring, Management, Time Management, and Teamwork. Strong support professional with a Bachelor of Science (B.S.) focused in Communication, General from Utah State University.
LinkedIn