Episode 4: RedRoute Founders' Story
This is a podcast episode titled, Episode 4: RedRoute Founders' Story. The summary for this episode is: <p>RedRoute's three co-founders—CEO Brian Schiff, CTO Jacob Cooper, and CRO Sam Krut—sit down with James Gilbert to share the company's origin story, and what young entrepreneurs can learn from it. This week on Spamming Zero.&nbsp;</p>
DESCRIPTION
Love a good origin story? I know we do! Especially one that features, say, three brilliant college students who started a kick ass company.
And it's even better when those founders are willing to share some real talk on the highs and lows of their journey, as well as top tips for other entrepreneurs looking to take the plunge (or for those *slightly* more experienced folk looking for some fresh inspiration).  
RedRoute Co-founders—CEO Brian Schiff, CTO Jacob Cooper, and CRO Sam Krut—sit down with James Gilbert to share. This week on Spamming Zero. 
What's Covered?
-       Each founder's "Oh %$#!" moment
-       RedRoute's Journey – In a nutshell
-       'Fessing up: who fought the most along the way 
-       Founders' advice: what young entrepreneurs should be asking themselves
-       Failures learned from 
-       Lookin' bright: the future of RedRoute 
-      And more 
Ready for more fantastic Spamming Zero conversations ahead? Listen, rate, and subscribe on Casted, Apple Podcast, or Google podcasts. 
Today's Host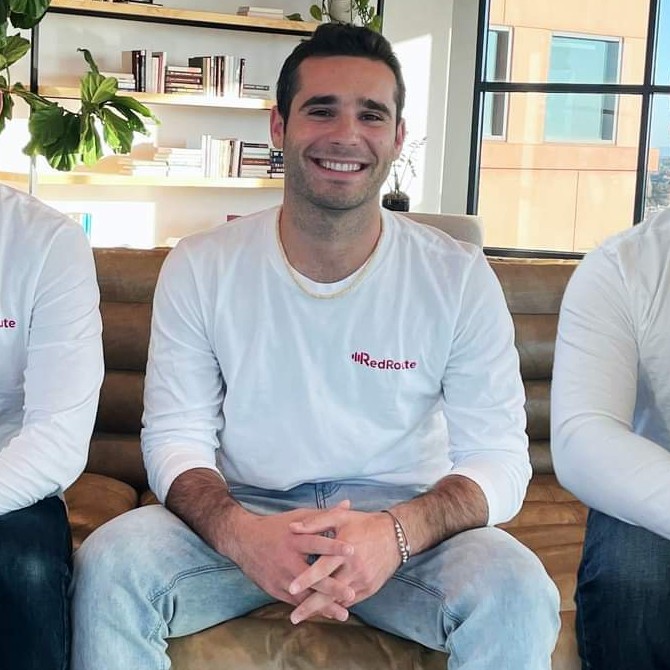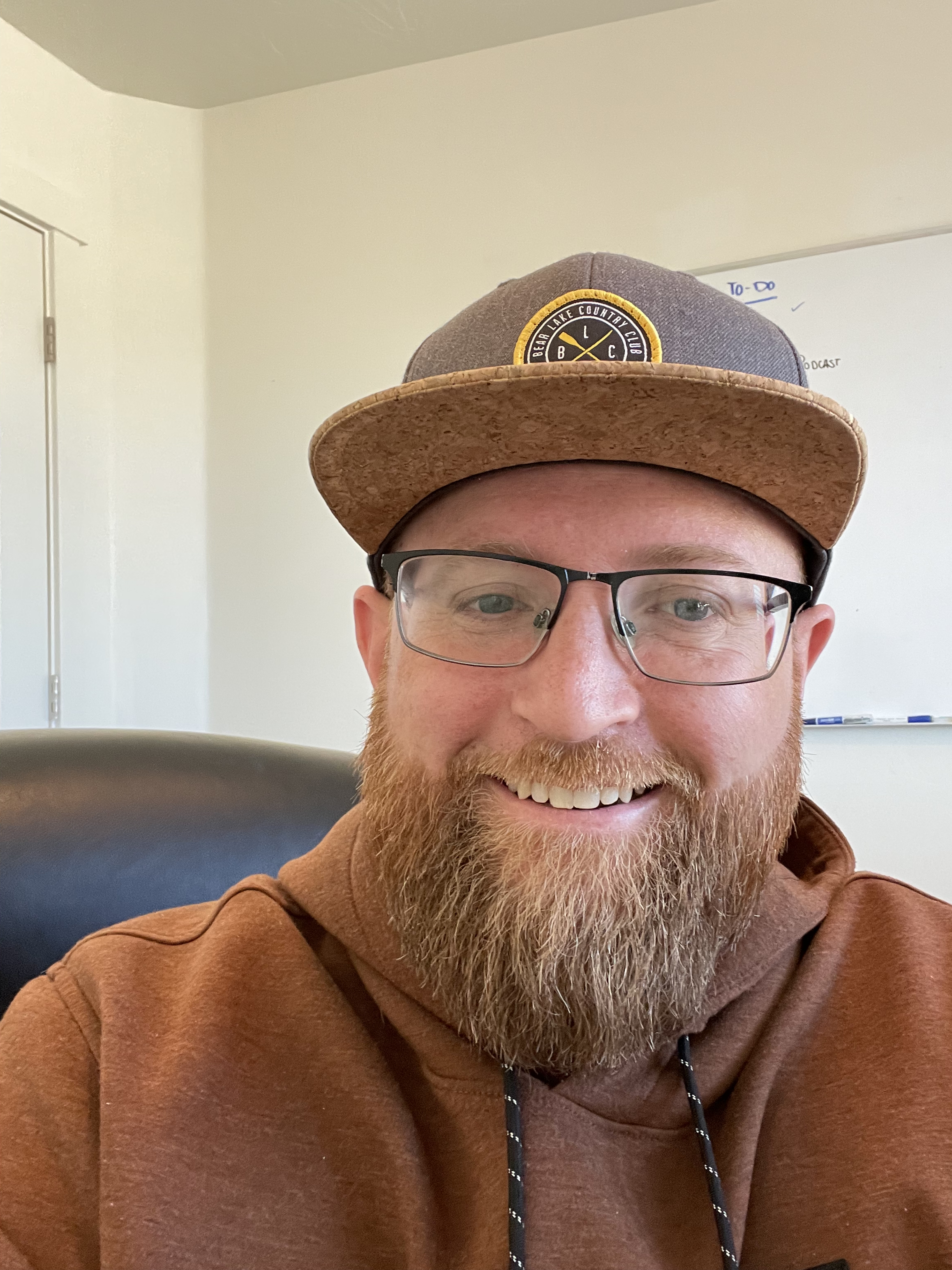 ---
Today's Guests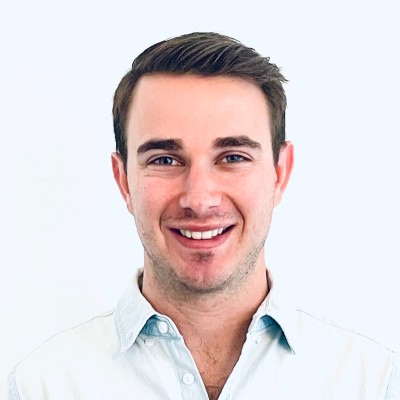 Samuel Krut
|
Co-founder, CRO @ RedRoute
Sam Krut, Co-founder and CRO at RedRoute has played a lot of roles at the company, which is his second startup. Early on, he rocked his role as the 'do everything' person who became COO. Now wearing the CRO hat, he's thrilled with where things currently stand, and what the future holds for RedRoute.
LinkedIn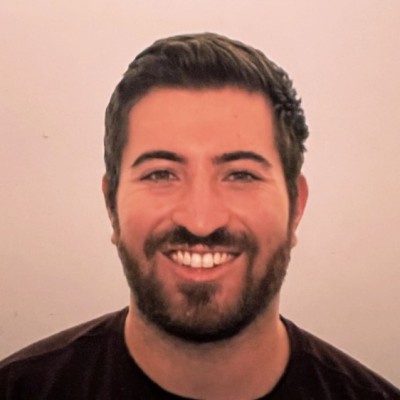 Jacob Cooper
|
Co-founder & CTO at RedRoute
Jacob is a co-founder and the CTO of RedRoute - a voice automation solution used by leading brands like Brooklinen, UNTUCKit, and GNC. He is passionate about bringing great customer service, efficiency, and automation to as many brands (and all their customers) possible! He leads product, engineering, and design at RedRoute, and was the first engineer on the team back when the team were all college students. If Jacob isn't working on RedRoute, you can find him cooking, playing tennis, or reading.
LinkedIn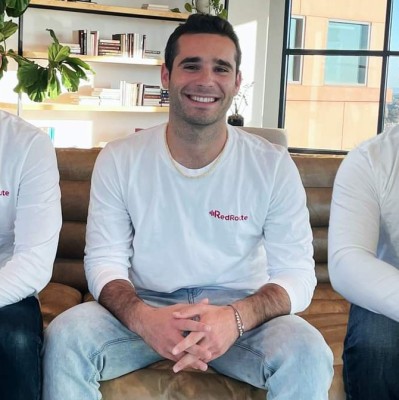 Brian Schiff
|
Co-founder/CEO @ RedRoute | Host of Spamming Zero
Brian is Co-founder/CEO of RedRoute, an eComm CX tool used by leading brands like Brooklinen, UNTICKit, and GNC to provide wow-good phone support. The team started RedRoute while in college and just raised a $6.5M seed round from the people behind Attentive, Ada, and Amazon Alexa.
LinkedIn