Episode 9: Customer Experience Strategy As A Revenue Driver
This is a podcast episode titled, Episode 9: Customer Experience Strategy As A Revenue Driver. The summary for this episode is: <p>All about the cold, hard cash these days? Well, then you certainly wouldn't want to invest in all that fluffy CX, right?... WRONG!&nbsp;</p><p>&nbsp;</p><p>A solid customer experience strategy is—among many other essential things—a revenue driver. How? <a href="https://www.linkedin.com/in/johnlorentzen/" rel="noopener noreferrer" target="_blank"><strong>Jack Lorentzen</strong></a>, Senior Manager of Customer Experience at <a href="https://www.brooklinen.com/" rel="noopener noreferrer" target="_blank"><strong>Brooklinen</strong></a>, joins us to answer that very question. This week, on RedRoute's <a href="https://listen.casted.us/public/126/Spamming-Zero-50f3e248" rel="noopener noreferrer" target="_blank"><strong>Spamming Zero Podcast</strong></a>.&nbsp;</p><p>&nbsp;</p><p>What's Covered?&nbsp;</p><p>- &nbsp; &nbsp; &nbsp; Luxury vs. Necessity: shifting your mindset around CX</p><p>- &nbsp; &nbsp; &nbsp; Measuring the tough to measure – metrics and data to support CX&nbsp;</p><p>- &nbsp; &nbsp; &nbsp; How Jack feels about "upselling"</p><p>- &nbsp; &nbsp; &nbsp; Cross-org support for customer experience</p><p>- &nbsp; &nbsp; &nbsp; Believing in talking to customers = believing in CX</p><p>- &nbsp; &nbsp; &nbsp; Building a career in customer experience: Jack's top tips</p><p>- &nbsp; &nbsp; &nbsp; And more&nbsp;</p><p>&nbsp;</p><p>Spoiler Alert: Spamming Zero listeners can look forward to hearing a whole lot more from Jack in the near future (woot woot!)… Details to come ;)&nbsp;</p><p><em>Ready for more fantastic Spamming Zero conversations ahead? Listen, rate, and subscribe on</em><a href="https://listen.casted.us/public/126/Spamming-Zero-50f3e248/1540dfdf" rel="noopener noreferrer" target="_blank"><em> </em><strong><em>Casted</em></strong></a><strong><em>,</em></strong><a href="https://podcasts.apple.com/us/podcast/episode-1-introduction-to-spamming-zero/id1626323789?i=1000564895366" rel="noopener noreferrer" target="_blank"><strong><em> Apple Podcast</em></strong></a><strong><em>,</em></strong><em> or</em><a href="https://podcasts.google.com/feed/aHR0cHM6Ly9mZWVkcy5jYXN0ZWQudXMvMTI2L1NwYW1taW5nLVplcm8tNTBmM2UyNDgvZmVlZA" rel="noopener noreferrer" target="_blank"><em> </em><strong><em>Google podcasts</em></strong></a><em>. </em></p>
DESCRIPTION
All about the cold, hard cash these days? Well, then you certainly wouldn't want to invest in all that fluffy CX, right?... WRONG! 
A solid customer experience strategy is—among many other essential things—a revenue driver. How? Jack Lorentzen, Senior Manager of Customer Experience at Brooklinen, joins us to answer that very question. This week, on RedRoute's Spamming Zero Podcast. 
What's Covered? 
-       Luxury vs. Necessity: shifting your mindset around CX
-       Measuring the tough to measure – metrics and data to support CX 
-       How Jack feels about "upselling"
-       Cross-org support for customer experience
-       Believing in talking to customers = believing in CX
-       Building a career in customer experience: Jack's top tips
-       And more 
Spoiler Alert: Spamming Zero listeners can look forward to hearing a whole lot more from Jack in the near future (woot woot!)… Details to come ;) 
Ready for more fantastic Spamming Zero conversations ahead? Listen, rate, and subscribe on Casted, Apple Podcast, or Google podcasts.
Today's Host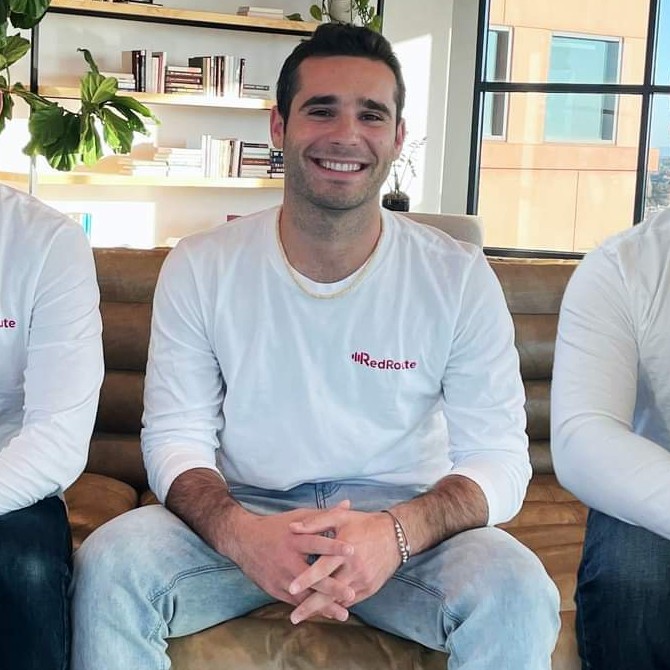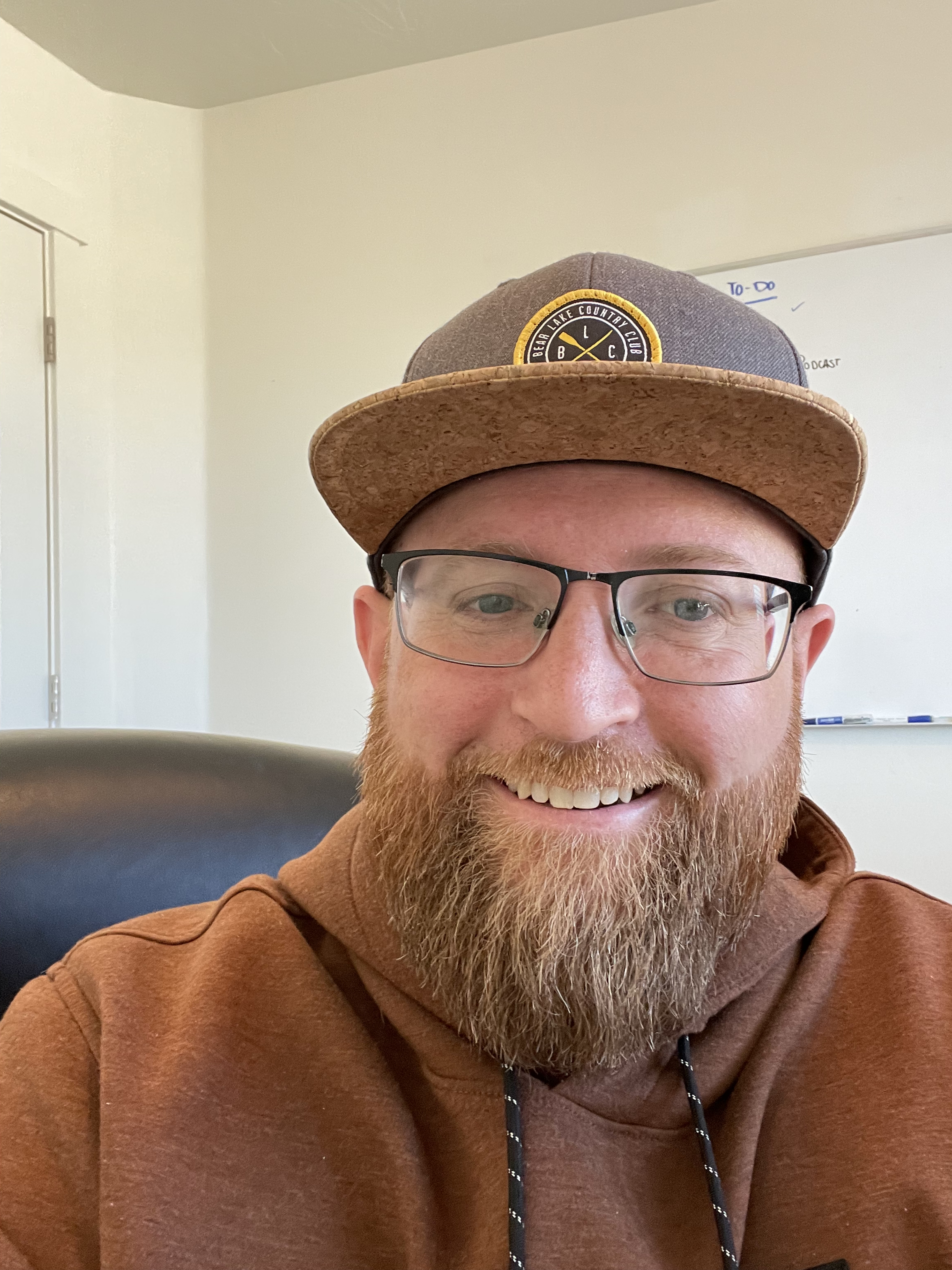 ---
Today's Guests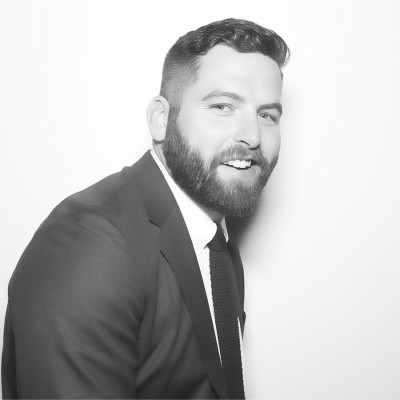 Jack Lorentzen
|
Senior Manager of Customer Experience at Brooklinen
I graduated Lehigh University with a B.S. degree in Marketing. I have a passion for consumer behavior and the overall customer experience. I enjoy solving problems in creative ways and my hobbies include writing, music and staying active.
LinkedIn