Episode 26: Building A Brand With Authenticity
This is a podcast episode titled, Episode 26: Building A Brand With Authenticity. The summary for this episode is: <p>Authenticity. It's the secret sauce that helps brands succeed and stick around. Don't believe me? Need more clarity on exactly what it means to build your brand authentically? Done! </p><p><br></p><p><a href="https://www.linkedin.com/in/bgweiss/" rel="noopener noreferrer" target="_blank">BG Weiss</a>, CRO at <a href="https://www.thankful.ai/" rel="noopener noreferrer" target="_blank">Thankful</a>, is an expert on this very topic. He brings real talk around the power of authenticity and a positive mindset when it comes to your brand. This week, on Flip's Spamming Zero Podcast.&nbsp;</p><p><br></p><p>What's Covered?&nbsp;</p><p>- &nbsp; &nbsp; &nbsp; The power of honest interactions</p><p>- &nbsp; &nbsp; &nbsp; How to encourage real talk from your team&nbsp;</p><p>- &nbsp; &nbsp; &nbsp; Authentic EX --&gt; Authentic CX&nbsp;</p><p>- &nbsp; &nbsp; &nbsp; The relationship between brand and culture&nbsp;</p><p>- &nbsp; &nbsp; &nbsp; Making your mission statement more than words on a page&nbsp;</p><p>- &nbsp; &nbsp; &nbsp; BG's take on the industry – then, now, and next&nbsp;</p><p>- &nbsp; &nbsp; &nbsp; Real talk around quick implementation of automation&nbsp;</p><p>- &nbsp; &nbsp; &nbsp; A winning mindset for Peak Season </p><p>- &nbsp; &nbsp; &nbsp; And more&nbsp;</p><p><br></p><p>&nbsp;<em>Ready for more fantastic Spamming Zero conversations ahead? Listen, rate, and subscribe on</em><a href="https://listen.casted.us/public/126/Spamming-Zero-50f3e248/1540dfdf" rel="noopener noreferrer" target="_blank"><em> Casted</em></a><em>,</em><a href="https://podcasts.apple.com/us/podcast/episode-1-introduction-to-spamming-zero/id1626323789?i=1000564895366" rel="noopener noreferrer" target="_blank"><em> Apple Podcast</em></a><em>, or</em><a href="https://podcasts.google.com/feed/aHR0cHM6Ly9mZWVkcy5jYXN0ZWQudXMvMTI2L1NwYW1taW5nLVplcm8tNTBmM2UyNDgvZmVlZA" rel="noopener noreferrer" target="_blank"><em> Google podcasts</em></a><em>.&nbsp;</em></p>
DESCRIPTION
Authenticity. It's the secret sauce that helps brands succeed and stick around. Don't believe me? Need more clarity on exactly what it means to build your brand authentically? Done!
BG Weiss, CRO at Thankful, is an expert on this very topic. He brings real talk around the power of authenticity and a positive mindset when it comes to your brand. This week, on Flip's Spamming Zero Podcast. 
What's Covered? 
-       The power of honest interactions
-       How to encourage real talk from your team 
-       Authentic EX --> Authentic CX 
-       The relationship between brand and culture 
-       Making your mission statement more than words on a page 
-       BG's take on the industry – then, now, and next 
-       Real talk around quick implementation of automation 
-       A winning mindset for Peak Season
-       And more 
 Ready for more fantastic Spamming Zero conversations ahead? Listen, rate, and subscribe on Casted, Apple Podcast, or Google podcasts. 
Today's Host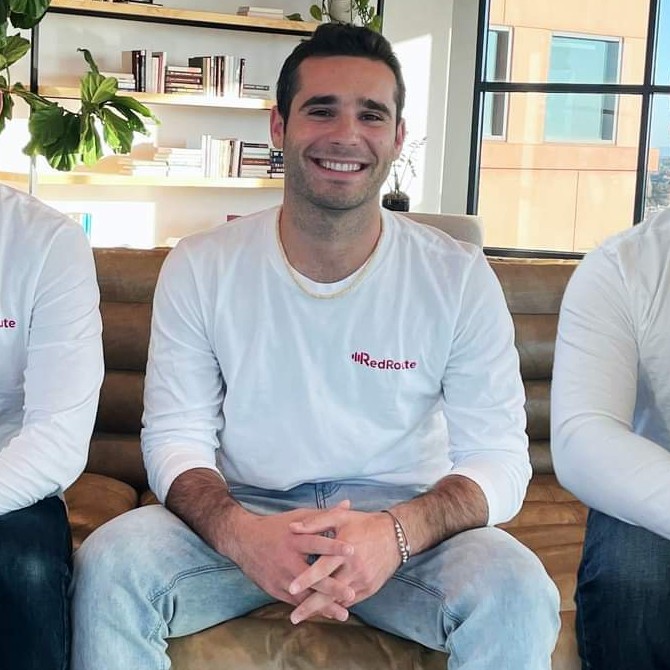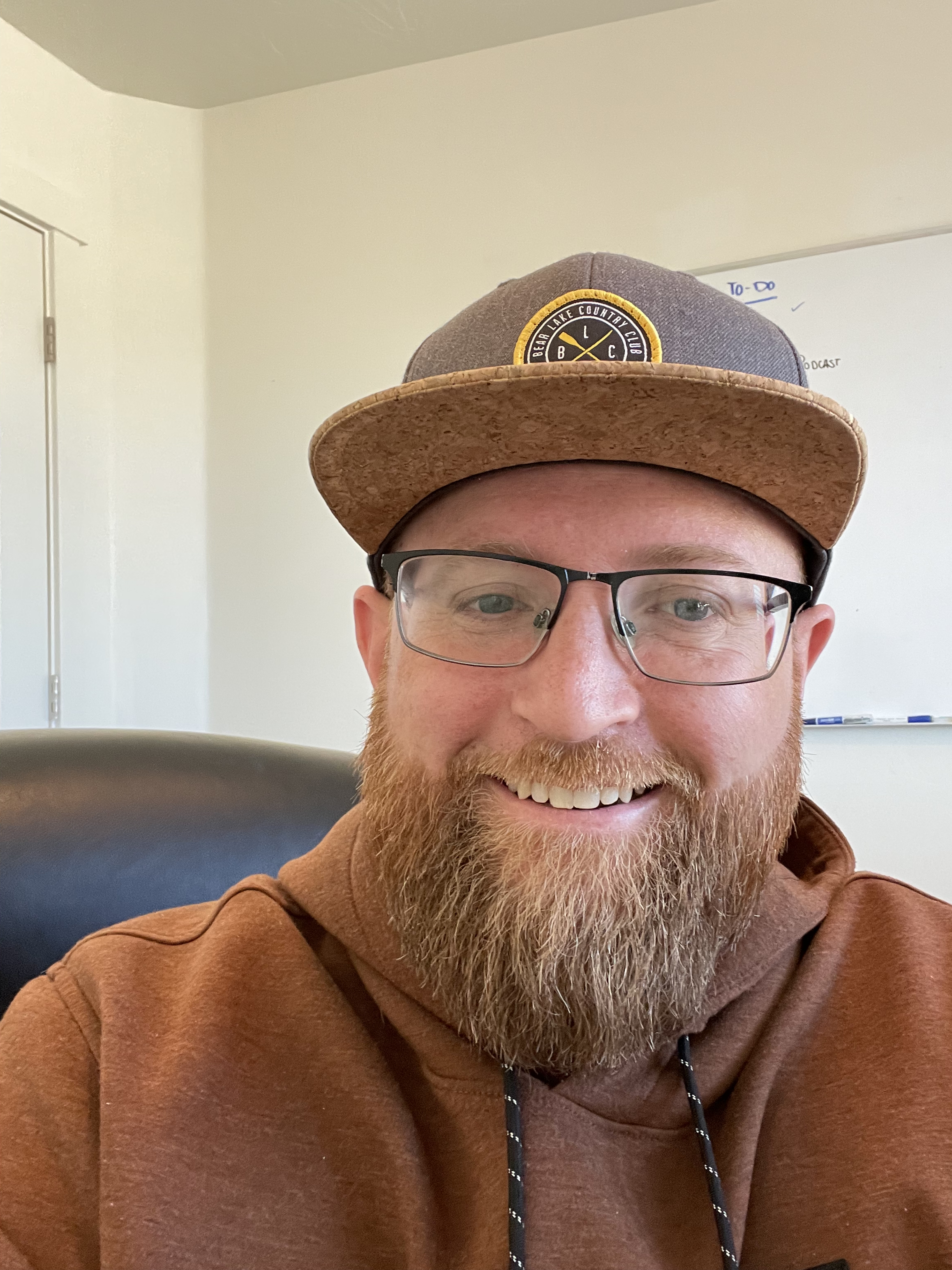 ---
Today's Guests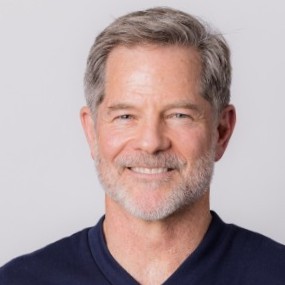 Experienced Leader, Sales and Strategy Officer, Customer Success Champion, with a demonstrated history of global relationships with Fortune 500 in the Saas, software, CX, HCM, consulting, and renewables industry. Deep experience in Scaling Sales and Growth, Brand Positioning, Negotiation, Partner Relationship Management, Customer Relationship Management (CRM), and Go-to-market Strategy. Natural leader and with BA from Berkeley, Masters from UCSF, and Executive MBA focused in Sustainable Management from Presidio Graduate School.
LinkedIn