Episode 5: How To Rock Your CX Basics
This is a podcast episode titled, Episode 5: How To Rock Your CX Basics. The summary for this episode is: <p><strong>James Dodkins</strong> - CX Rockstar, CX Evangelist at PEGA, and International Keynote Speaker - sits down with RedRoute's own James Gilbert to talk CX basics, and why it's so essential we get back to them. This week on the <strong>Spamming Zero</strong> Podcast. </p>
DESCRIPTION
Good CX rocks.  
In the case of James Dodkins—the CX Rockstar, CX Evangelist at PEGA, and International Keynote Speaker—that statement is true from every angle. And, if you've not yet had the pleasure of hearing him speak, buckle up for an awesome ride.
Dodkins sits down with RedRoute's own James Gilbert to talk CX basics, and why it's so essential we get back to them. This week, on the Spamming Zero Podcast. 
What's Covered? 
-       James' Journey: from award-winning rockstar to award-winning CX rockstar
-       The 96% of dissatisfied customers who silently leave, and what you can do about it
-       Today's customers = prosumers 
-       Getting proactive
-       A deeper dive into CX basics + how to implement them
-       The role automation can play 
-       And more 
Ready for more fantastic Spamming Zero conversations ahead? Listen, rate, and subscribe on Casted, Apple Podcast, or Google podcasts.
Today's Host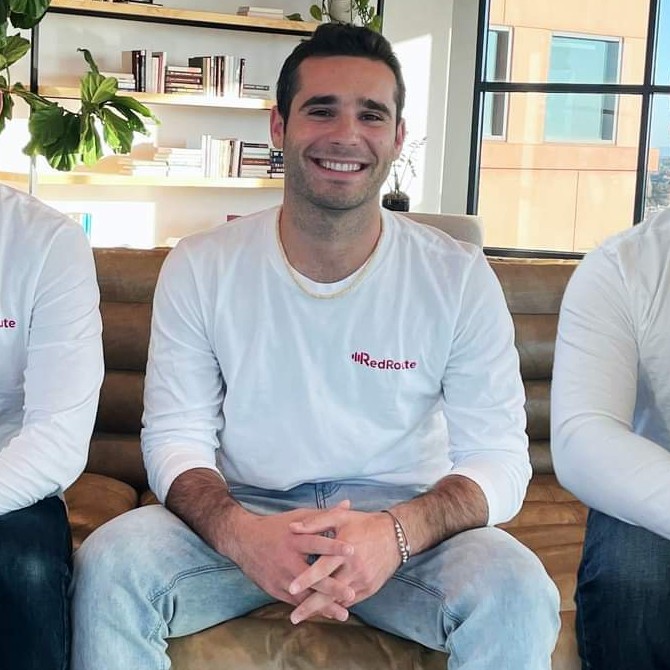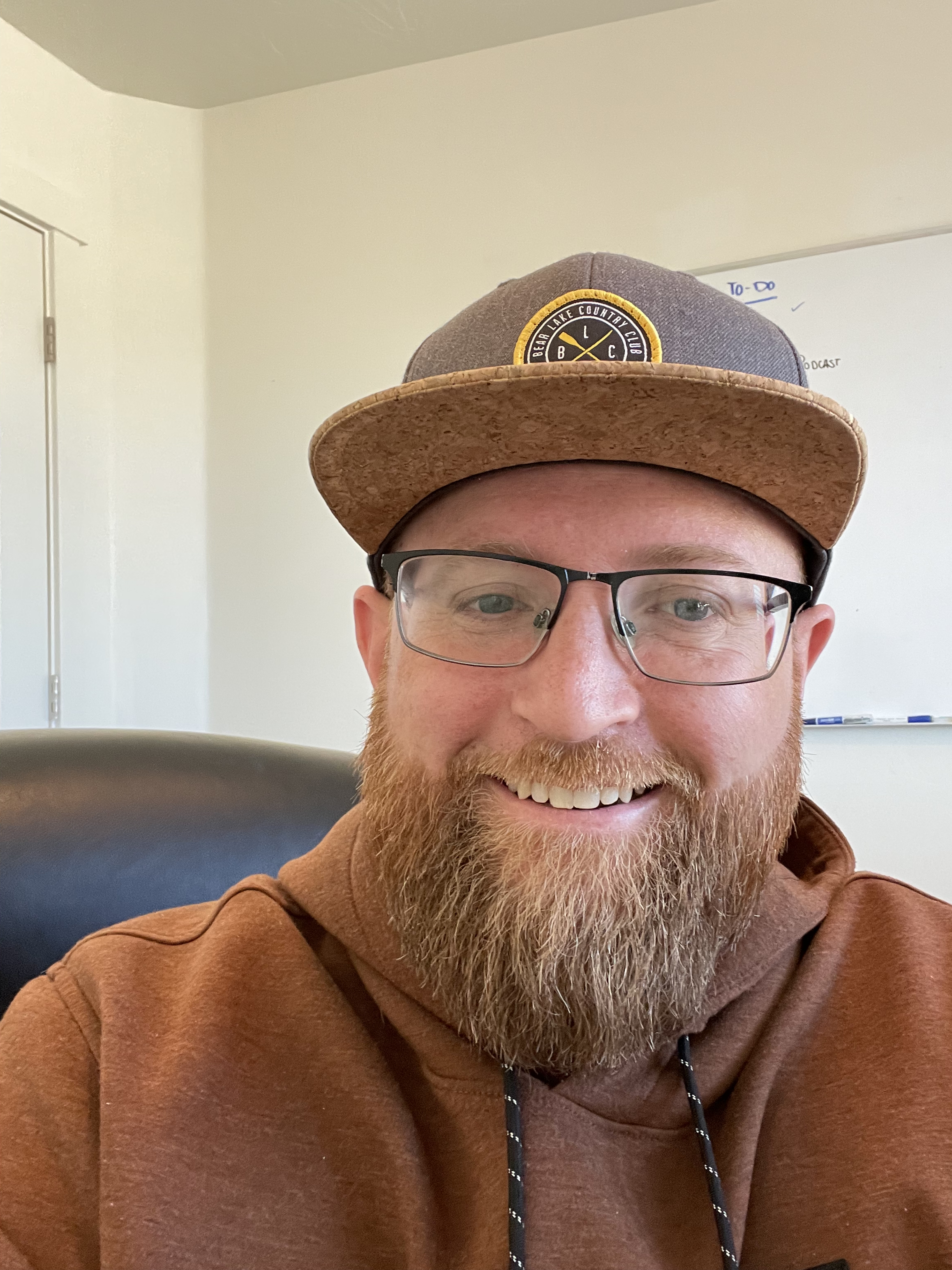 ---
Today's Guests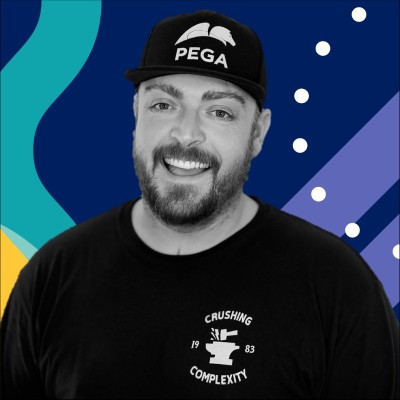 James Dodkins
|
Customer Experience Rockstar 🤘 | CX Evangelist @ PEGA 🦄 | International Keynote Speaker 🌍
🤘 James used to be an actual, real-life, legitimate, award-winning rockstar. He played guitar in a heavy metal band, released albums and tore up stages all over the world, James is now the CX Evangelist at Pegasystems where he researches the mindsets, principals and philosophies of companies that deliver 'Rockstar Customer Experiences'. He shares those strategies through transformative training, engaging video content and inspiring keynote talks. 🦄 Pegasystems is revolutionising how leading organisations optimise customer experience and automate operations. A worldwide leader providing 'Better Business Software' which enables Digital Transformation across a range of key industries including Banking, Insurance, Telecommunications, Public Sector, Manufacturing and Life Sciences. 🏆 James was awarded The UK's #1 CX Influencer by Customer Experience Magazine in 2020, The UK's Most Outstanding CX Keynote Speaker by Corporate Vision Magazine in 2021, The World's #10 Customer Service Guru by Global Gurus in 2021, as well as countless other notable mentions in industry publications like Business Insider, The Times and Forbes. 🎥 James is also a two time #1 Best Selling Author and the Ex-host of Amazon Prime's weekly topical CX show, 'This Week In CX'. 🏡 James lives in Solihull in the UK, with his wife Phillipa, daughter River, son Oakley and dog Polo. He loves listening to and playing music and is still a recording artist today in the new alt-rock band ENDSCAPE. https://bit.ly/endscape ---------------------- 🎓 Join the FREE 5 Day Rockstar CX Primer Mini-Course, where every day you'll get videos sent directly to your inbox that cover some of James' most 'out there' ideas and analogies. https://bit.ly/rcxprimer All James related contact 💻 www.jamesdodkins.com 📧 jd@rockstar.cx 📞 07809703073 All Pega related contact 💻 www.pega.com 📧 jd@pega.com 📞 07811500555
LinkedIn