Episode 25: Looking Through The VC Lens At CX Today
This is a podcast episode titled, Episode 25: Looking Through The VC Lens At CX Today. The summary for this episode is: <p>Spamming Zero loves getting to the bottom of things. Things like… what exactly do today's Venture Capitalists think of CX? And how does it play into their decision-making when it comes to brands?&nbsp;</p><p>&nbsp;</p><p>That's why we sat down with <a href="https://www.linkedin.com/in/liza-landsman-she-her-83138b/" rel="noopener noreferrer" target="_blank"><strong>Liza Landsman</strong></a>, General Partner at <a href="https://www.nea.com/" rel="noopener noreferrer" target="_blank"><strong>New Enterprise Associates (NEA</strong>)</a> to get a first-hand perspective from one of the best VCs out there. She serves up some fantastically straightforward answers—100% BS free—just the way we like 'em.&nbsp;</p><p>&nbsp;</p><p>What's Covered?&nbsp;</p><p>&nbsp;</p><p>·&nbsp; &nbsp; &nbsp; Today's CX titles and positions</p><p>·&nbsp; &nbsp; &nbsp; How CX metrics factor into Liza's diligence on a business</p><p>·&nbsp; &nbsp; &nbsp; Automation + the human touch: a cost cutting combo&nbsp;&nbsp;</p><p>·&nbsp; &nbsp; &nbsp; Today's renewed focus on CX &amp; customer expectations</p><p>·&nbsp; &nbsp; &nbsp; The value of journey mapping&nbsp;</p><p>·&nbsp; &nbsp; &nbsp; Liza's take on brand and brand value&nbsp;</p><p>·&nbsp; &nbsp; &nbsp; And more&nbsp;</p><p>&nbsp;</p><p><em>Ready for more fantastic Spamming Zero conversations ahead? Listen, rate, and subscribe on</em><a href="https://listen.casted.us/public/126/Spamming-Zero-50f3e248/1540dfdf" rel="noopener noreferrer" target="_blank"><em> </em><strong><em>Casted</em></strong></a><em>,</em><a href="https://podcasts.apple.com/us/podcast/episode-1-introduction-to-spamming-zero/id1626323789?i=1000564895366" rel="noopener noreferrer" target="_blank"><em> </em><strong><em>Apple Podcast</em></strong></a><em>, or</em><a href="https://podcasts.google.com/feed/aHR0cHM6Ly9mZWVkcy5jYXN0ZWQudXMvMTI2L1NwYW1taW5nLVplcm8tNTBmM2UyNDgvZmVlZA" rel="noopener noreferrer" target="_blank"><em> </em><strong><em>Google podcasts</em></strong></a><em>.&nbsp;</em></p><p><br></p>
DESCRIPTION
Spamming Zero loves getting to the bottom of things. Things like… what exactly do today's Venture Capitalists think of CX? And how does it play into their decision-making when it comes to brands? 
That's why we sat down with Liza Landsman, General Partner at New Enterprise Associates (NEA) to get a first-hand perspective from one of the best VCs out there. She serves up some fantastically straightforward answers—100% BS free—just the way we like 'em. 
What's Covered? 
·      Today's CX titles and positions
·      How CX metrics factor into Liza's diligence on a business
·      Automation + the human touch: a cost cutting combo  
·      Today's renewed focus on CX & customer expectations
·      The value of journey mapping 
·      Liza's take on brand and brand value 
·      And more 
Ready for more fantastic Spamming Zero conversations ahead? Listen, rate, and subscribe on Casted, Apple Podcast, or Google podcasts. 
Today's Host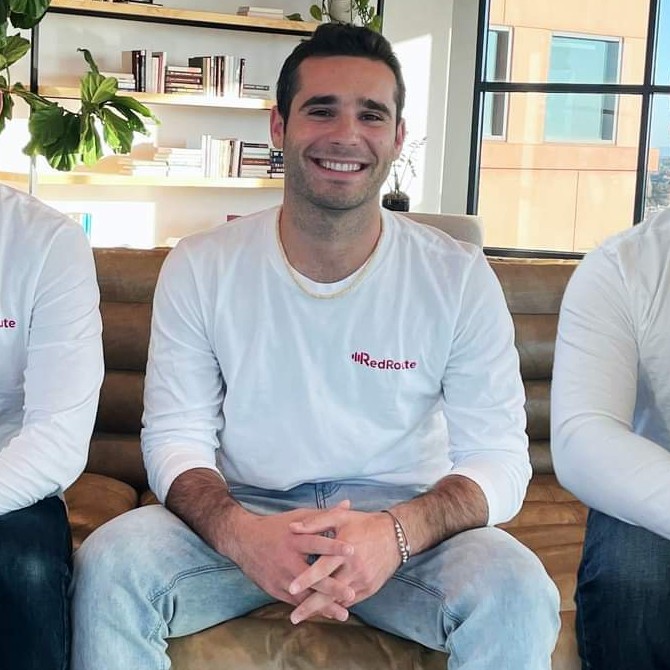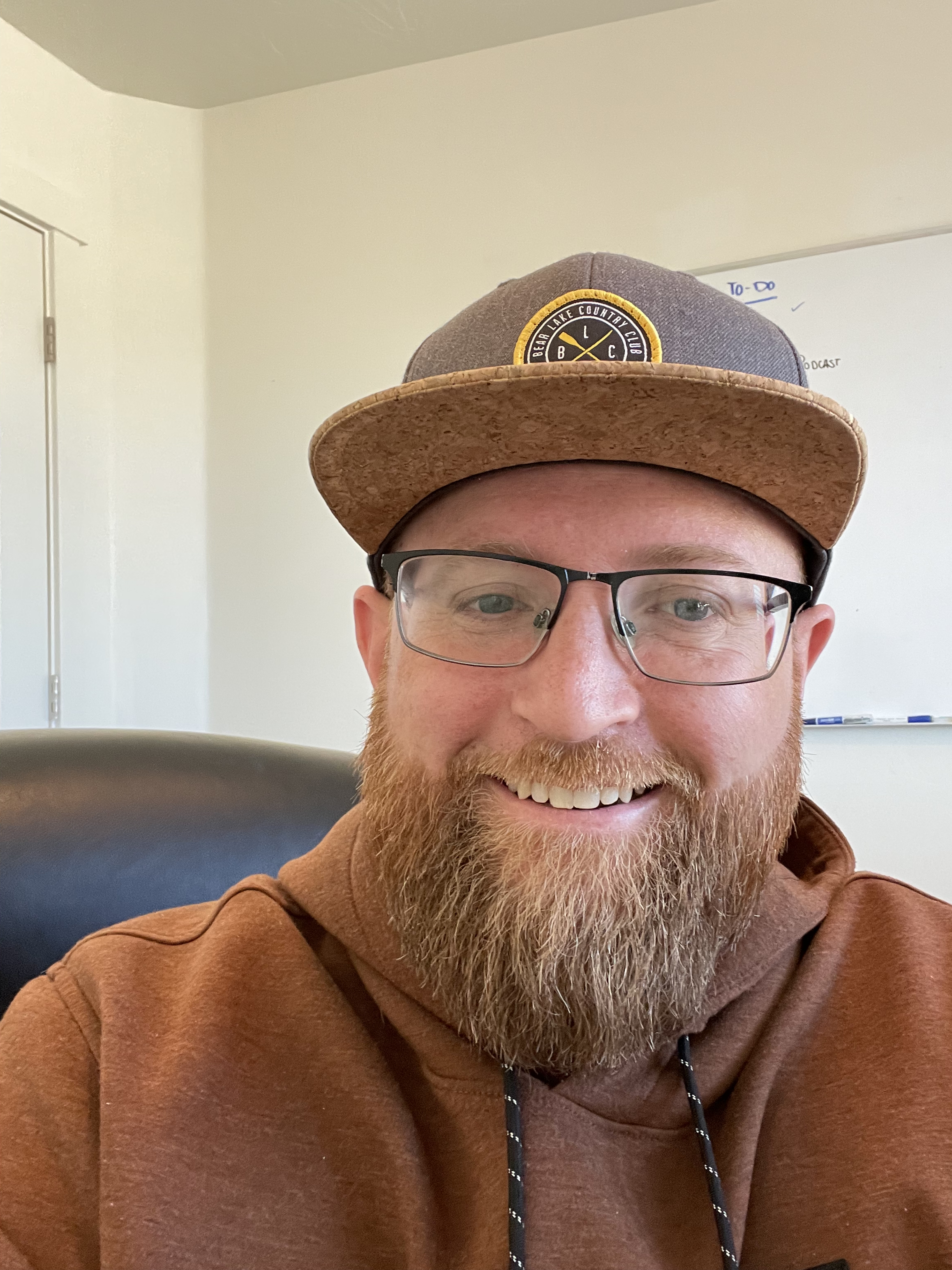 ---
Today's Guests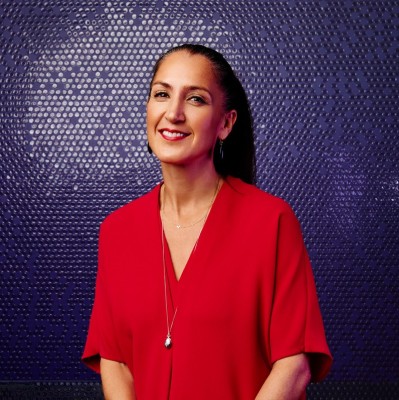 Liza Landsman
|
General Partner at New Enterprise Associates (NEA)
Liza Landsman joined NEA in 2018, and is currently a General Partner focused on investments in the consumer, ecommerce, and fintech sectors. Prior to joining NEA, Liza was President of Jet.com where she was a founding member of the executive team and later, following Jet's acquisition, of Walmart's US Ecommerce leadership team. Prior to joining Jet, she was Chief Marketing Officer and a member of the Executive Committee at E*TRADE Financial, Global Head of Digital for BlackRock and held various leadership roles at both Citigroup and IBM earlier in her career. In addition to her involvement with NEA portfolio companies, Liza is an independent Board Director for Choice Hotels (CHH), Squarespace and Applause App Quality as well as the NYC based non-profit organization The GO Project. Liza graduated magna cum laude from Cornell University.
NEA Website