Episode 21: Empowering Your Contact Center To Deliver Exceptional Experience This Peak Season
This is a podcast episode titled, Episode 21: Empowering Your Contact Center To Deliver Exceptional Experience This Peak Season. The summary for this episode is: <p>Aaaah that cozy Autumn atmosphere, that hint of holiday magic in the air… and peak season breathing down your neck like the nightmare before Christmas. Yep, it's heeeeere. And, as every brand knows, it's a tricky chunk of time to successfully tackle.&nbsp;</p><p>&nbsp;</p><p>This is where talking to an expert on delivering exceptional CX during peak season comes in handy. <a href="https://www.linkedin.com/in/liz-tsai-cx/" rel="noopener noreferrer" target="_blank"><strong>Liz Tsai</strong></a> is Founder and CEO of <a href="https://www.linkedin.com/company/hioperator/" rel="noopener noreferrer" target="_blank"><strong>HiOperator</strong></a>, and she offers a wealth of actionable advice to help your brand come out on top – this week, on Flip's <strong>Spamming Zero Podcast</strong>.&nbsp;</p><p>&nbsp;</p><p>What's Covered?&nbsp;</p><p>&nbsp;</p><p>·&nbsp; &nbsp; &nbsp; Scaling support (with budget and ROI in mind) for the holidays</p><p>·&nbsp; &nbsp; &nbsp; Prepping your agents to deal with high volume&nbsp;</p><p>·&nbsp; &nbsp; &nbsp; Empathy vs. empowered empathy – and its role in CX</p><p>·&nbsp; &nbsp; &nbsp; Context, transparency, and setting clear expectations</p><p>·&nbsp; &nbsp; &nbsp; Quality CX born of desire, data, tech, and a great team&nbsp;</p><p>·&nbsp; &nbsp; &nbsp; Working with the economy this season</p><p>·&nbsp; &nbsp; &nbsp; Top tips to drive LTV&nbsp;</p><p>·&nbsp; &nbsp; &nbsp; Journey mapping's essential role&nbsp;</p><p>·&nbsp; &nbsp; &nbsp; A special CTA for all customer service agents out there</p><p>·&nbsp; &nbsp; &nbsp; And more&nbsp;</p><p><br></p><p><em>Ready for more fantastic Spamming Zero conversations ahead? Listen, rate, and subscribe on</em><a href="https://listen.casted.us/public/126/Spamming-Zero-50f3e248/1540dfdf" rel="noopener noreferrer" target="_blank"><em> </em><strong><em>Casted</em></strong></a><em>,</em><a href="https://podcasts.apple.com/us/podcast/episode-1-introduction-to-spamming-zero/id1626323789?i=1000564895366" rel="noopener noreferrer" target="_blank"><em> </em><strong><em>Apple Podcast</em></strong></a><em>, or</em><a href="https://podcasts.google.com/feed/aHR0cHM6Ly9mZWVkcy5jYXN0ZWQudXMvMTI2L1NwYW1taW5nLVplcm8tNTBmM2UyNDgvZmVlZA" rel="noopener noreferrer" target="_blank"><em> </em><strong><em>Google podcasts</em></strong></a><em>. </em></p>
DESCRIPTION
Aaaah that cozy Autumn atmosphere, that hint of holiday magic in the air… and peak season breathing down your neck like the nightmare before Christmas. Yep, it's heeeeere. And, as every brand knows, it's a tricky chunk of time to successfully tackle. 
This is where talking to an expert on delivering exceptional CX during peak season comes in handy. Liz Tsai is Founder and CEO of HiOperator, and she offers a wealth of actionable advice to help your brand come out on top – this week, on Flip's Spamming Zero Podcast. 
What's Covered? 
·      Scaling support (with budget and ROI in mind) for the holidays
·      Prepping your agents to deal with high volume 
·      Empathy vs. empowered empathy – and its role in CX
·      Context, transparency, and setting clear expectations
·      Quality CX born of desire, data, tech, and a great team 
·      Working with the economy this season
·      Top tips to drive LTV 
·      Journey mapping's essential role 
·      A special CTA for all customer service agents out there
·      And more 
Ready for more fantastic Spamming Zero conversations ahead? Listen, rate, and subscribe on Casted, Apple Podcast, or Google podcasts.
Today's Host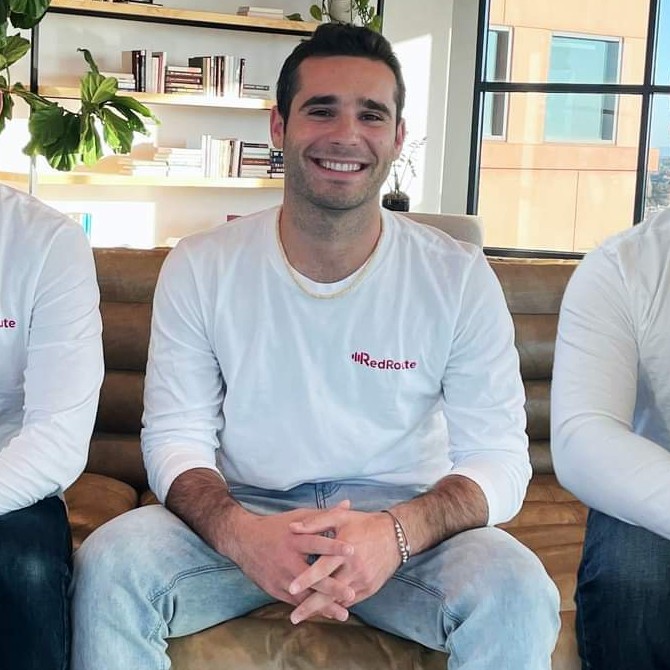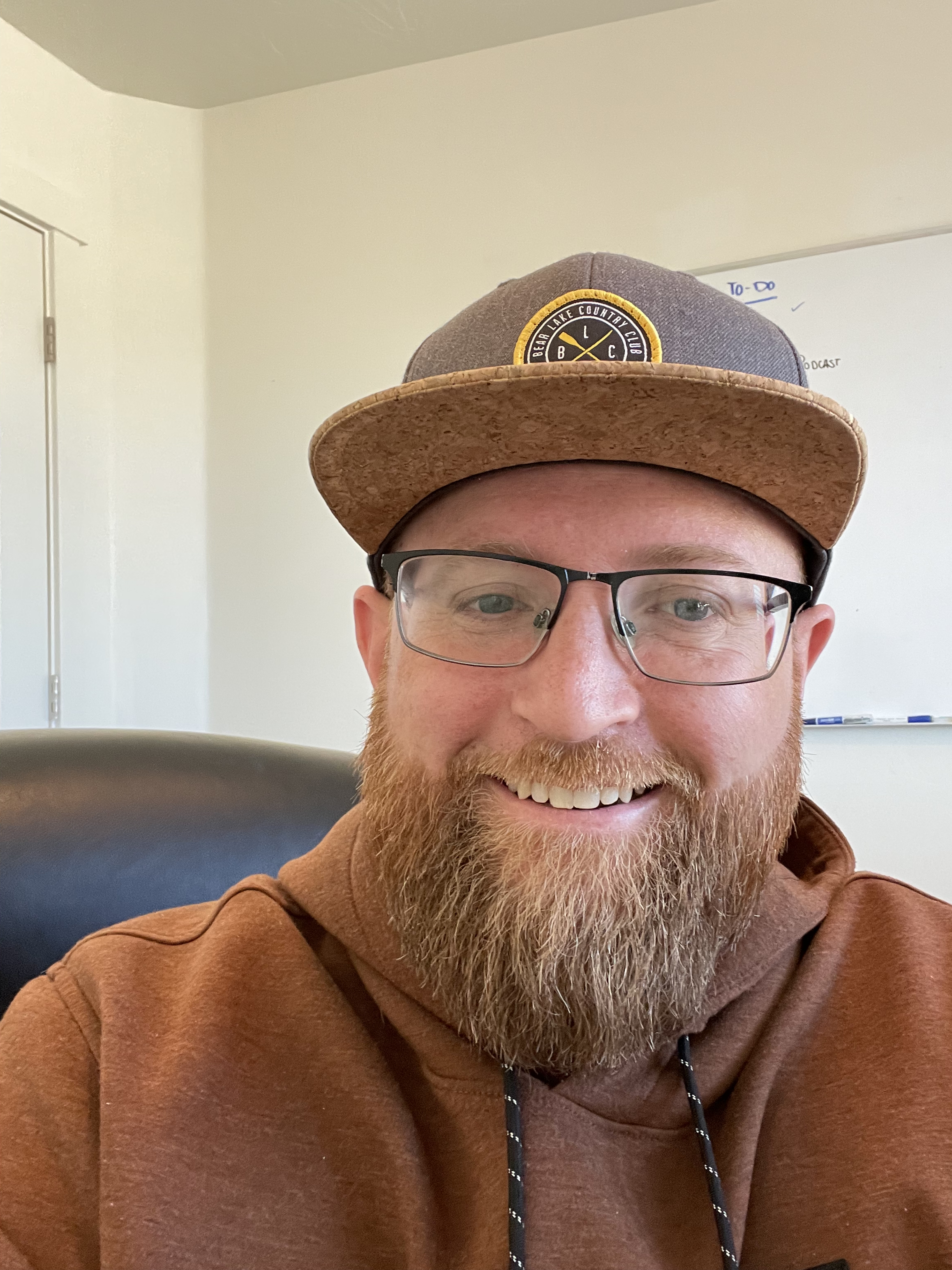 ---
Today's Guests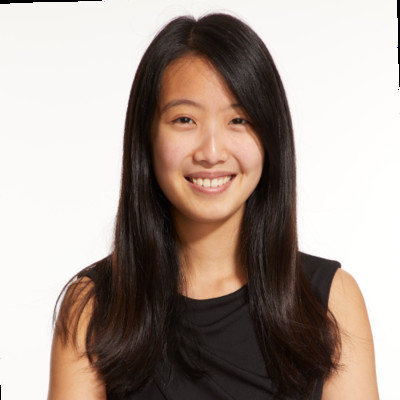 Liz Tsai
|
Founder and CEO of HiOperator
I am the founder and CEO of HiOperator, a disruptive AI-augmented customer service solution that is transforming the way customers are cared for by businesses. HiOperator is a customer service-as-a-service solution that allows businesses to handle client customer service tickets faster and more accurately through the power of human and Artificial Intelligence technology. By pairing AI technology with its highly empathic, US-based customer service agents, HiOperator can resolve customer service tickets faster, more accurately, and more securely. Its services are cost-competitive, as it charges per ticket and has low monthly minimums. This also allows it to quickly scale to meet client needs during retail's busiest seasons.
LinkedIn