Episode 12: Selfless Empathy In Your Customer Experience
This is a podcast episode titled, Episode 12: Selfless Empathy In Your Customer Experience. The summary for this episode is: <p>We all like to consider ourselves empathetic people, right? But, when it comes to your CX strategy, how does that factor in?&nbsp;&nbsp;</p><p>Good questions deserve great answers, but not to worry... We found you a true expert to provide exactly that.&nbsp;</p><p>&nbsp;</p><p><a href="https://www.linkedin.com/in/taylorrwells/" rel="noopener noreferrer" target="_blank"><strong>Taylor Wells</strong></a> is Senior Director of Demand Generation at <a href="https://www.botkeeper.com/services?utm_term=botkeeper&amp;utm_campaign=Search+%7C+USA+%7C+Branding+Terms&amp;utm_source=adwords&amp;utm_medium=ppc&amp;hsa_ad=613735389113&amp;hsa_grp=43147899321&amp;hsa_tgt=kwd-439030224899&amp;hsa_cam=751601902&amp;hsa_mt=p&amp;hsa_src=g&amp;hsa_acc=8522496804&amp;hsa_kw=botkeeper&amp;hsa_net=adwords&amp;hsa_ver=3&amp;gclid=Cj0KCQjwuaiXBhCCARIsAKZLt3kpOJD2S_beURr2L7aTkT0PagLmRxGj_HK2Yogs_ALWdC4tJtvFqicaAkPNEALw_wcB" rel="noopener noreferrer" target="_blank"><strong>Botkeeper</strong></a>. He brings a wealth of knowledge around what it means to offer selfless empathy in your customer experience – and why it matters so very much. This week, on RedRoute's <a href="https://listen.casted.us/public/126/Spamming-Zero-50f3e248" rel="noopener noreferrer" target="_blank"><strong>Spamming Zero Podcast</strong></a><strong>.</strong>&nbsp;</p><p>&nbsp;</p><p><strong>What's Covered?&nbsp;</strong></p><p>- &nbsp; &nbsp; &nbsp; Taylor's top-of-mind take on selfless empathy&nbsp;</p><p>- &nbsp; &nbsp; &nbsp; True ownership of experience</p><p>- &nbsp; &nbsp; &nbsp; Unconventional thinking that makes a world of difference&nbsp;</p><p>- &nbsp; &nbsp; &nbsp; The Amazon Era: all about the convenience factor</p><p>- &nbsp; &nbsp; &nbsp; The power of Community &amp; Word of Mouth&nbsp;</p><p>- &nbsp; &nbsp; &nbsp; CX as THE differentiator&nbsp;</p><p>- &nbsp; &nbsp; &nbsp; Invest in retention vs. Invest in growth (How about both?)&nbsp;</p><p>- &nbsp; &nbsp; &nbsp; Some of Taylor's own memorable experiences</p><p>- &nbsp; &nbsp; &nbsp; And more&nbsp;</p><p>&nbsp;</p><p><em>Ready for more fantastic Spamming Zero conversations ahead? Listen, rate, and subscribe on</em><a href="https://listen.casted.us/public/126/Spamming-Zero-50f3e248/1540dfdf" rel="noopener noreferrer" target="_blank"><em> </em><strong><em>Casted</em></strong></a><strong><em>,</em></strong><a href="https://podcasts.apple.com/us/podcast/episode-1-introduction-to-spamming-zero/id1626323789?i=1000564895366" rel="noopener noreferrer" target="_blank"><em> </em><strong><em>Apple Podcast</em></strong></a><em>, or</em><a href="https://podcasts.google.com/feed/aHR0cHM6Ly9mZWVkcy5jYXN0ZWQudXMvMTI2L1NwYW1taW5nLVplcm8tNTBmM2UyNDgvZmVlZA" rel="noopener noreferrer" target="_blank"><em> </em><strong><em>Google podcasts</em></strong></a><em>.</em></p>
DESCRIPTION
We all like to consider ourselves empathetic people, right? But, when it comes to your CX strategy, how does that factor in?  
Good questions deserve great answers, but not to worry... We found you a true expert to provide exactly that. 
Taylor Wells is Senior Director of Demand Generation at Botkeeper. He brings a wealth of knowledge around what it means to offer selfless empathy in your customer experience – and why it matters so very much. This week, on RedRoute's Spamming Zero Podcast. 
What's Covered? 
-       Taylor's top-of-mind take on selfless empathy 
-       True ownership of experience
-       Unconventional thinking that makes a world of difference 
-       The Amazon Era: all about the convenience factor
-       The power of Community & Word of Mouth 
-       CX as THE differentiator 
-       Invest in retention vs. Invest in growth (How about both?) 
-       Some of Taylor's own memorable experiences
-       And more 
Ready for more fantastic Spamming Zero conversations ahead? Listen, rate, and subscribe on Casted, Apple Podcast, or Google podcasts.
Today's Host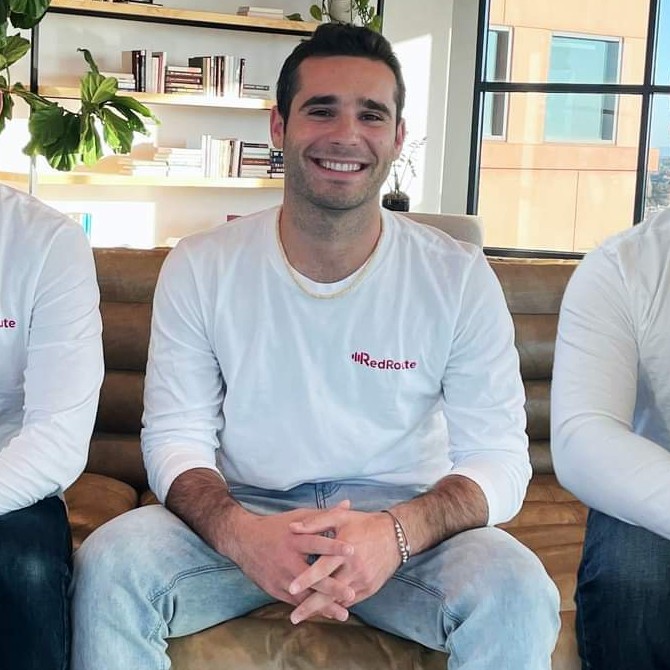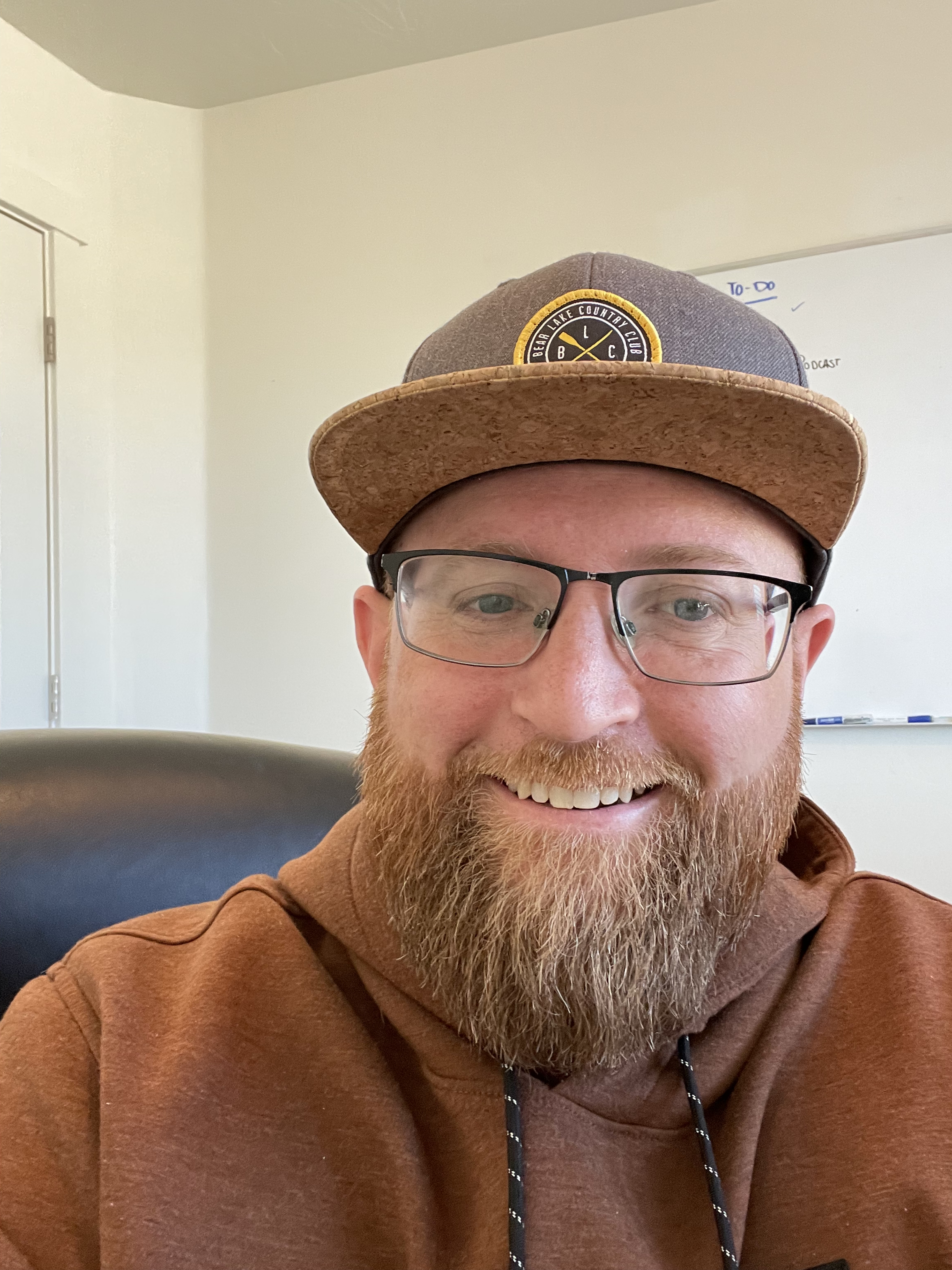 ---
Today's Guests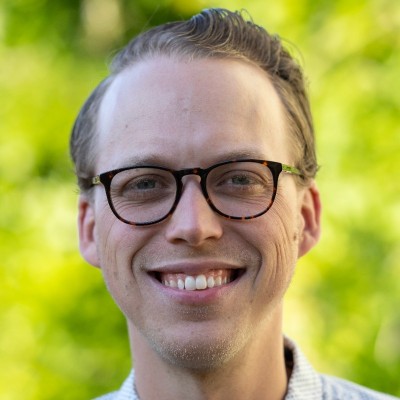 Taylor Wells
|
Sr. Director of Demand Generation @ Botkeeper
MY WHY: "Your vocation in life is where your greatest joy meets the world's greatest need." - Frederick Buechner How can I use the things I love (marketing, business, strategy, technology) to meet the world's greatest needs (to be known, to be loved, to thrive, to be accepted) HOW IT PLAYS OUT: I've lead revenue & growth teams/departments for most of my career with a focus on creating amazing customer experiences across the entire flywheel to drive more revenue & greater ROIs. I'm an entrepreneur at heart (my first business was when I was 10 years old) and take that self-starter and visionary approach to everything I do. WHAT I DO FOR FUN: When I'm not working you'll find me kayaking with my wife, traveling, cooking, enjoying family/friends, and maybe a bike ride or yoga. I love trying and learning new things! (Seriously, it's a problem.)
LinkedIn