Episode 7: Why Your Culture Could Be THE Key To Great Experience
This is a podcast episode titled, Episode 7: Why Your Culture Could Be THE Key To Great Experience. The summary for this episode is: <p>You've heard it before. Culture counts, yada yada… Wanna' know why it keeps showing up in your feeds, conversations, and interactions? Ok, you ready?&nbsp;&nbsp;</p><p>Because CULTURE FREAKING COUNTS!&nbsp;&nbsp;</p><p>In fact, it could be the single biggest factor to a great experience – for your employees AND for your customers. And we got to sit down for a chat with someone who genuinely walks the walk when it comes to creating a better culture.&nbsp;&nbsp;</p><p><a href="https://www.linkedin.com/in/joseherrerap/" rel="noopener noreferrer" target="_blank"><strong>Jose Herrera</strong></a>, Co-Founder and CEO of <a href="https://hirehoratio.com/" rel="noopener noreferrer" target="_blank"><strong>Hire Horatio</strong></a> shares his expertise and top tips on the topic with our own <a href="https://www.linkedin.com/in/bschiff/" rel="noopener noreferrer" target="_blank"><strong>Brian Schiff</strong></a><strong> </strong>and <a href="https://www.linkedin.com/in/jrgilbert1/" rel="noopener noreferrer" target="_blank"><strong>James Gilbert.</strong></a> This week, on RedRoute's <a href="https://listen.casted.us/public/126/Spamming-Zero-50f3e248" rel="noopener noreferrer" target="_blank"><strong>Spamming Zero Podcast</strong></a><strong>.</strong>&nbsp;</p><p>&nbsp;</p><p>What's Covered?&nbsp;</p><p>- &nbsp; &nbsp; &nbsp; Inspiring stories from the customer service frontlines</p><p>- &nbsp; &nbsp; &nbsp; Why culture has such a massive influence on the employee experience</p><p>- &nbsp; &nbsp; &nbsp; Best practices for leaders – in today's volatile world&nbsp;</p><p>- &nbsp; &nbsp; &nbsp; Culture: you can't fake it</p><p>- &nbsp; &nbsp; &nbsp; Showing your CS agents some serious appreciation</p><p>- &nbsp; &nbsp; &nbsp; Tech that tackles friction points – for customers and employees</p><p>- &nbsp; &nbsp; &nbsp; Changing the world (yes, really)&nbsp;</p><p>- &nbsp; &nbsp; &nbsp; And more&nbsp;&nbsp;</p><p><em>Ready for more fantastic Spamming Zero conversations ahead? Listen, rate, and subscribe on</em><a href="https://listen.casted.us/public/126/Spamming-Zero-50f3e248/1540dfdf" rel="noopener noreferrer" target="_blank"><em> </em><strong><em>Casted</em></strong></a><em>,</em><a href="https://podcasts.apple.com/us/podcast/episode-1-introduction-to-spamming-zero/id1626323789?i=1000564895366" rel="noopener noreferrer" target="_blank"><em> </em><strong><em>Apple Podcast</em></strong></a><em>, or</em><a href="https://podcasts.google.com/feed/aHR0cHM6Ly9mZWVkcy5jYXN0ZWQudXMvMTI2L1NwYW1taW5nLVplcm8tNTBmM2UyNDgvZmVlZA" rel="noopener noreferrer" target="_blank"><em> </em><strong><em>Google podcasts</em></strong></a><em>. </em></p>
DESCRIPTION
You've heard it before. Culture counts, yada yada… Wanna' know why it keeps showing up in your feeds, conversations, and interactions? Ok, you ready?  
Because CULTURE FREAKING COUNTS!  
In fact, it could be the single biggest factor to a great experience – for your employees AND for your customers. And we got to sit down for a chat with someone who genuinely walks the walk when it comes to creating a better culture.  
Jose Herrera, Co-Founder and CEO of Hire Horatio shares his expertise and top tips on the topic with our own Brian Schiff and James Gilbert. This week, on RedRoute's Spamming Zero Podcast. 
What's Covered? 
-       Inspiring stories from the customer service frontlines
-       Why culture has such a massive influence on the employee experience
-       Best practices for leaders – in today's volatile world 
-       Culture: you can't fake it
-       Showing your CS agents some serious appreciation
-       Tech that tackles friction points – for customers and employees
-       Changing the world (yes, really) 
-       And more  
Ready for more fantastic Spamming Zero conversations ahead? Listen, rate, and subscribe on Casted, Apple Podcast, or Google podcasts.
Today's Host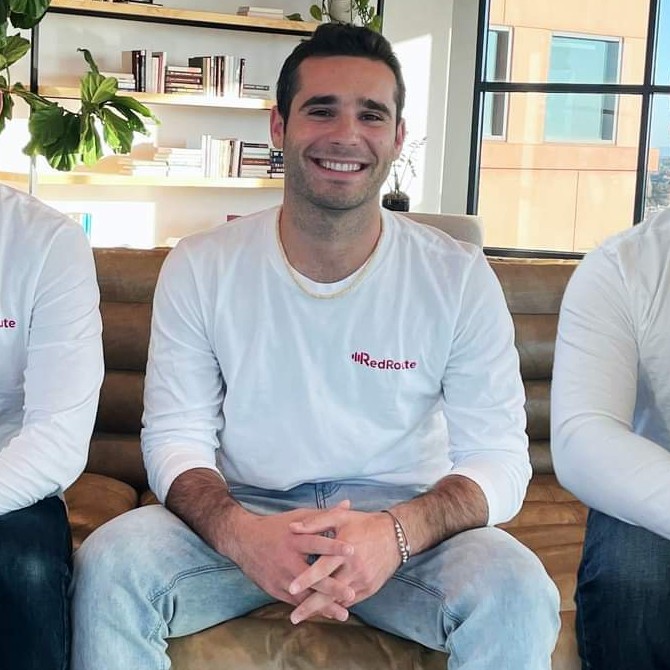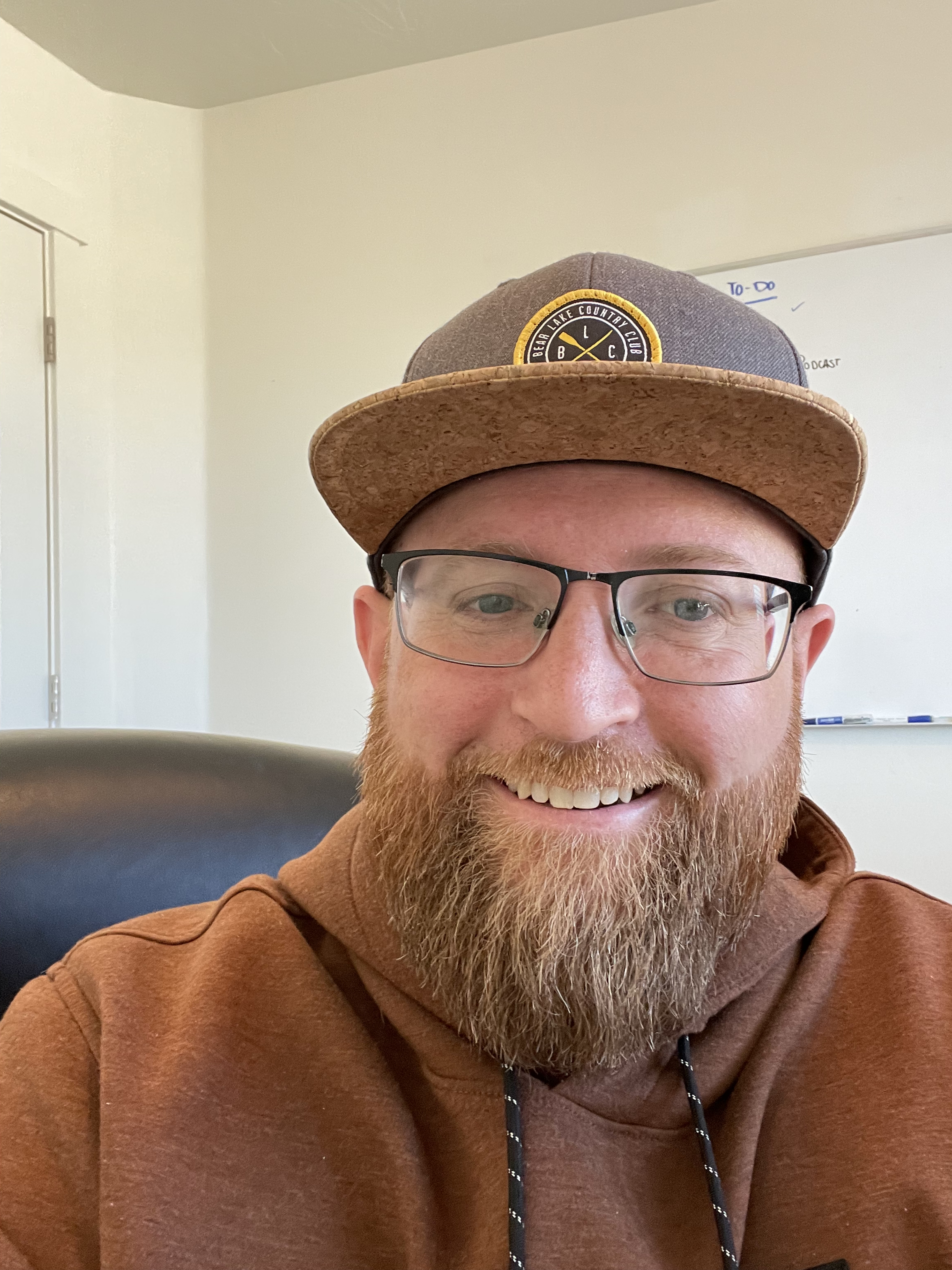 ---
Today's Guests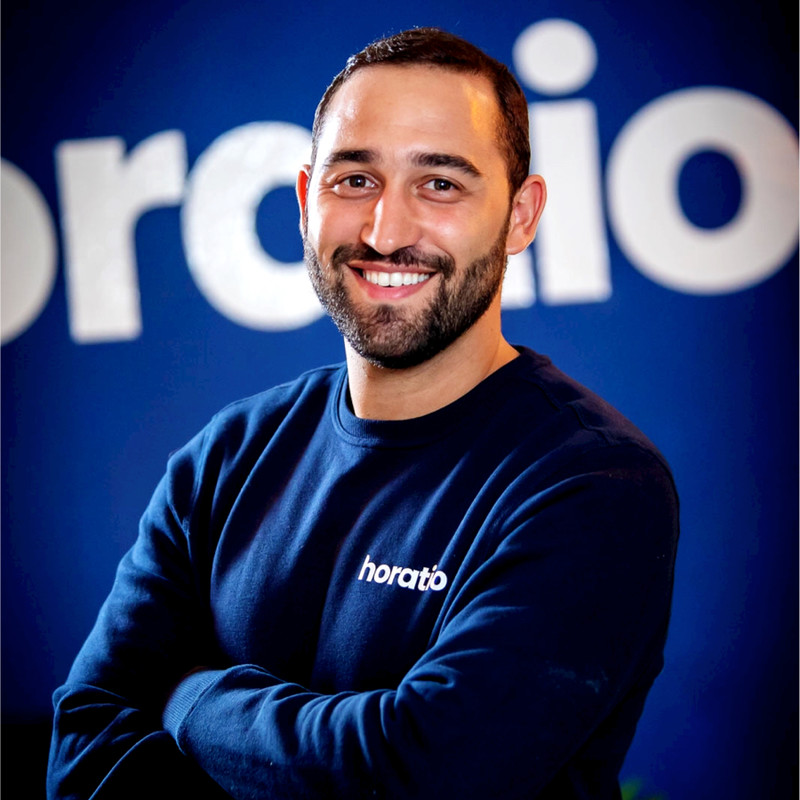 Jose Herrera
|
Co-Founder and CEO of Hire Horatio
Jose Herrera is Co-Founder and CEO of Hire Horatio, a tech enabled customer experience outsourcing firm with teams in New York and the Dominican Republic. Experienced Finance Professional with a strong work ethic and the ability to execute at the highest level.
LinkedIn