Episode 14: Why Social Media Can And Should Be A Primary Channel Of Your Brand Experience
This is a podcast episode titled, Episode 14: Why Social Media Can And Should Be A Primary Channel Of Your Brand Experience. The summary for this episode is: <p>Marketers are stupid. Ok, ok – don't get your knickers in a knot… After all, a marketer is currently writing this. But let's be clear: If you're not leveraging social media as a primary channel of your brand experience—like SO many marketers—the best word to describe that <em>is</em> stupid.&nbsp;</p><p>&nbsp;</p><p>That strong opinion comes from one of the best marketers in the biz. <a href="https://www.linkedin.com/in/darrylpraill/" rel="noopener noreferrer" target="_blank"><strong>Darryl Praill</strong></a><strong> </strong>is CMO at <a href="https://www.agorapulse.com/" rel="noopener noreferrer" target="_blank"><strong>Agorapulse</strong></a>, a Top 50 Social Seller, Top 50 Sales Keynote Speaker, Award-winning Content Creator, 2020 Top 10 SaaS Branding Expert, and was voted one of the Top 3 Marketers on LinkedIn…&nbsp;</p><p>&nbsp;</p><p>In other words, he knows what the heck he's talking about. And he sits down with RedRoute's <a href="https://www.linkedin.com/in/bschiff/" rel="noopener noreferrer" target="_blank"><strong>Brian Schiff </strong></a>and <a href="https://www.linkedin.com/in/jrgilbert1/" rel="noopener noreferrer" target="_blank"><strong>James Gilbert</strong></a> to offer top tips—this week, on our <strong>Spamming Zero Podcast.</strong>&nbsp;</p><p>&nbsp;</p><p>What's Covered?&nbsp;</p><p>- &nbsp; &nbsp; &nbsp; Why there are such polarizing views on social media strategies</p><p>- &nbsp; &nbsp; &nbsp; Darryl's top tips for those just getting started&nbsp;</p><p>- &nbsp; &nbsp; &nbsp; Getting executive buy-in for your social strategy&nbsp;</p><p>- &nbsp; &nbsp; &nbsp; Consistency (and cross-org participation) = Crucial</p><p>- &nbsp; &nbsp; &nbsp; Some of Darryl's inspiring personal stories</p><p>- &nbsp; &nbsp; &nbsp; And more&nbsp;</p><p>&nbsp;</p><p><em>Ready for more fantastic Spamming Zero conversations ahead? Listen, rate, and subscribe on </em><a href="https://listen.casted.us/public/126/Spamming-Zero-50f3e248/1540dfdf" rel="noopener noreferrer" target="_blank"><strong><em>Casted</em></strong></a><em>, </em><a href="https://podcasts.apple.com/us/podcast/episode-1-introduction-to-spamming-zero/id1626323789?i=1000564895366" rel="noopener noreferrer" target="_blank"><strong><em>Apple Podcast</em></strong></a><em>, or </em><a href="https://podcasts.google.com/feed/aHR0cHM6Ly9mZWVkcy5jYXN0ZWQudXMvMTI2L1NwYW1taW5nLVplcm8tNTBmM2UyNDgvZmVlZA" rel="noopener noreferrer" target="_blank"><strong><em>Google podcasts</em></strong></a><em>. </em></p>
DESCRIPTION
Marketers are stupid. Ok, ok – don't get your knickers in a knot… After all, a marketer is currently writing this. But let's be clear: If you're not leveraging social media as a primary channel of your brand experience—like SO many marketers—the best word to describe that is stupid. 
That strong opinion comes from one of the best marketers in the biz. Darryl Praill is CMO at Agorapulse, a Top 50 Social Seller, Top 50 Sales Keynote Speaker, Award-winning Content Creator, 2020 Top 10 SaaS Branding Expert, and was voted one of the Top 3 Marketers on LinkedIn… 
In other words, he knows what the heck he's talking about. And he sits down with RedRoute's Brian Schiff and James Gilbert to offer top tips—this week, on our Spamming Zero Podcast. 
What's Covered? 
-       Why there are such polarizing views on social media strategies
-       Darryl's top tips for those just getting started 
-       Getting executive buy-in for your social strategy 
-       Consistency (and cross-org participation) = Crucial
-       Some of Darryl's inspiring personal stories
-       And more 
Ready for more fantastic Spamming Zero conversations ahead? Listen, rate, and subscribe on Casted, Apple Podcast, or Google podcasts.
Today's Host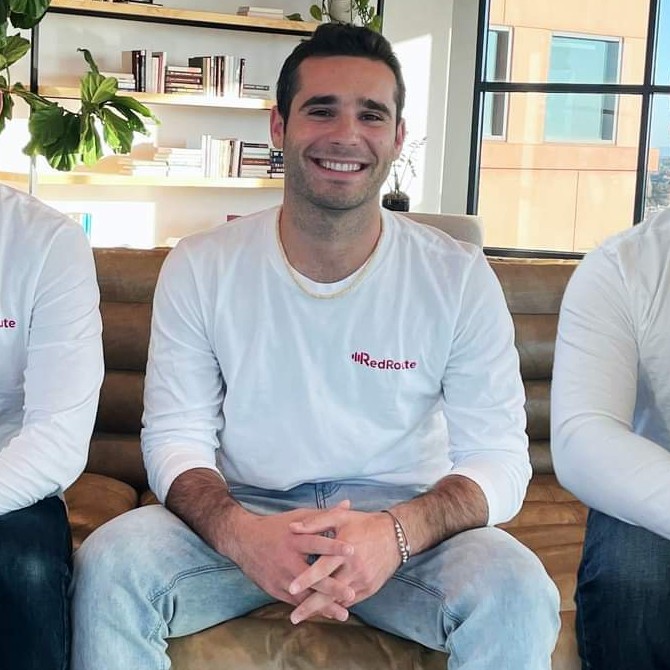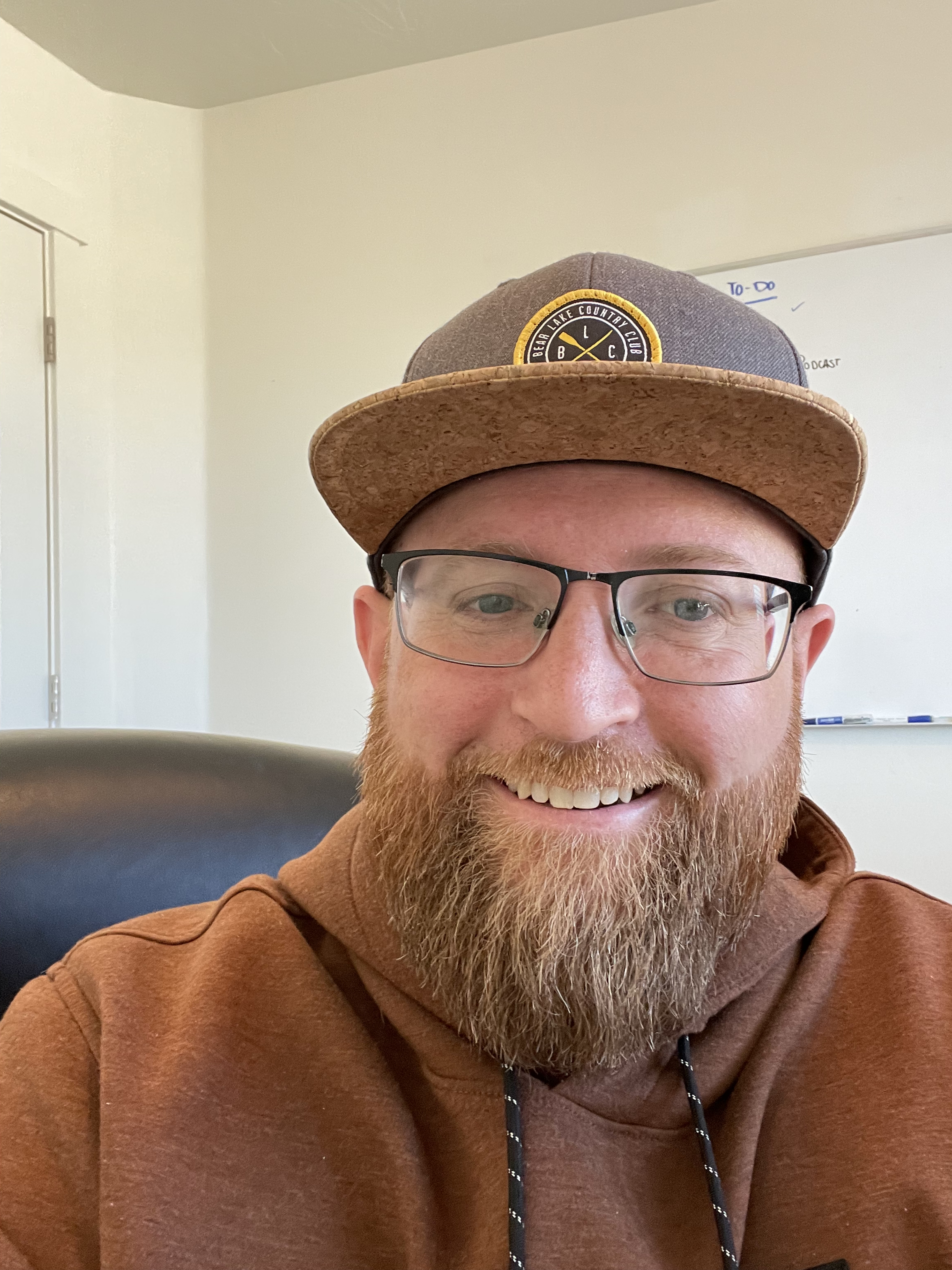 ---
Today's Guests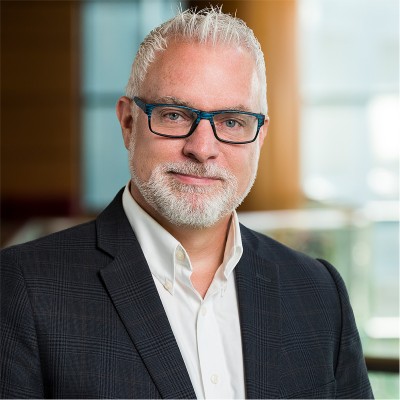 Aggressive B2B SaaS Revenue Machine ► Comfortable in the board room, lunch room, and classroom ► Can quickly assess people, challenges, and opportunities ► Forthright with observations and recommendations ► Manages a budget better than a miser ► Passionate about mentoring people ► At ease in high stress, fast paced, or political environments ► Not afraid of making hard decisions ► Fanatical about process, metrics, automation and accountability ► Sarcastic ME. I work fast. I'm fiercely loyal. I'm tenacious. I'm technical. I'm a team player. I get results. ROLES. I'm a veteran Vice President of Marketing, an occasional Vice President of Sales, and often a Vice President of Sales and Marketing. I understand quotas as well as strategy and tactics. PROCESS. I'm a huge fan of the Forrester (SiriusDecisions Demand Waterfall) and their supporting process methodologies, as well as Gartner's (TOPO) Double Funnel. I use CRM (Salesforce.com) and I use marketing automation (Marketo, Pardot, HubSpot, Act-On). I rely on metrics (Google Analytics, Business Intelligence, Dashboards). I believe in Service Level Agreements (SLA) between Sales and Marketing. PLANNING. Have a plan. Work the plan. Whether it is a business plan, a marketing plan, a content calendar, an events calendar, a campaign calendar, or a social media and marketing communications calendar — the first thing I do is create a plan. PROMOTION. Success starts by telling the world that you're a success, and that you can help them. Marketing is used to establish trust, credibility and overcome objections. PERFORMANCE. At the end of the day we are all held accountable for our results. I meet and exceed expectations. PROOF. I've raised millions in funding. I've taken companies public. I've held executive roles with companies like SAP (Sybase), IBM (Cognos), Kinaxis (webPLAN), and Airbus (CML Emergency Services). Industry leaders including AC Nielsen, Salesforce.com, UBM and Tweed have engaged me. NEXT STEPS. ● Call or SMS: 1-613-291-4944 ● Email: me@darrylpraill.com ● Twitter: @ohpinion8ted ● Website: www.darrylpraill.com
LinkedIn