Episode 2: Why One-Touch Resolution Is Completely Flawed
This is a podcast episode titled, Episode 2: Why One-Touch Resolution Is Completely Flawed. The summary for this episode is: <p><strong>Ben Segal</strong>, Senior Director of CX at Pair Eyewear—and our first official guest on the podcast—sits down with hosts, Brian Schiff and James Gilbert to talk one-touch resolution, and why he believes it's completely flawed. This week on RedRoute's <strong>Spamming Zero</strong>. </p>
DESCRIPTION
One-touch resolution. A term that's basked in the CX spotlight for… a while now. But, wouldn't you know it, not everyone's a fan. 
Take Ben Segal, for example. Senior Director of CX at Pair Eyewear, proud owner of a 2009 World Series ring (we just think that's ridiculously cool), and our first official guest on Spamming Zero. 
Ben believes that the one-touch resolution approach in customer service is completely flawed, and he shares some pretty stellar insights to back that up—this week, on RedRoute's Spamming Zero Podcast. 
What's covered? 
-       Ben's impressive background (Curious how he got that ring? Listen in. ;))
-       HIS perspective around hitting the zero button 
-       Why one-touch resolution is NOT the holy grail it's been touted as
-       Customer Driven vs. Company Driven (hint: it's not either/or) 
-       Ben's take on long-term retention and customer lifetime value metrics 
-       Proactive CX: leveraging data at your fingertips
-       One of Ben's most unforgettable experiences
-       And more 
Ready to dive into more fantastic Spamming Zero conversations ahead? Listen, rate, and subscribe on Casted, Apple Podcast, or Google podcasts. 
Today's Host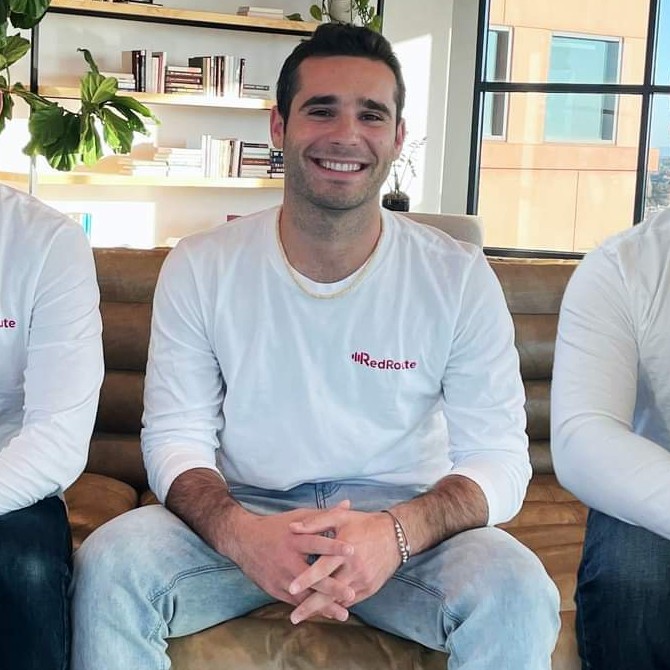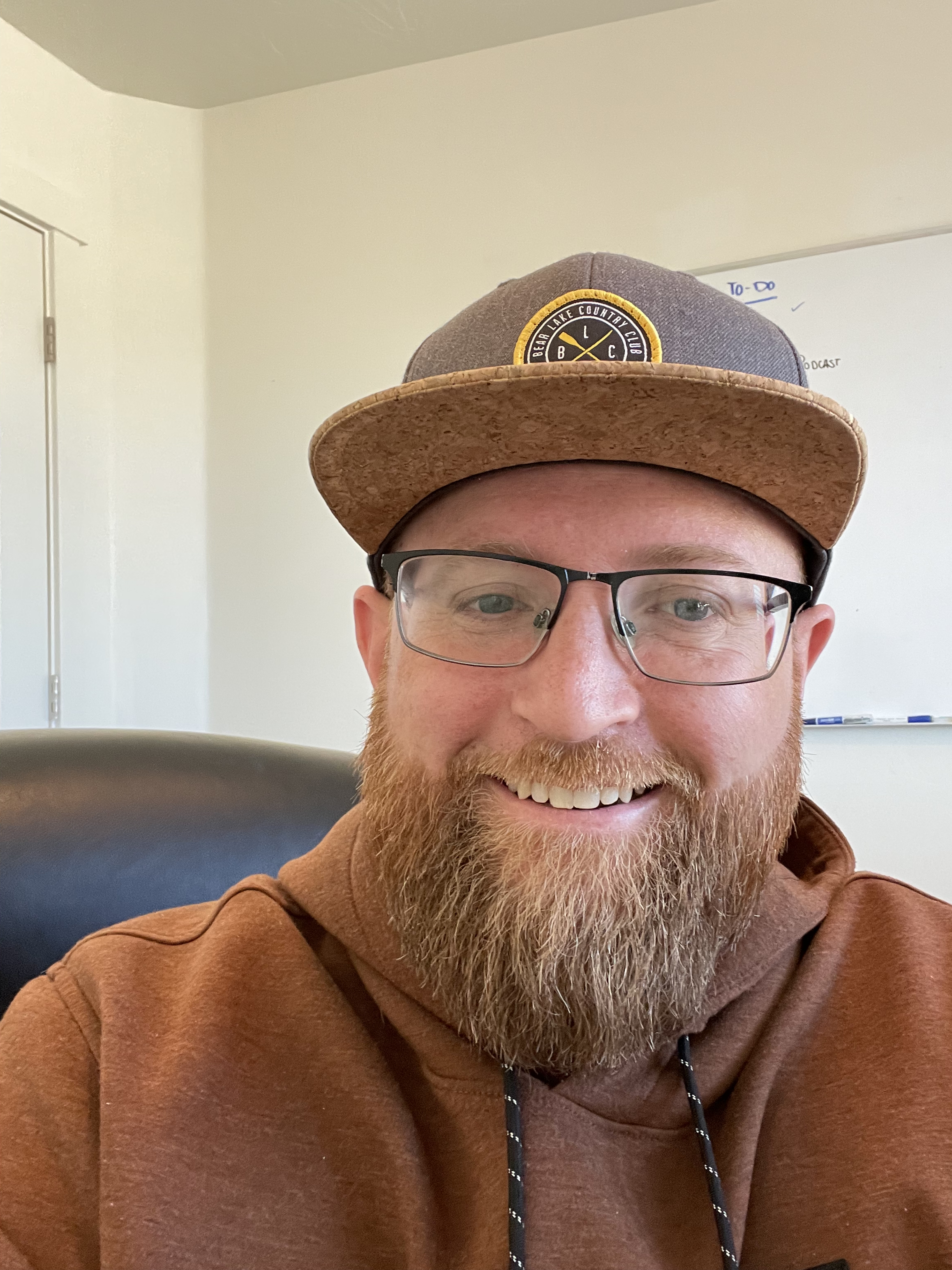 ---
Today's Guests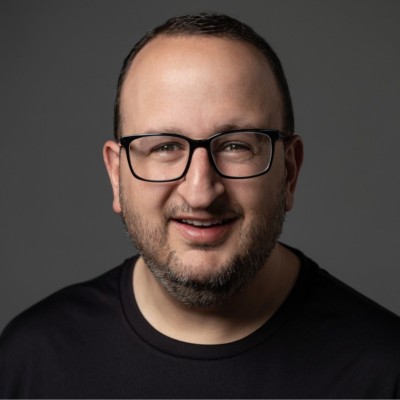 Ben Segal
|
Senior Director of CX at Pair Eyewear
If being customer obsessed is cool, consider Ben, Miles Davis! After working in sports and entertainment venues for a decade, and then scaling the rocket ship known as Freshly, this CX champ took his talents to Pair Eyewear. During his nearly 5 years at Freshly, he moved up the ranks from supervising a small in house contact center to directing the technical infrastructure of a global 24/7 operation. When not crushing it for customers, Ben can be found traveling around the country, going to DMB concerts, and trying all sorts of lavish food at any fine dining establishment that will have him.
LinkedIn