Episode 24: Creating Unconventional Experiences That Leave Customers Craving More
This is a podcast episode titled, Episode 24: Creating Unconventional Experiences That Leave Customers Craving More. The summary for this episode is: <p>Universal Studios, Disney World, Legoland… What is it that makes people return again and again? Simple: an experience worth reliving. So, how can eCommerce brands infuse that kind of magic into their CX? Well, practical application there isn't <em>quite</em> as simple, but—lucky for you—we happen to know someone who offers a spectacular perspective on the subject.&nbsp;</p><p><br></p><p><a href="https://www.linkedin.com/in/dallanrees/" rel="noopener noreferrer" target="_blank"><strong>Dallan Rees</strong></a>, Senior Director of eCommerce at <a href="https://www.lovesac.com/" rel="noopener noreferrer" target="_blank"><strong>Lovesac</strong></a>, has had a slew of fascinating jobs - including Director of Digital Product and Experience Development at <a href="https://www.universalparks.com/landing/en/us" rel="noopener noreferrer" target="_blank"><strong>Universal Parks &amp; Resorts</strong></a>. From concert venues and amusement parks, to creating an experience with unconventional sofas, Dallan's discovered the common threads that leave customers coming back for more. And he graciously shares what he's learned. This week, on Flip's <strong>Spamming Zero Podcast</strong>.&nbsp;</p><p><br></p><p>What's Covered?&nbsp;</p><ul><li>Tackling CX at Universal during a pandemic</li><li>How brands like Universal approach customer experience&nbsp;</li><li>How Dallan brings the "park experience" mindset to his current role at Lovesac</li><li>Our guests's top takeaways from past positions&nbsp;</li><li>Keeping it fresh: how to maintain the magic in every interaction&nbsp;</li><li>The role community plays when it comes to experience</li><li>Dallan's—and our hosts'—dream jobs + why</li><li>And more</li></ul><p><br></p><p>&nbsp;<em>Ready for more fantastic Spamming Zero conversations ahead? Listen, rate, and subscribe on</em><a href="https://listen.casted.us/public/126/Spamming-Zero-50f3e248/1540dfdf" rel="noopener noreferrer" target="_blank"><em> </em><strong><em>Casted</em></strong></a><em>,</em><a href="https://podcasts.apple.com/us/podcast/episode-1-introduction-to-spamming-zero/id1626323789?i=1000564895366" rel="noopener noreferrer" target="_blank"><em> </em><strong><em>Apple Podcast</em></strong></a><em>, or</em><a href="https://podcasts.google.com/feed/aHR0cHM6Ly9mZWVkcy5jYXN0ZWQudXMvMTI2L1NwYW1taW5nLVplcm8tNTBmM2UyNDgvZmVlZA" rel="noopener noreferrer" target="_blank"><em> </em><strong><em>Google podcasts</em></strong></a><em>.&nbsp;</em></p>
DESCRIPTION
Universal Studios, Disney World, Legoland… What is it that makes people return again and again? Simple: an experience worth reliving. So, how can eCommerce brands infuse that kind of magic into their CX? Well, practical application there isn't quite as simple, but—lucky for you—we happen to know someone who offers a spectacular perspective on the subject. 
Dallan Rees, Senior Director of eCommerce at Lovesac, has had a slew of fascinating jobs - including Director of Digital Product and Experience Development at Universal Parks & Resorts. From concert venues and amusement parks, to creating an experience with unconventional sofas, Dallan's discovered the common threads that leave customers coming back for more. And he graciously shares what he's learned. This week, on Flip's Spamming Zero Podcast. 
What's Covered? 
Tackling CX at Universal during a pandemic
How brands like Universal approach customer experience 
How Dallan brings the "park experience" mindset to his current role at Lovesac
Our guests's top takeaways from past positions 
Keeping it fresh: how to maintain the magic in every interaction 
The role community plays when it comes to experience
Dallan's—and our hosts'—dream jobs + why
And more
 Ready for more fantastic Spamming Zero conversations ahead? Listen, rate, and subscribe on Casted, Apple Podcast, or Google podcasts. 
Today's Host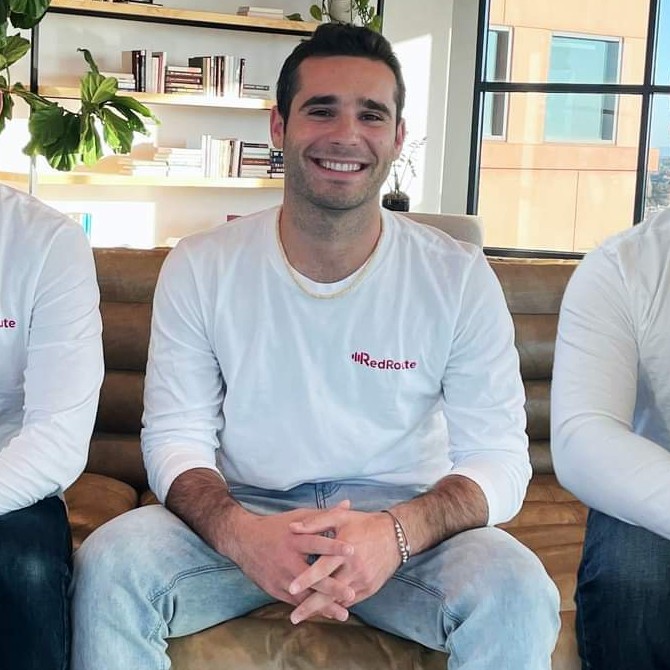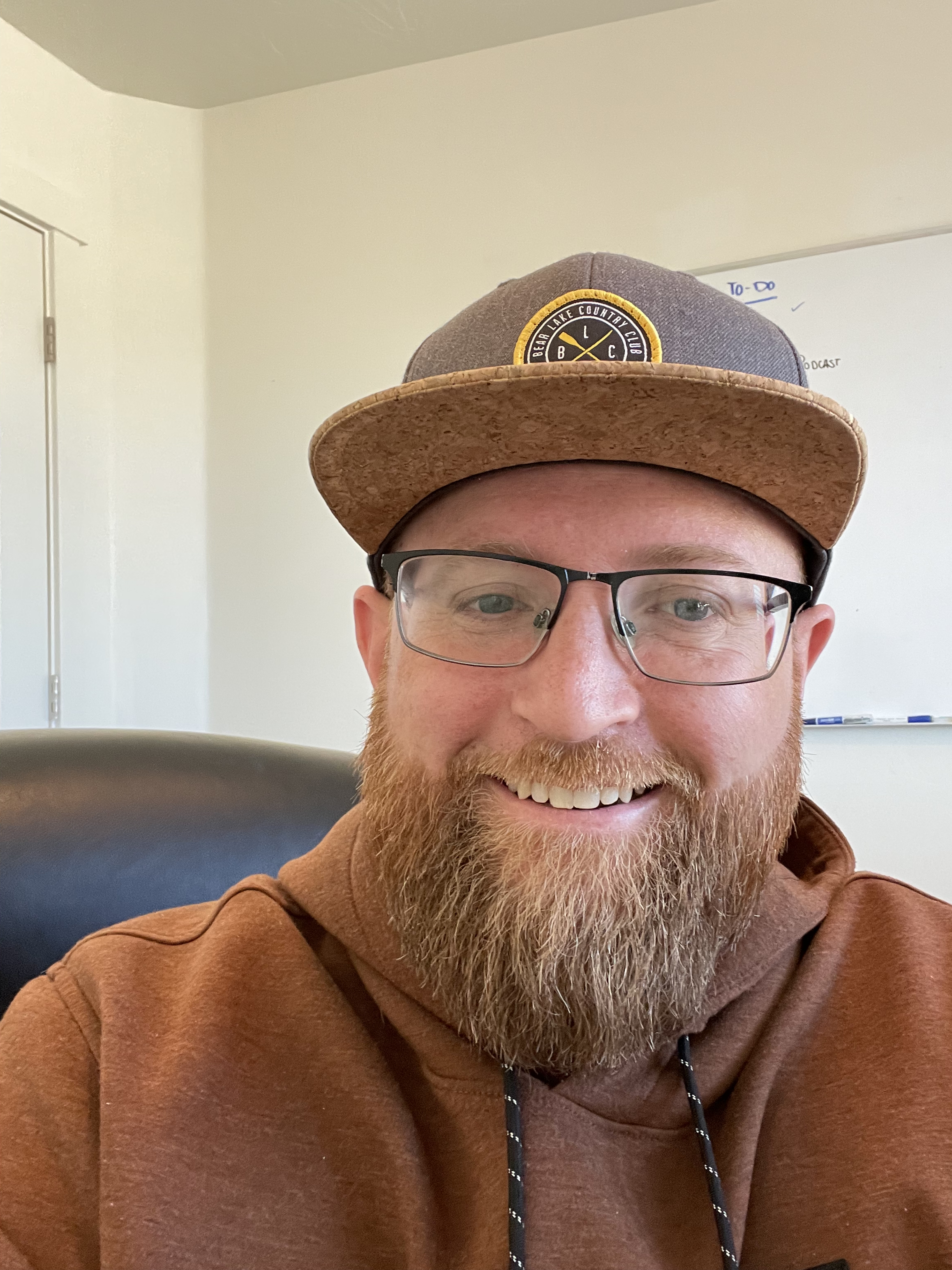 ---
Today's Guests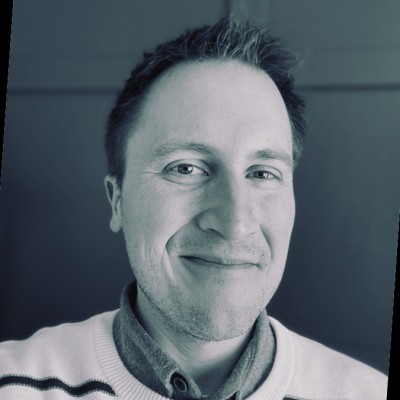 Dallan Rees
|
Sr. Director, eCommerce at Lovesac
Success-driven and visionary leader, with 15+ years of wide-ranging experience in product management, project planning and implementation, team coordination, and marketing campaign conceptualization within media and technology fields. Recognized for out-of-the-box thinking and decision-making skills in reviewing systems, determining vulnerabilities, conceptualizing logical and compelling improvement vision, and formulating innovative business solutions to complex organizational challenges. Armed with polished leadership and communication aptitudes in building a solid rapport with cross-functional teams and departments, as well as motivating and improving staff performance and efficiency.
LinkedIn