Episode 8: Flipping Your CX & EX For A Competitive Advantage In The Recession
This is a podcast episode titled, Episode 8: Flipping Your CX & EX For A Competitive Advantage In The Recession. The summary for this episode is: <p>We're living in tricky times. A recession is looming, you've been asked to cut costs, you're worried about your customers and your employees…&nbsp; and well, frankly this damn heat is messing with your mood. Am I right?&nbsp;</p><p>We can't do much about the heat, but for the rest of it we strongly suggest…&nbsp;&nbsp;</p><p>It's time to flip your CX and EX to get the competitive advantage. How? So very glad you asked! We sat down with one of the world's foremost customer experience experts—who also happens to be one of the kindest individuals you'll ever lay ears on—for a masterclass on the subject.&nbsp;&nbsp;</p><p><a href="https://www.linkedin.com/in/jeanniewalters/" rel="noopener noreferrer" target="_blank">Jeannie Walters</a> is CEO and Founder of <a href="https://experienceinvestigators.com/" rel="noopener noreferrer" target="_blank">Experience Investigators</a>, a top CX Influencer with over 20 years experience advising companies, and our honored guest this week on RedRoute's Spamming Zero Podcast.</p><p>&nbsp;</p><p>BIG FAT NOTE: We can't get enough of Jeannie and her spectacular advice on this topic. So, naturally, we snagged her for a LIVE (LI, YouTube, FB) Webinar with our own <a href="https://www.linkedin.com/in/bschiff/" rel="noopener noreferrer" target="_blank">Brian Schiff</a> coming up this Thursday, July 28th at 10am CDT. Register <a href="https://redroute.com/webinar/jeannie-walters" rel="noopener noreferrer" target="_blank"><strong>HERE</strong></a>!&nbsp;</p><p><br></p><p>Now, where were we? Oh right… giving you the CX keys to the kingdom. ;)&nbsp;&nbsp;</p><p>What's Covered in this Episode?&nbsp;</p><p>-&nbsp; &nbsp; &nbsp; &nbsp; Looking through the customer lense</p><p>-&nbsp; &nbsp; &nbsp; &nbsp; Moments that matter with your brand (hint: that'd be every one of them)&nbsp;</p><p>-&nbsp; &nbsp; &nbsp; &nbsp; Journey Mapping: are you r<em>eally </em>doing it?</p><p>-&nbsp; &nbsp; &nbsp; &nbsp; Jeannie's hot take on the role automation plays in excellent CX&nbsp;</p><p>-&nbsp; &nbsp; &nbsp; &nbsp; AI + Humans = powerful experiences</p><p>-&nbsp; &nbsp; &nbsp; &nbsp; Tips to maximize profitability – recession or not&nbsp;</p><p>-&nbsp; &nbsp; &nbsp; &nbsp; And more</p><p>&nbsp;</p><p><em>Ready for more fantastic Spamming Zero conversations ahead? Listen, rate, and subscribe on</em><a href="https://listen.casted.us/public/126/Spamming-Zero-50f3e248/1540dfdf" rel="noopener noreferrer" target="_blank"><em> Casted</em></a><em>,</em><a href="https://podcasts.apple.com/us/podcast/episode-1-introduction-to-spamming-zero/id1626323789?i=1000564895366" rel="noopener noreferrer" target="_blank"><em> Apple Podcast</em></a><em>, or</em><a href="https://podcasts.google.com/feed/aHR0cHM6Ly9mZWVkcy5jYXN0ZWQudXMvMTI2L1NwYW1taW5nLVplcm8tNTBmM2UyNDgvZmVlZA" rel="noopener noreferrer" target="_blank"><em> Google podcasts</em></a><em>.</em></p>
DESCRIPTION
We're living in tricky times. A recession is looming, you've been asked to cut costs, you're worried about your customers and your employees…  and well, frankly this damn heat is messing with your mood. Am I right? 
We can't do much about the heat, but for the rest of it we strongly suggest…  
It's time to flip your CX and EX to get the competitive advantage. How? So very glad you asked! We sat down with one of the world's foremost customer experience experts—who also happens to be one of the kindest individuals you'll ever lay ears on—for a masterclass on the subject.  
Jeannie Walters is CEO and Founder of Experience Investigators, a top CX Influencer with over 20 years experience advising companies, and our honored guest this week on RedRoute's Spamming Zero Podcast.
BIG FAT NOTE: We can't get enough of Jeannie and her spectacular advice on this topic. So, naturally, we snagged her for a LIVE (LI, YouTube, FB) Webinar with our own Brian Schiff coming up this Thursday, July 28th at 10am CDT. Register HERE! 
Now, where were we? Oh right… giving you the CX keys to the kingdom. ;)  
What's Covered in this Episode? 
-        Looking through the customer lense
-        Moments that matter with your brand (hint: that'd be every one of them) 
-        Journey Mapping: are you really doing it?
-        Jeannie's hot take on the role automation plays in excellent CX 
-        AI + Humans = powerful experiences
-        Tips to maximize profitability – recession or not 
-        And more
Ready for more fantastic Spamming Zero conversations ahead? Listen, rate, and subscribe on Casted, Apple Podcast, or Google podcasts.
Today's Host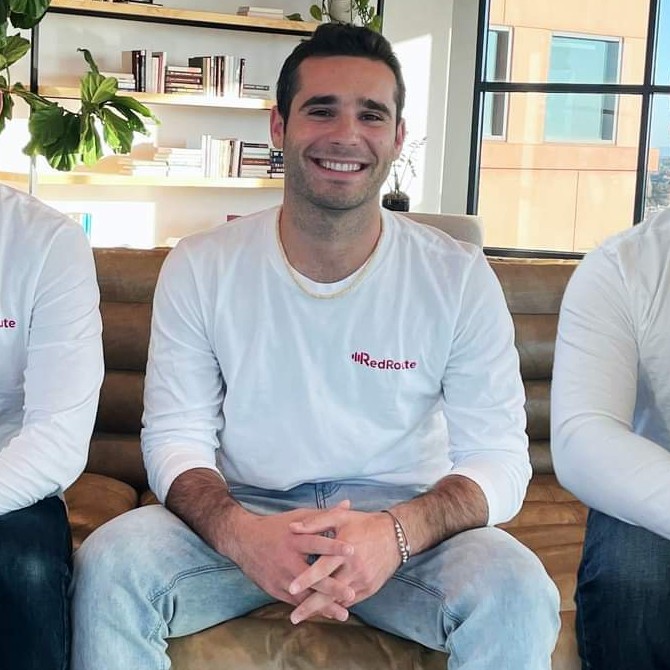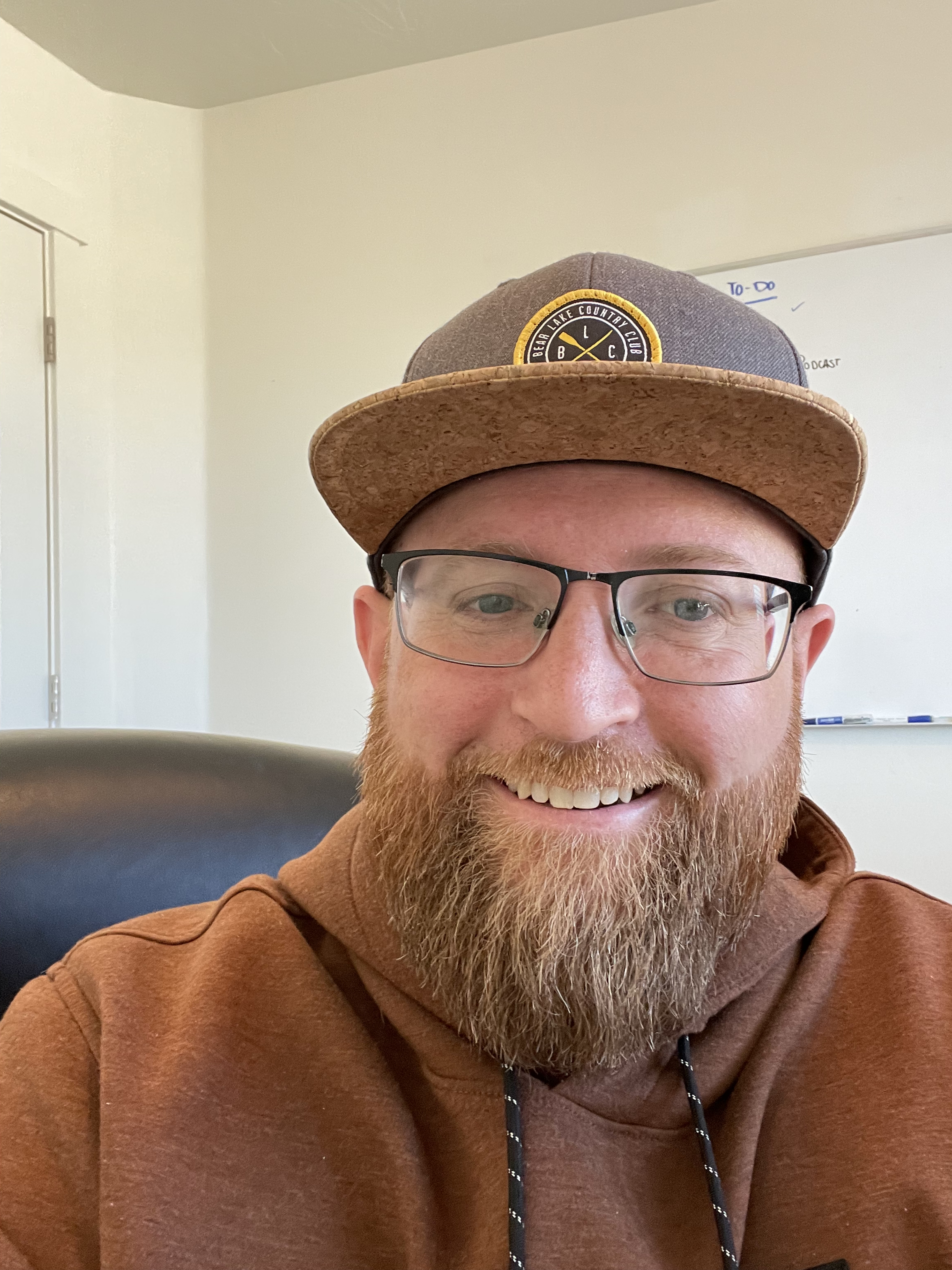 ---
Today's Guests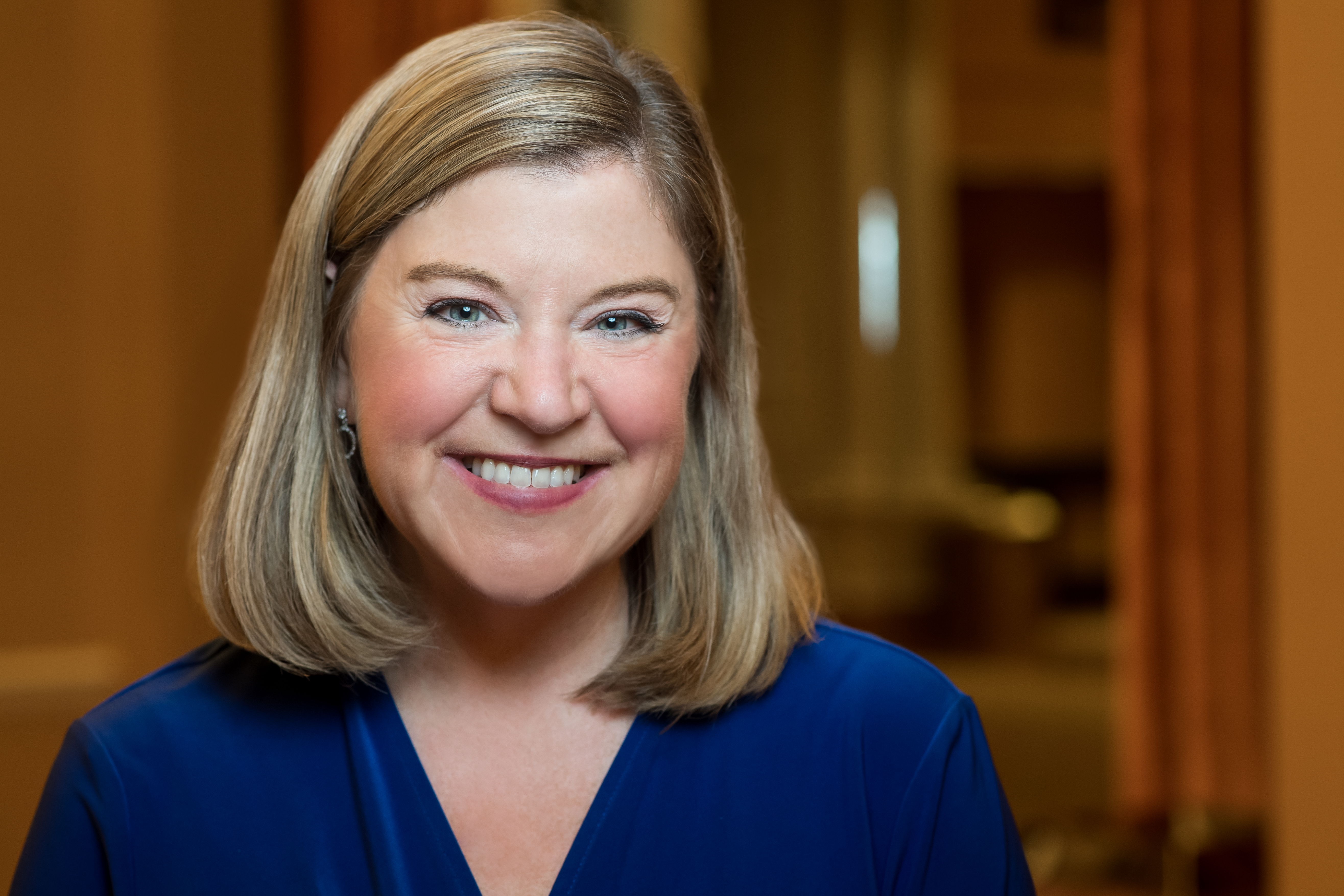 Jeannie Walters, CCXP
|
CEO and Founder of Experience Investigators, CX Speaker, Trainer, Podcast Host, and Consultant
For more than 20 years, Jeannie Walters, CCXP has had one mission: To Create Fewer Ruined Days for Customers™. Jeannie is the CEO and Founder of Experience Investigators, a global Customer Experience consulting firm helping companies improve loyalty and retention, employee engagement, and overall customer experience. Hundreds of companies across three continents have trusted Jeannie to consult, train, and speak, from SMBs to Fortune 500s. In addition to being a Certified Customer Experience Professional (CCXP), Jeannie is a charter member of the Customer Experience Professionals Association (CXPA,) Professional Member of the National Speakers Association (NSA), TEDx speaker, and Linkedln Learning instructor, where her top-rated online courses have been taken by more than 200,000 learners. Never one to shy away from technology, Jeannie has led countless online events, webinars, summits, and trainings. She has co-hosted the top rated podcast, Crack the Customer Code, for 400 episodes and counting. Organizations like SAP, Zurich Insurance, and Hallmark have counted on Jeannie to bring expertise and fun to their online events. Jeannie was named in the Huffington Post as a "Top 100 Most Social Customer Service Pros on Twitter," the Online Marketing lnstitute's "Top 20 Digital Marketing Strategists," one of DemandLab's "5 Women Who Are Leading the Charge in B2B CX," and recognized as "One of the Top Customer Experience Influencers To Know" by CXPA. An active writer, Jeannie's work can be found in Forbes, CustomerThink, The Future of Customer Engagement and Commerce, and My Customer, as well as in university-level textbooks. Jeannie lives with her husband and two growing boys and a spoiled dog, spending her free time cheering on young athletes and choir singers alike.
LinkedIn