Episode 7  |  32:43 min  |  10.21.2021
Episode 7: Revenue Enablement Fuel (Linkedin & Klue)
This is a podcast episode titled, Episode 7: Revenue Enablement Fuel (Linkedin & Klue). The summary for this episode is: <p>The No. 1 reason sales reps miss quota is they can't articulate value when speaking to buyers. In this episode, we discuss how product marketing can fuel more productive conversations. Sudeep explains the difference between sales enablement and revenue enablement. He also shares how LinkedIn obtains competitive intelligence—and how he analyzes the data to make sure the GTM team has the right insights.</p>
Key Takeaways
Summary
Guests
I am in marketing because?
My definition of leadership is?
What's the difference between Sales Enablement versus Revenue Enablement?
How does LinkedIn go about finding and obtaining relevant intel?
The No. 1 reason sales reps miss quota is they can't articulate value when speaking to buyers. In this episode, we discuss how product marketing can fuel more productive conversations. Sudeep explains the difference between sales enablement and revenue enablement. He also shares how LinkedIn obtains competitive intelligence—and how he analyzes the data to make sure the GTM team has the right insights.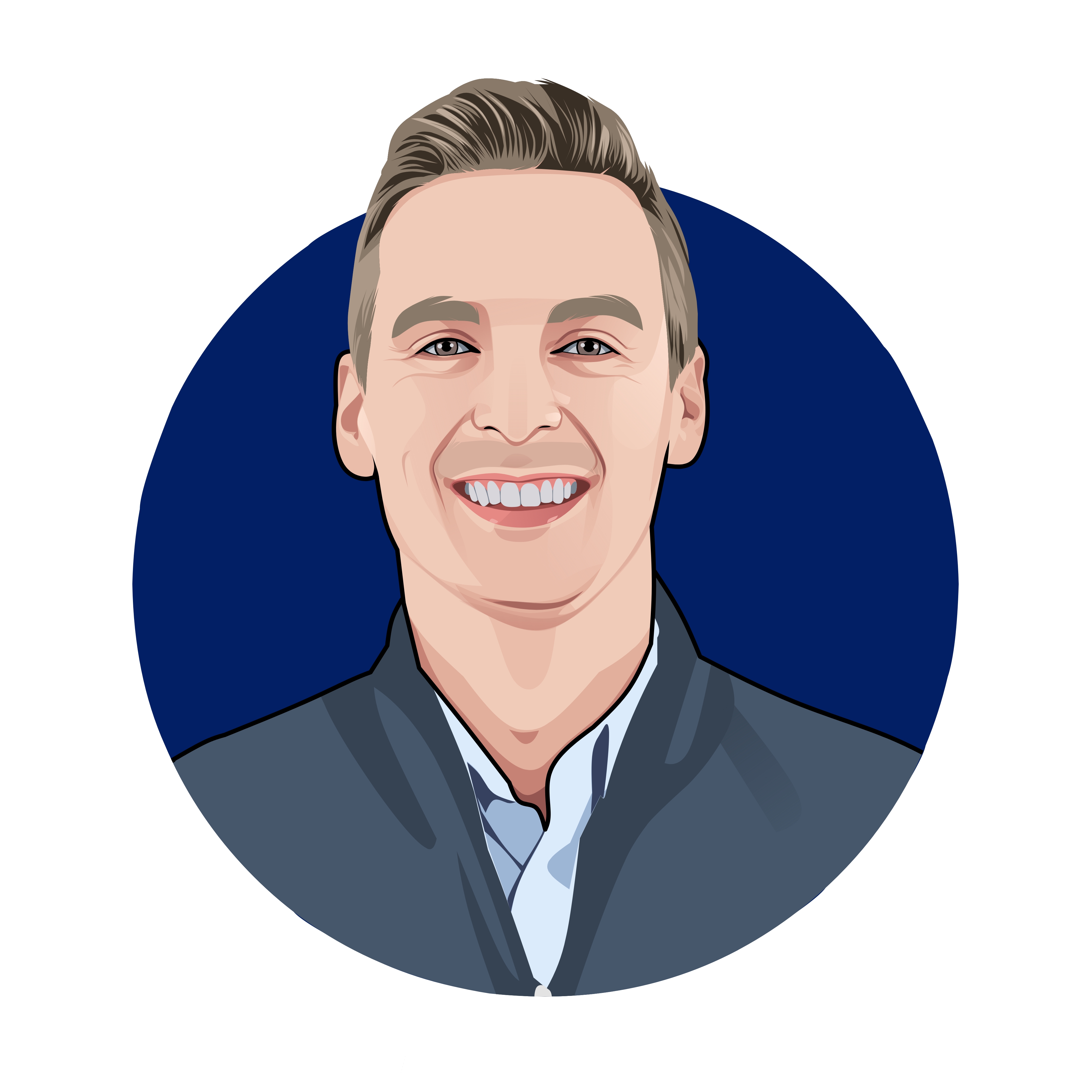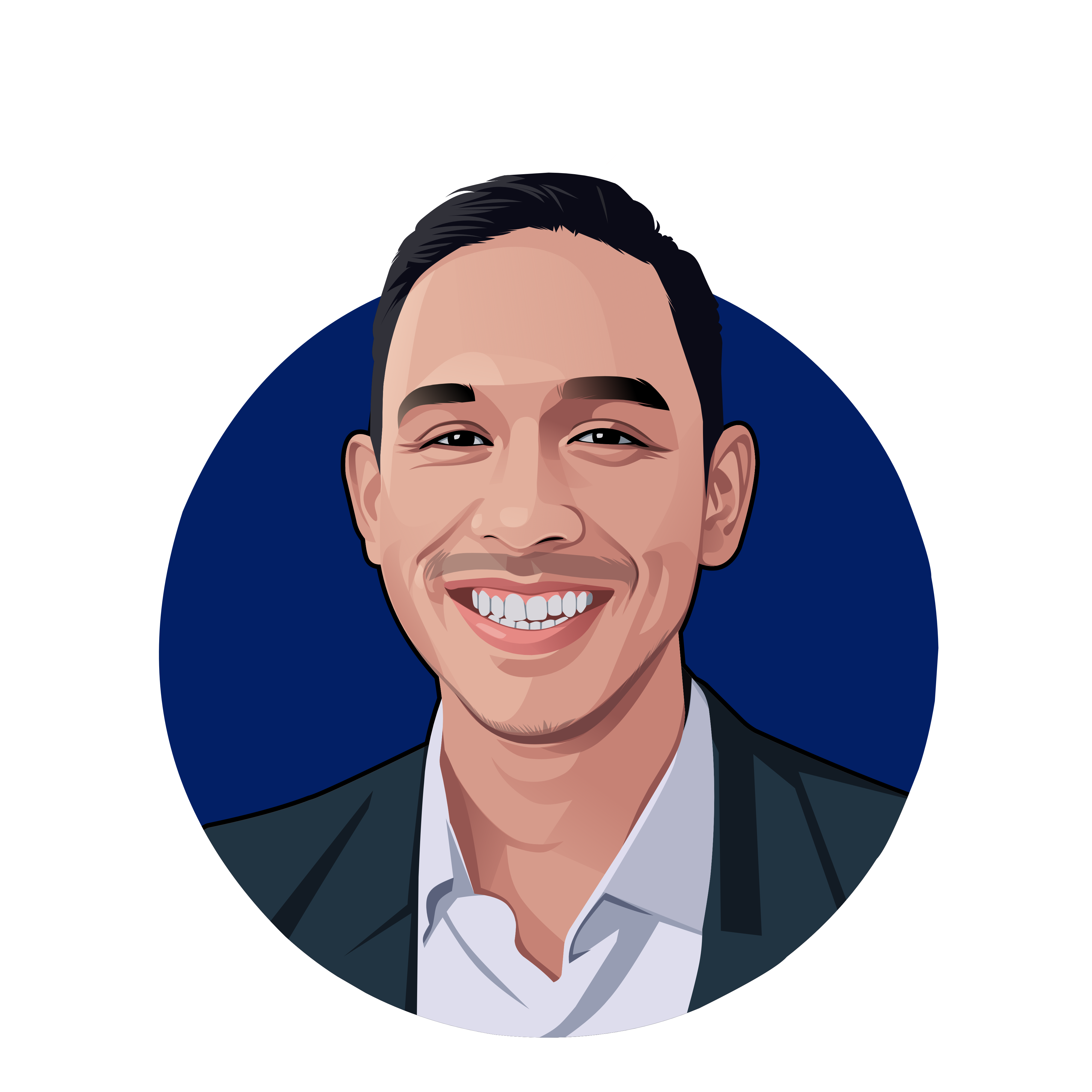 Sudeep Eldo Cherian
Head of Global Product and Solution Marketing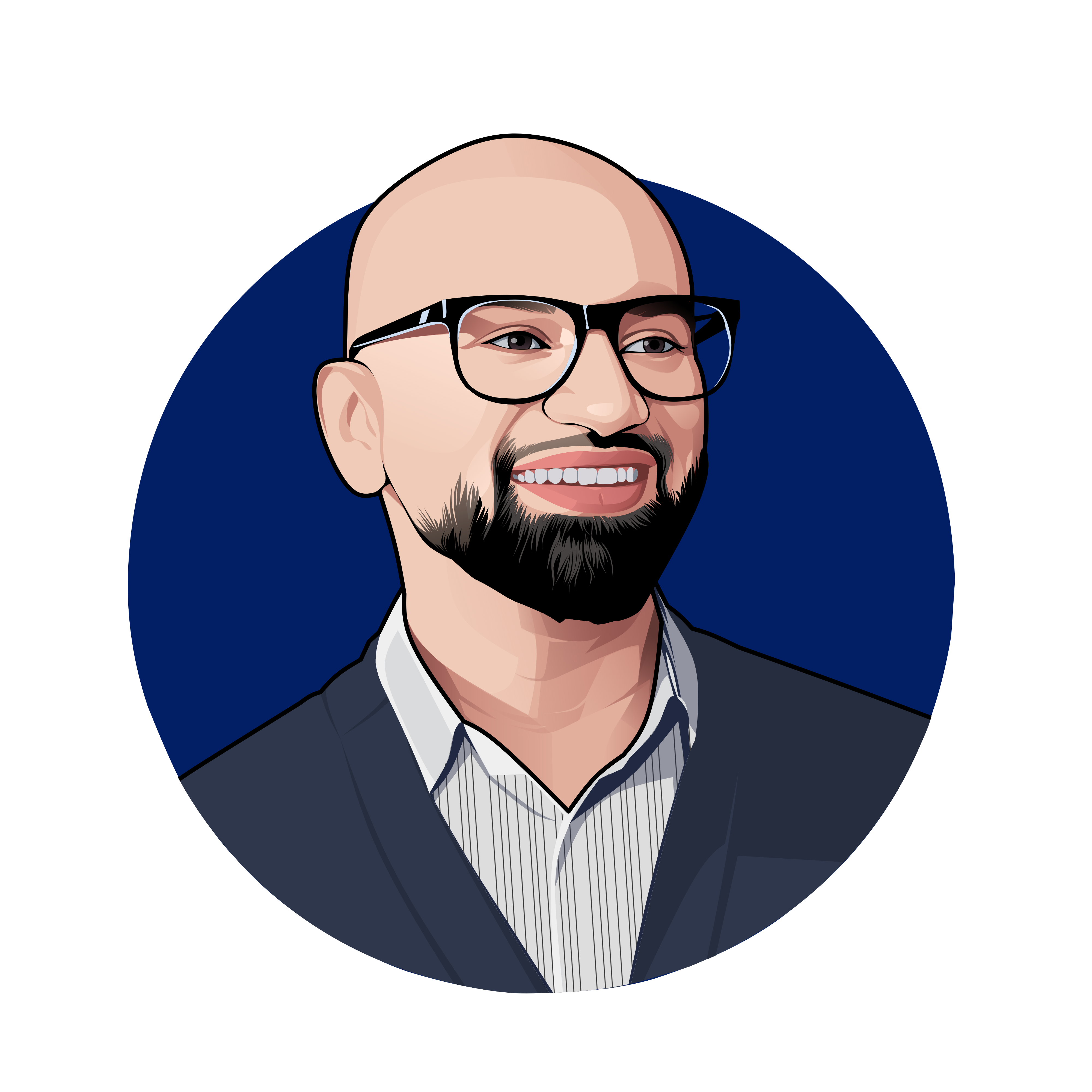 Rowan Noronha
Founder, Product Marketing Community