Recent Episodes
SEASON 3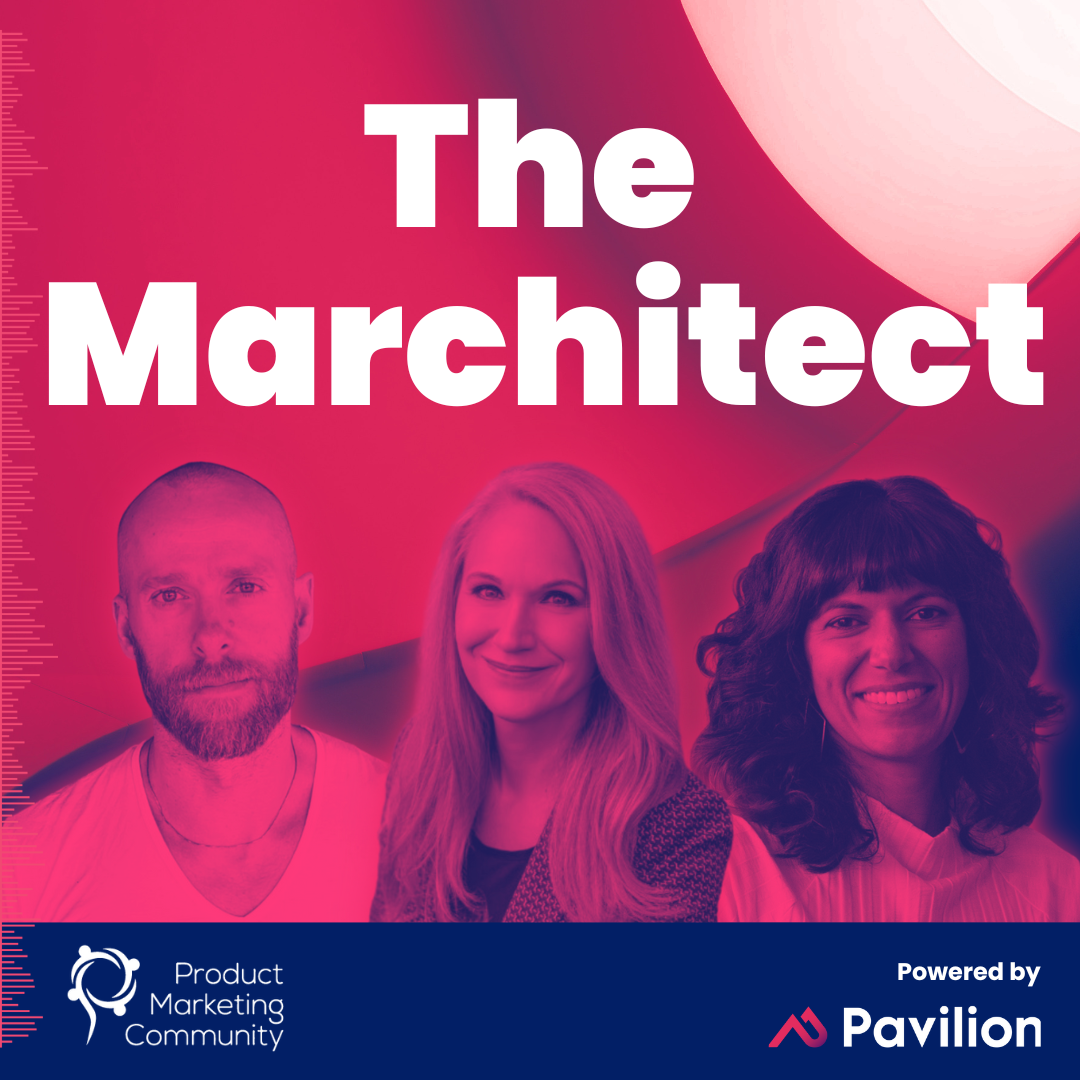 S3 Episode 1: Setting the Record Straight on Positioning and Messaging with April Dunford, Emma Stratton, and Peep Laja
44:30 | 03.09.2023
SEASON 2
About The Show
The Marchitect
Presented by Pavilion, Powered by Casted & Produced by Share Your Genius
The tide has turned, b2b buyers and sellers interactions have changed.
Introducing a podcast series, The Marchitect, for b2b (product) marketing executives.
Each episode will feature in-depth advice from executives who will tell you how they built impactful teams, optimized go-to-market efforts, and enabled customer-facing teams.
The Marchitect is an easily digestible way to learn from your peers as you aspire to be an Architect of Growth.
Welcome, and enjoy this podcast.
Visit https://www.productmarketingcommunity.co to get access to all of the latest and greatest product marketing content!
Rowan Noronha
Founder, Product Marketing Community