Episode 19: The Harmony of Humans and Bots
This is a podcast episode titled, Episode 19: The Harmony of Humans and Bots. The summary for this episode is: <p>We've all had experiences with customer call centers, sitting on hold and listening to their exciting choice of hold music. Why don't companies use that hold time more efficiently? Or even not at all?&nbsp;We're in luck with today's guest, Vikas Bhambri, Head of Global Sales &amp; CX at Kustomer, as he joins the show to dive into CRMs and the bridge between them and the contact center.</p><p><br></p><p>What's covered?</p><p>- Why CRM is important to our strategies</p><p>- Long wait times and growing hold queues at call centers</p><p>- How businesses think about differentiating themselves</p><p>- What area of a company is customer experience part of?</p><p>- Automation strategies: Chat bots</p><p>- Getting teams across the company on board to make your data actionable</p><p><br></p><p><em>Ready for more fantastic Spamming Zero conversations ahead? Listen, rate, and subscribe on</em><a href="https://listen.casted.us/public/126/Spamming-Zero-50f3e248/1540dfdf" rel="noopener noreferrer" target="_blank"><em> </em><strong><em>Casted</em></strong></a><em>,</em><a href="https://podcasts.apple.com/us/podcast/episode-1-introduction-to-spamming-zero/id1626323789?i=1000564895366" rel="noopener noreferrer" target="_blank"><em> </em><strong><em>Apple Podcast</em></strong></a><em>, or</em><a href="https://podcasts.google.com/feed/aHR0cHM6Ly9mZWVkcy5jYXN0ZWQudXMvMTI2L1NwYW1taW5nLVplcm8tNTBmM2UyNDgvZmVlZA" rel="noopener noreferrer" target="_blank"><em> </em><strong><em>Google podcasts</em></strong></a><em>. </em></p>
DESCRIPTION
We've all had experiences with customer call centers, sitting on hold and listening to their exciting choice of hold music. Why don't companies use that hold time more efficiently? Or even not at all? We're in luck with today's guest, Vikas Bhambri, Head of Global Sales & CX at Kustomer, as he joins the show to dive into CRMs and the bridge between them and the contact center.
Today's Host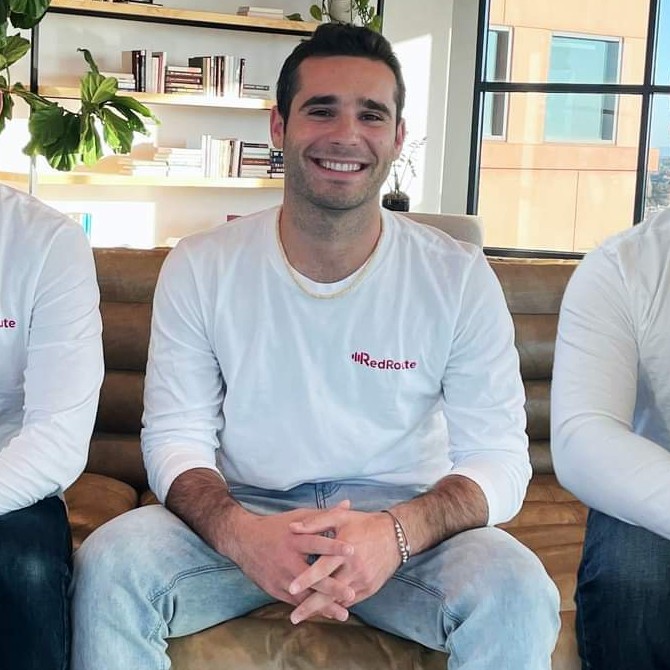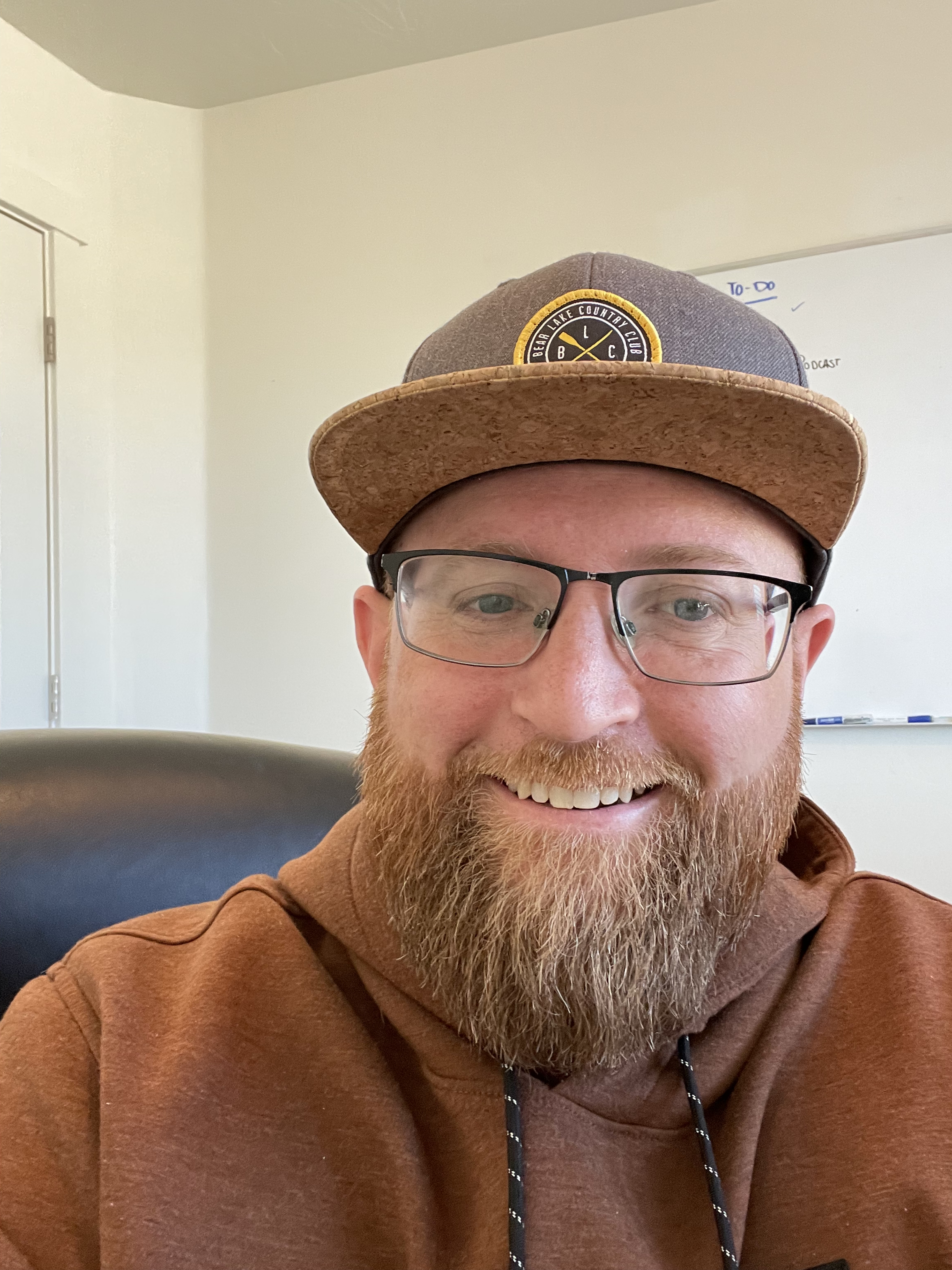 ---
Today's Guests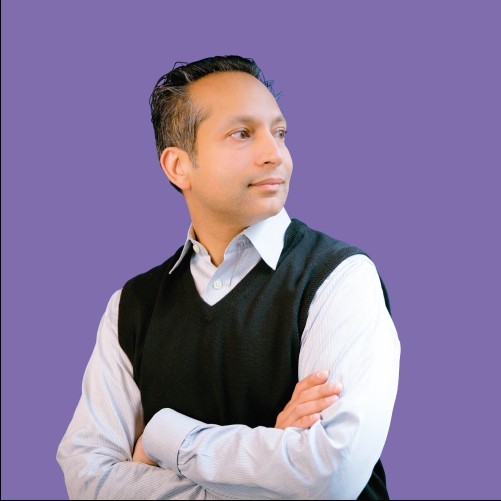 Vikas Bhambri
|
Head of Global Sales & CX, Kustomer
Vikas Bhambri is an accomplished leader in Enterprise Tech, having built and scaled numerous high-performing teams throughout his 25-year career. He joined Kustomer in July 2017 as SVP, Sales & CX, to build and lead the go-to market to compete with entrenched legacy vendors such as Salesforce, Zendesk, and Oracle. He built and led Kustomer's revenue functions across sales, professional service, customer success, and support until Kustomer's exit to Meta in 2022. Vikas' background is truly unique and multi-faceted and this gives him and his teams a unique advantage when developing a go-to-market strategy and successfully executing it when engaging prospects and customers. Why is it unique? He started his career as a developer then an implementation consultant – managing and developing large technology projects then a Sales Engineer then an International Business Development leader then one of the first Cloud Evangelists then a Managing Director of a global technology consultancy then a leader of all key revenue functions then a sales leader and ultimately a revenue leader. All of this experience culminates in a passion and desire to impart this experience to build the next great go-to-market team.
Connect with Vikas