Good design is good business with Katrina Alcorn
This is a podcast episode titled, Good design is good business with Katrina Alcorn. The summary for this episode is: <p>Katrina Alcorn is head of <a href="https://www.ibm.com/design/" rel="noopener noreferrer" target="_blank">IBM Design</a>, leading a group of 3,000 designers who work on various projects, including software, hardware, web, and brand experiences. Her background is diverse, having started in journalism and documentary filmmaking before transitioning into tech and design about 20 years ago. In this episode she explains how at its core, design is about problem-solving, and so has relevance in every aspect of business. She talks about the importance of embracing a growth mindset but also about achieving a sustainable balance in your life and career. </p><p><br></p><p><strong>Your host:</strong> Cristina McComic, IBM Content Designer &nbsp; </p><p><br></p><p><strong>Key takeaways:</strong></p><p>1:42 - Getting started in user-centered design </p><p>3:55 - The history of design at IBM </p><p>9:53 - Building design thinking into product development </p><p>13:20 - Measuring customer happiness </p><p>20:30 - The importance of vulnerability for design and career </p><p>24:50 - Developing a growth mindset </p><p>26:10 - Innovation, failure, and resilience </p><p><br></p><p><a href="https://www.linkedin.com/in/katrinaalcorn/" rel="noopener noreferrer" target="_blank">Connect with Katrina on LinkedIn</a> </p><p><a href="https://www.amazon.com/Maxed-Out-American-Moms-Brink/dp/1580055230" rel="noopener noreferrer" target="_blank">Read Katrina's book Maxed Out</a> </p>
DESCRIPTION
Katrina Alcorn is head of IBM Design, leading a group of 3,000 designers who work on various projects, including software, hardware, web, and brand experiences. Her background is diverse, having started in journalism and documentary filmmaking before transitioning into tech and design about 20 years ago. In this episode she explains how at its core design is about problem-solving, and so has relevance in every aspect of business. She talks about the importance of embracing a growth mindset but also about achieving a sustainable balance in your life and career.
Your host: Cristina McComic, IBM Content Designer  
Today's Host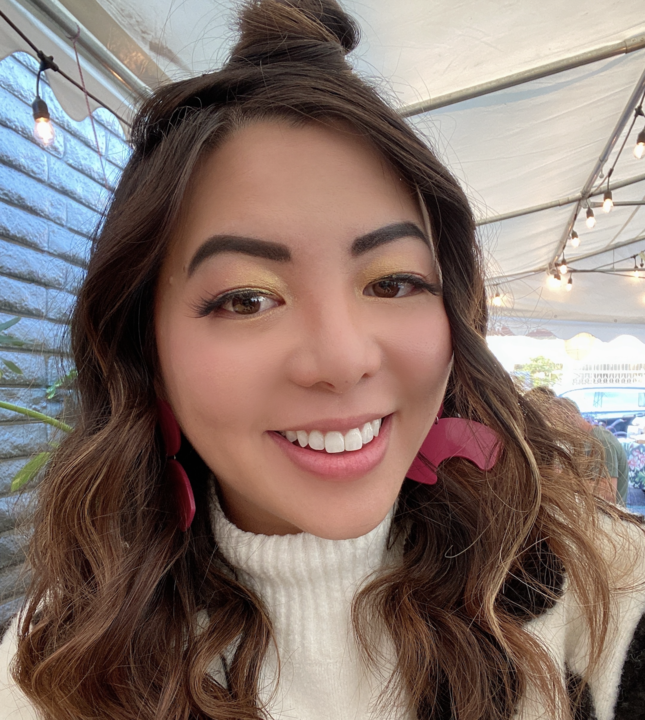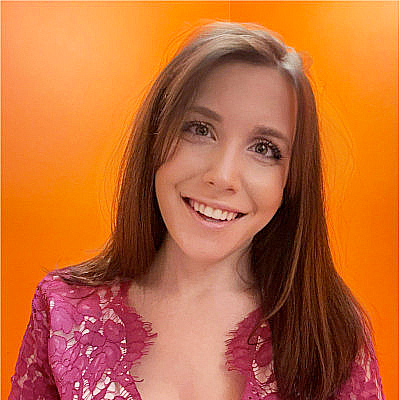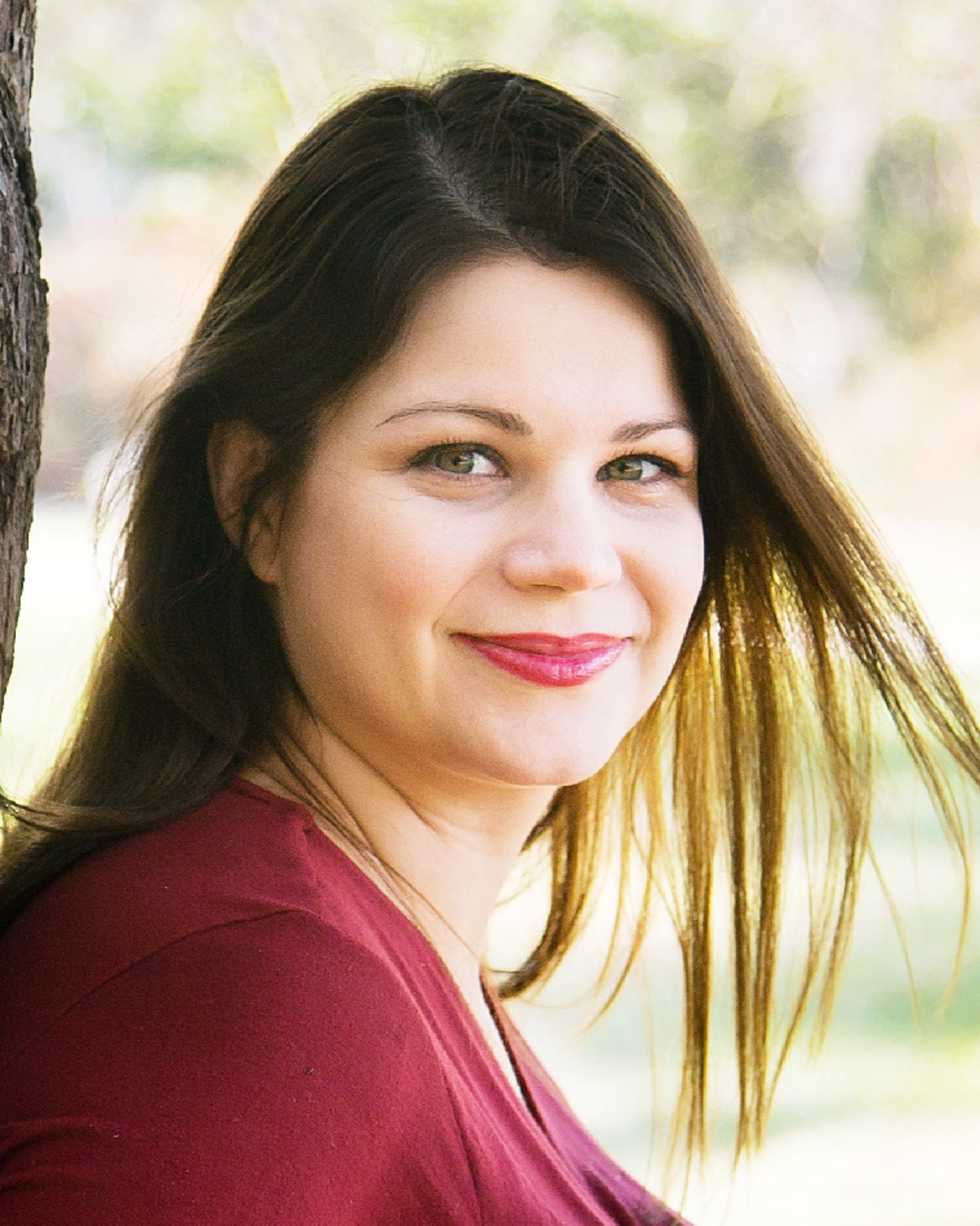 Amanda Downie
|
Editorial Content Strategist, IBM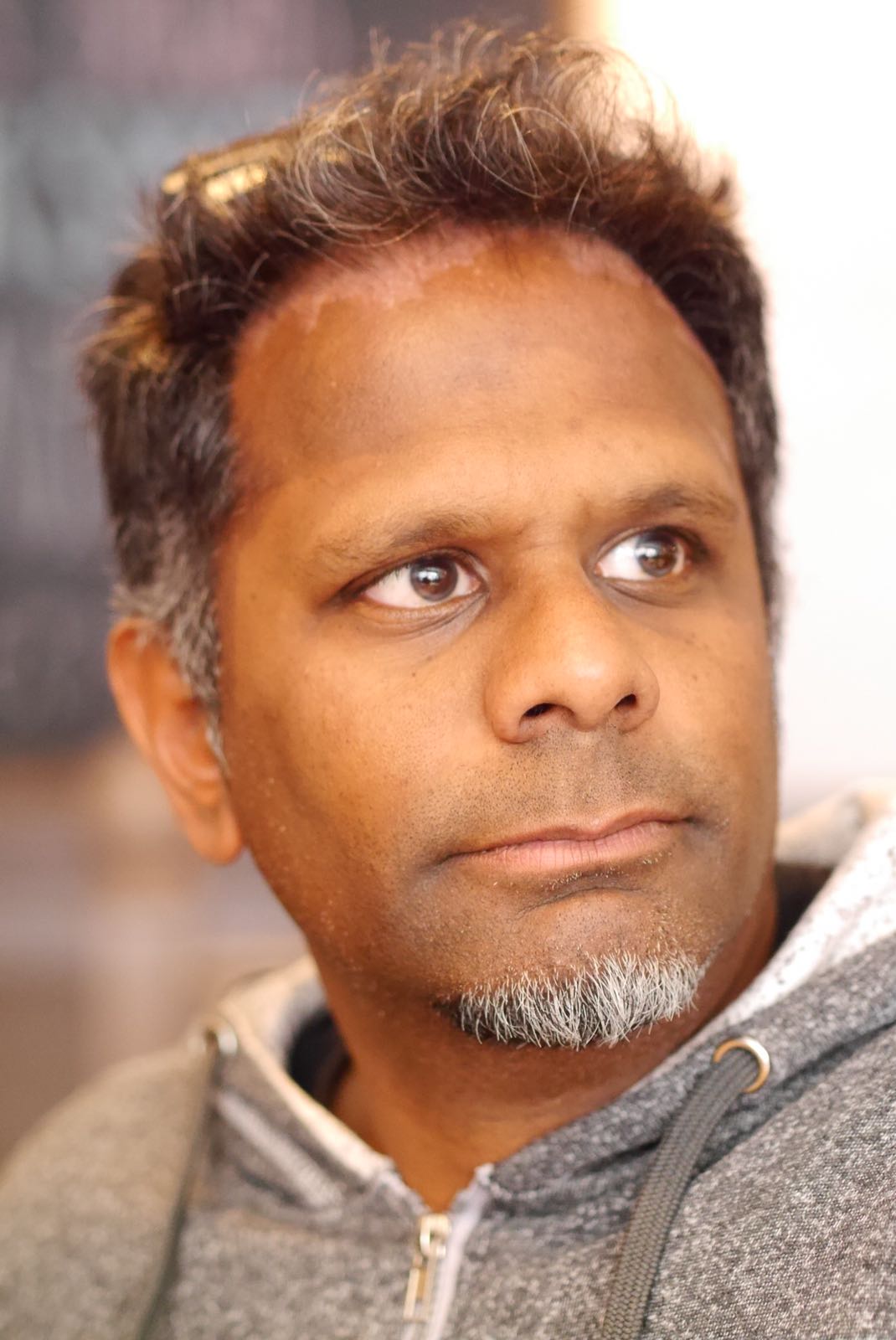 Daryl Pereira
|
Senior Content Strategist, IBM
---
Today's Guests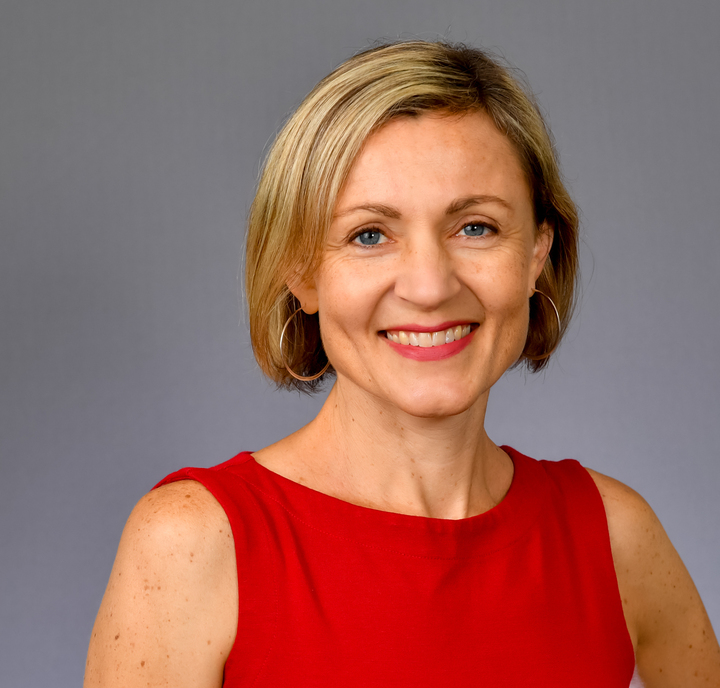 As a design leader, my job is to humanize technology. As an organization leader, my job is to humanize the workplace. These challenges are surprisingly similar, and throughout my 20+ years in design, I have embraced them both. With the rapid evolution of AI, this work is getting a lot more interesting, too.
Connect on LinkedIn