Innovation and taking the right risks with NYU professor Michelle Greenwald
This is a podcast episode titled, Innovation and taking the right risks with NYU professor Michelle Greenwald. The summary for this episode is: <p>In this episode, corporate innovation expert and NYU professor <strong>Michelle Greenwald</strong> explains how unexpected tactics can lead to fresh innovation and how to take risks that will deliver business value. The author of Catalyzing Innovation and a popular Forbes column talks about how to take risks that are anchored to business value and customer needs. Learn about the steps to innovation that fuels major brands like Disney, Apple and IBM. </p><p><br></p><p><strong>Your host:</strong> Amanda Downie, Editorial Content Strategist, IBM </p><p><br></p><p><strong>Key takeaways: </strong></p><p>0:00 - Introduction to Michelle Greenwald and her background in corporate innovation </p><p>6:28 - Innovation in the business context </p><p>12:36 - How to become more innovative or creative </p><p>20:17 - The impact of tools like Chat GPT on creativity </p><p>24:32 - How creatives can overcome the fear of getting involved in technology </p><p><br></p><p><a href="https://www.linkedin.com/in/michelle-greenwald-79bb8246/" rel="noopener noreferrer" target="_blank">Connect with Michelle Greenwald on LinkedIn </a></p><p><a href="https://www.catalyzinginnovation.com/" rel="noopener noreferrer" target="_blank">Catalyzing Innovation: the book and resources </a></p><p><br></p>
DESCRIPTION
In this episode, corporate innovation expert and NYU professor Michelle Greenwald explains how unexpected tactics can lead to fresh innovation and how to take risks that will deliver business value. The author of Catalyzing Innovation and a popular Forbes column talks about how to take risks that are anchored to business value and customer needs. Learn about the steps to innovation that fuels major brands like Disney, Apple and IBM.
Your host: Amanda Downie, Editorial Content Strategist, IBM
Key takeaways:
What innovation means in the business context
How to foster a more creative and innovative culture
What tools like Chat GPT mean for creativity
Connect with Michelle Greenwald on LinkedIn
Catalyzing Innovation: the book and resources
Today's Host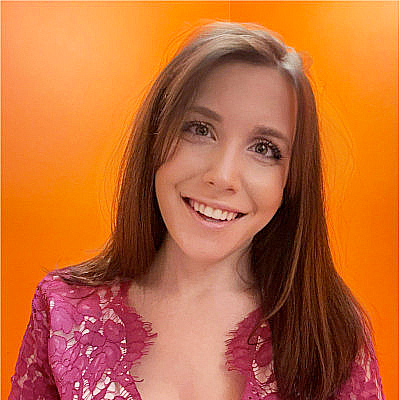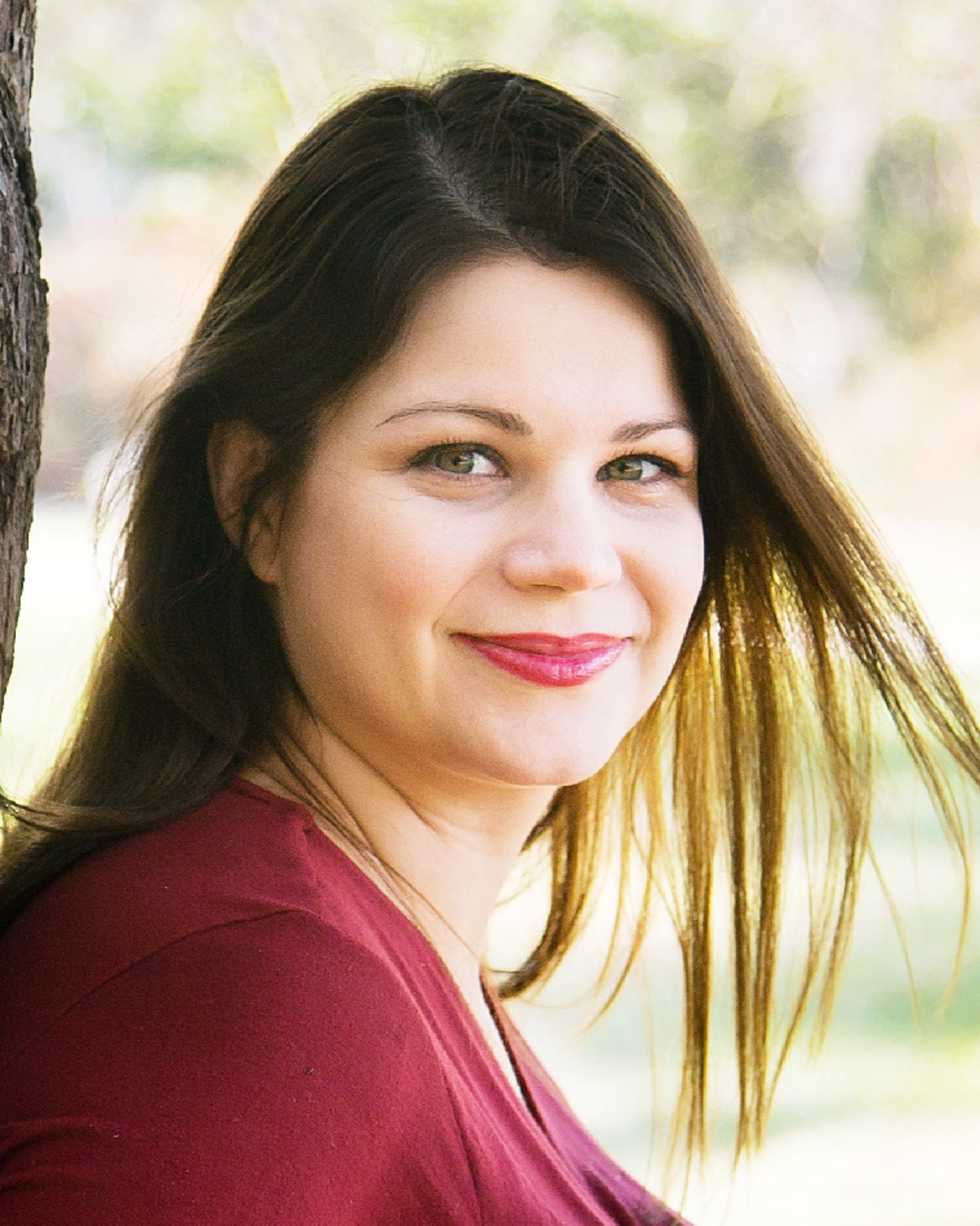 Amanda Downie
|
Editorial Content Strategist, IBM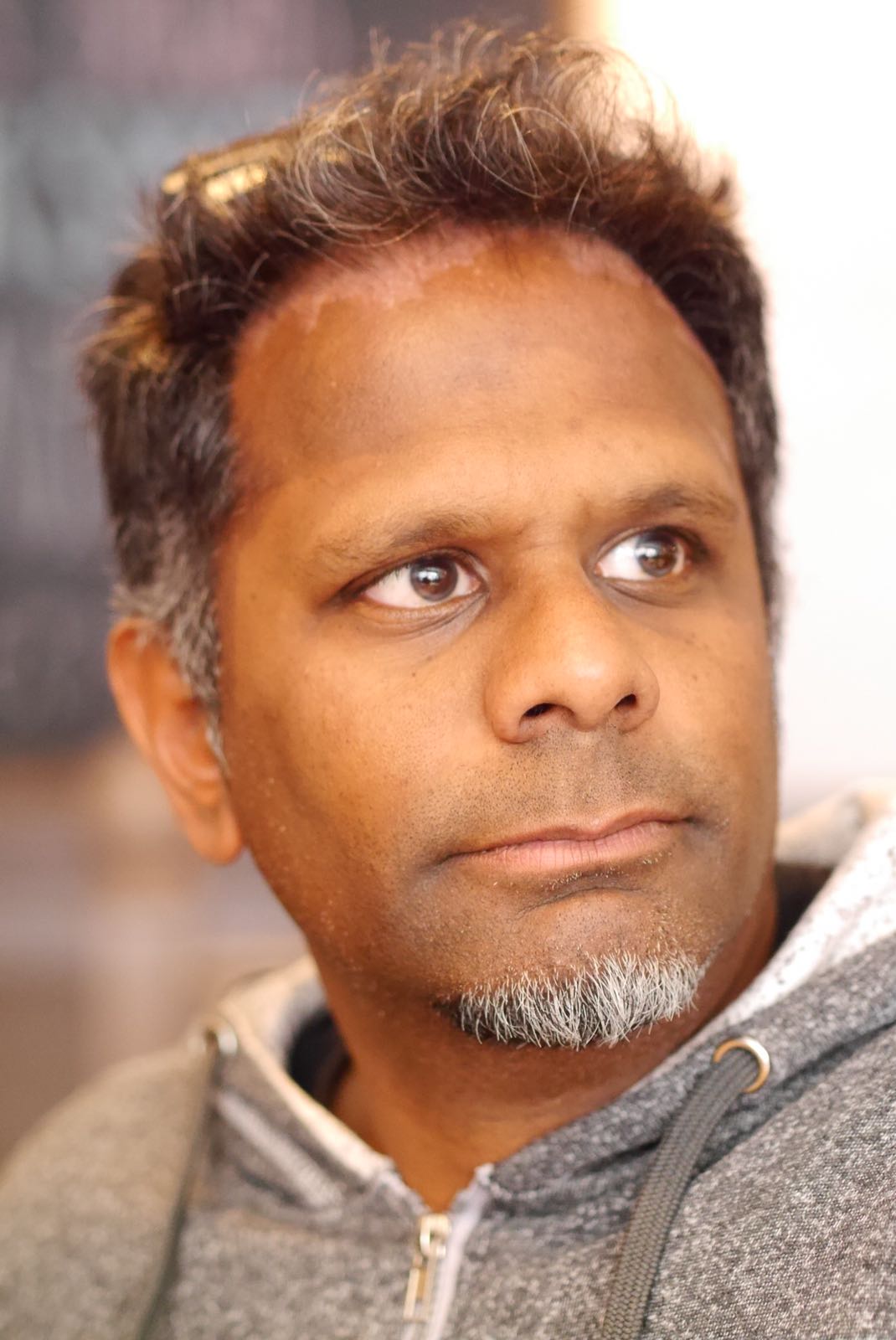 Daryl Pereira
|
Senior Content Strategist, IBM
---
Today's Guests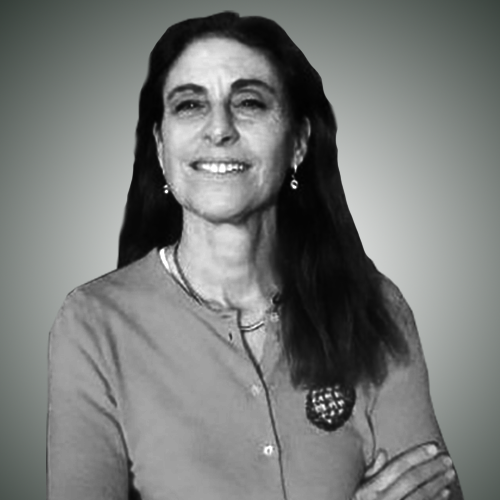 Michelle Greenwald
|
Corporate Innovation Expert, Consultant, Forbes Writer, Author, and Professor
Michelle Greenwald is a cross-pollinator who helps firms innovate more methodically and creatively through a unique, systematic approach.
Check out Michelle on LinkedIn