The business of podcasting with Sounds Profitable's Tom Webster
This is a podcast episode titled, The business of podcasting with Sounds Profitable's Tom Webster. The summary for this episode is: <p>Tom Webster has a long experience in podcasting and researching the industry. In this episode he explains how podcasting is finding new audience and helps brands engage in a unique way. Tom shares tips on how to approach setting up a podcast and how to zero-in on your target audience. He also shares his perspective on how AI can help content creators including podcasters. </p><p><br></p><p><strong>Your host:</strong> Amanda Downie, IBM Editorial Strategist, Blogs &amp; Podcasts </p><p><br></p><p>Key topics:</p><ul><li>The podcast audience is growing, especially among younger listeners. Podcasts now reach almost as many 18-34 year olds as radio or TV.</li><li>A study by Sounds Profitable found podcast ads outperform radio and TV ads on brand metrics like awareness, favorability and purchase intent. This is due to the podcast medium as well as its younger audience.</li><li>Podcasts work well for both B2C and B2B companies if the content matches the audience. Branded podcasts can be effective if entertaining beyond just promoting products.</li><li>Understanding your target audience is key - their interests, behaviors and context for listening. Craft the show to appeal to them rather than starting with your own goals.</li><li>AI can assist creative professionals but won't replace the need for compelling, original podcast content. Overall AI can help raise the quality of writing.</li></ul><p><br></p><p><a href="https://www.linkedin.com/in/tomwebster/" rel="noopener noreferrer" target="_blank"><strong>Connect with Tom Webster on LinkedIn</strong></a></p><p><a href="https://soundsprofitable.com/" rel="noopener noreferrer" target="_blank"><strong>Check out Sounds Profitable </strong></a></p><p><br></p><p><br></p><p><br></p>
DESCRIPTION
Tom Webster has a long experience in podcasting and researching the industry. In this episode he explains how podcasting is finding new audience and helps brands engage in a unique way. Tom shares tips on how to approach setting up a podcast and how to zero-in on your target audience. He also shares his perspective on how AI can help content creators including podcasters.
Your host: Amanda Downie, IBM Editorial Strategist, Blogs & Podcasts
Key topics:
The podcast audience is growing, especially among younger listeners. Podcasts now reach almost as many 18-34 year olds as radio or TV.
A study by Sounds Profitable found podcast ads outperform radio and TV ads on brand metrics like awareness, favorability and purchase intent. This is due to the podcast medium as well as its younger audience.
Podcasts work well for both B2C and B2B companies if the content matches the audience. Branded podcasts can be effective if entertaining beyond just promoting products.
Understanding your target audience is key - their interests, behaviors and context for listening. Craft the show to appeal to them rather than starting with your own goals.
AI can assist creative professionals but won't replace the need for compelling, original podcast content. Overall AI can help raise the quality of writing.
Connect with Tom Webster on LinkedIn
Today's Host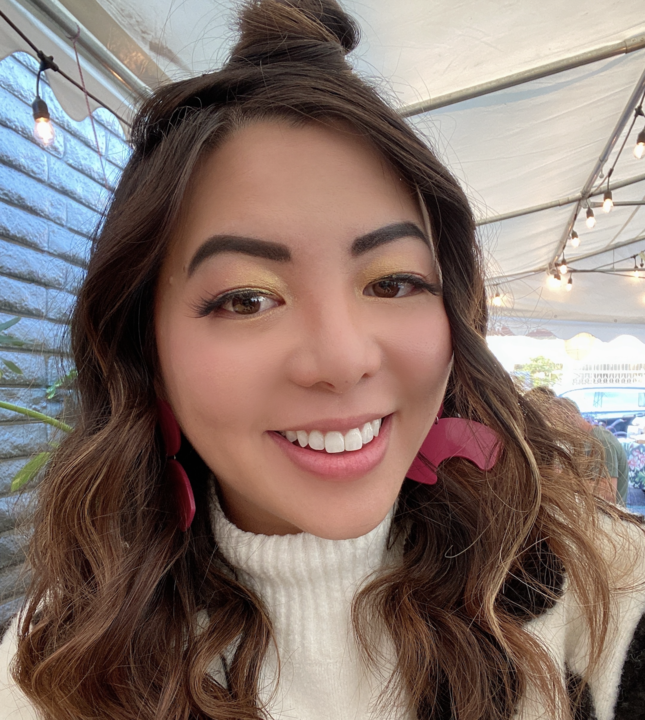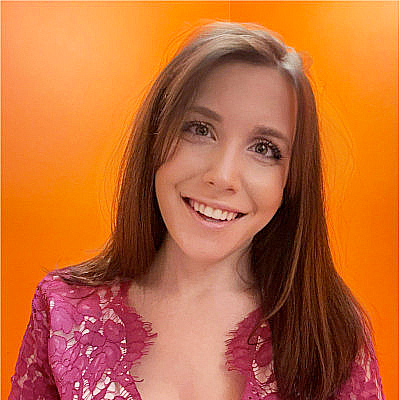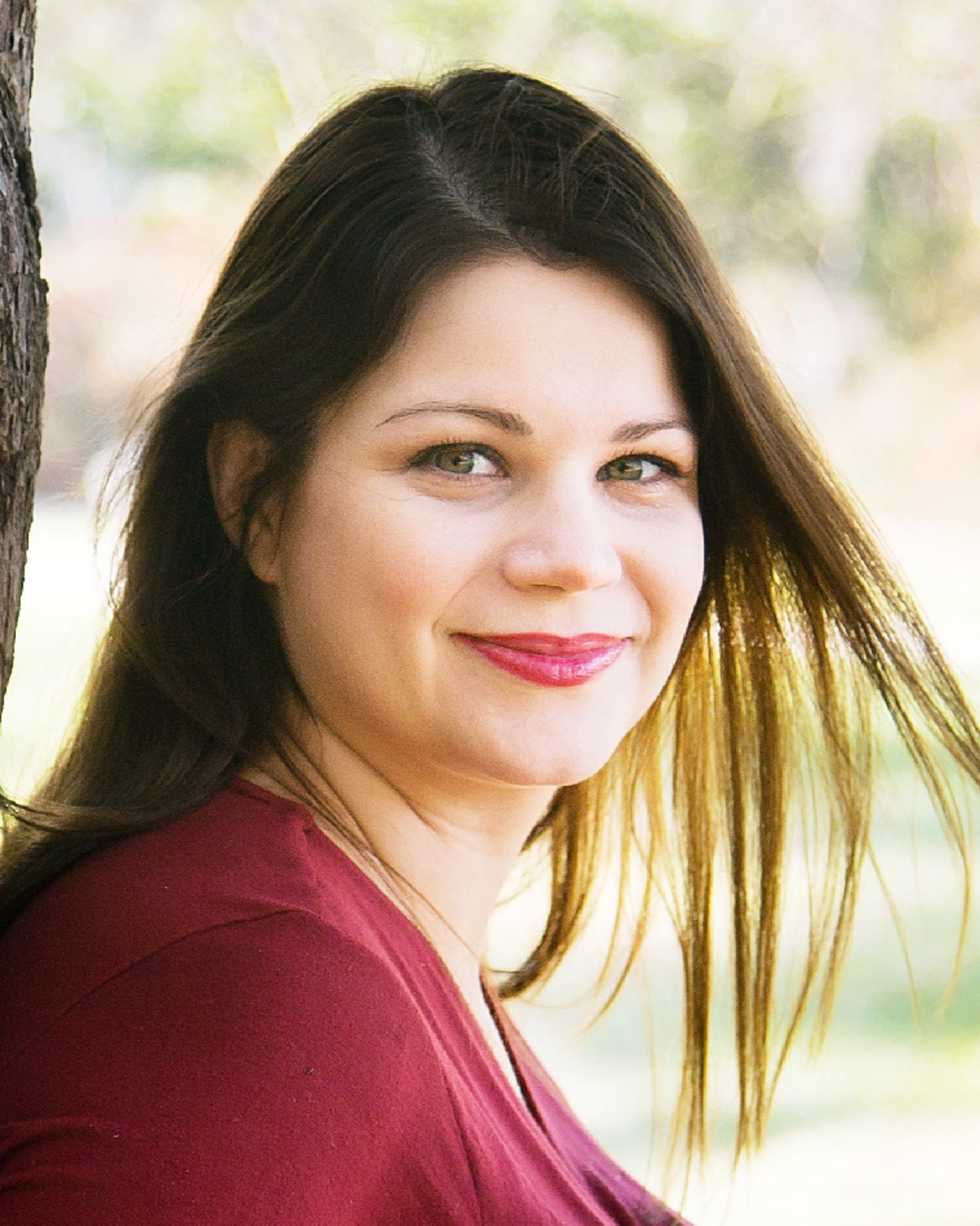 Amanda Downie
|
Editorial Content Strategist, IBM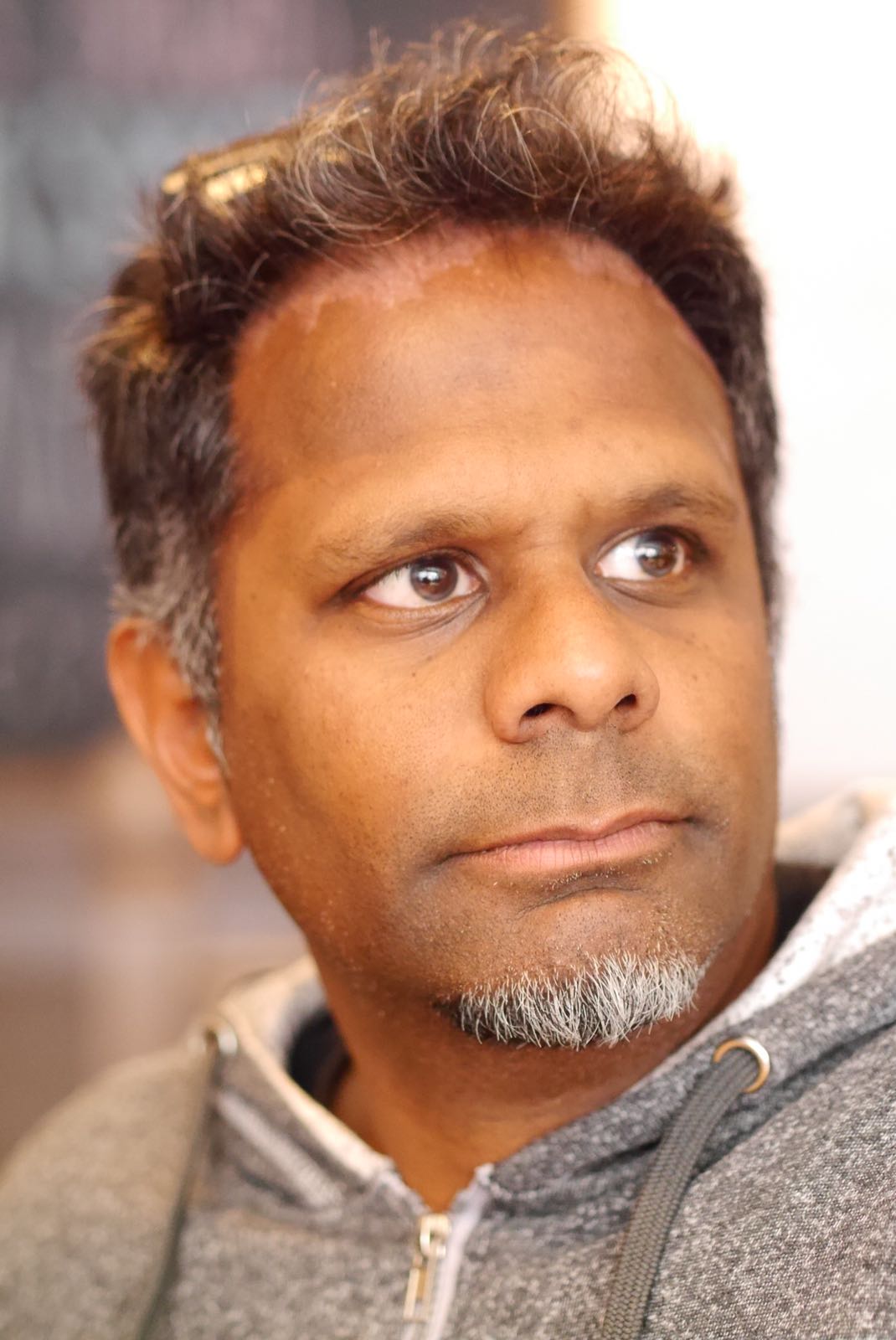 Daryl Pereira
|
Senior Content Strategist, IBM
---
Today's Guests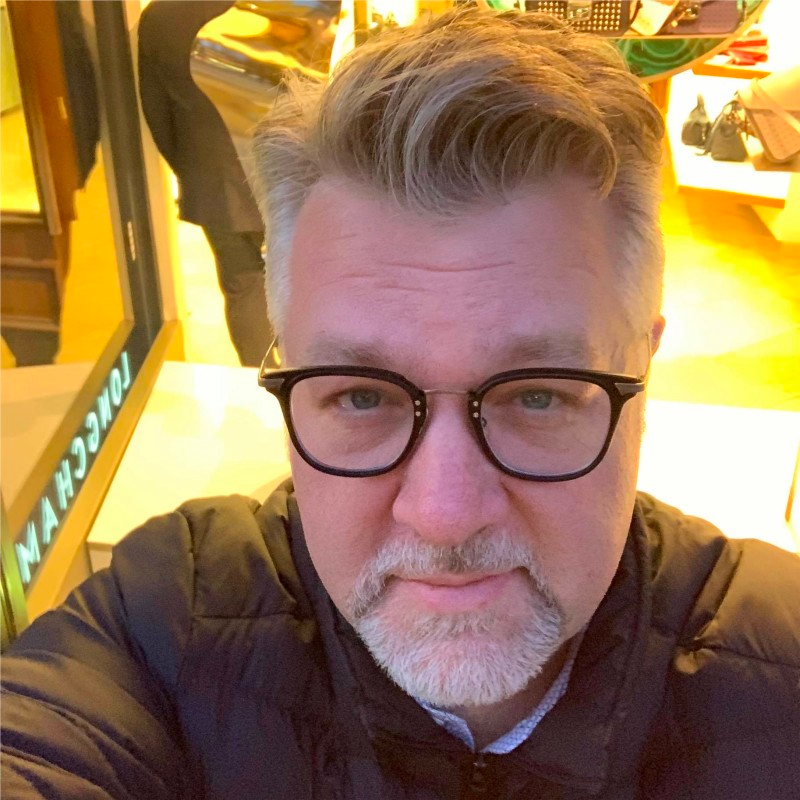 Tom Webster
|
Partner, Sounds Profitable
Tom Webster is a Partner at Sounds Profitable, dedicated to setting the course for the future of the audio business. He is a 25-year veteran audio researcher and trusted advisor to the biggest companies in podcasting, and has dedicated his career to the advancement of podcasting for networks and individuals alike.
Check out Tom on LinkedIn