This is a podcast episode titled, Role Management at Slack. The summary for this episode is: <p>Jake Byman (Engineer @ CommonRoom), Aish Raj Dahal (Staff Engineer @ Slack) and Damian Schenkelman (Principal Engineer @ Auth0) talk about Role Management at Slack: how authorization at Slack works and how it is implemented.</p><p><br></p><p>Like this episode? Be sure to leave a five-star review and share Authorization in Software with your network! You can connect with Damian on Twitter at <a href="https://twitter.com/dschenkelman" rel="noopener noreferrer" target="_blank">@dschenkelman</a>, or reach the Auth0 team focused on Fine Grained Authorization at <a href="https://twitter.com/auth0lab" rel="noopener noreferrer" target="_blank">@auth0lab</a>.</p>
DESCRIPTION
Jake Byman (Engineer @ CommonRoom), Aish Raj Dahal (Staff Engineer @ Slack) and Damian Schenkelman (Principal Engineer @ Auth0) talk about Role Management at Slack: how authorization at Slack works and how it is implemented.
Like this episode? Be sure to leave a five-star review and share Authorization in Software with your network! You can connect with Damian on Twitter at @dschenkelman, or reach the Auth0 team focused on Fine Grained Authorization at @auth0lab.
Today's Host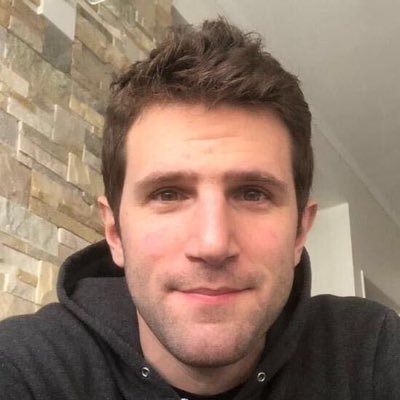 Damian Schenkelman
|
Principal Architect @ Okta
---
Today's Guests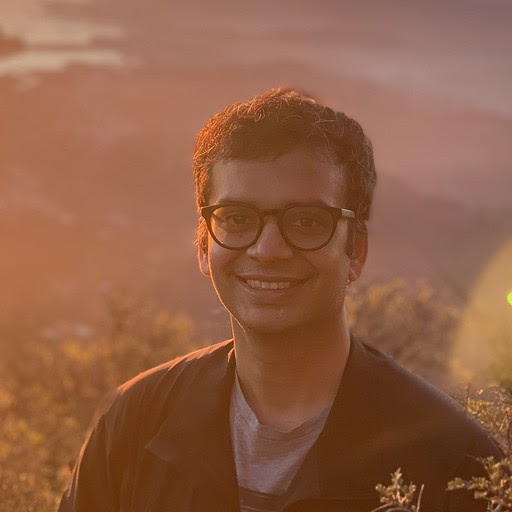 Aish is a software engineer at Slack. His current work is focused on the development of scalable enterprise access control solutions. Prior to Slack, Aish worked at PagerDuty, HackerRank and Goldman Sachs. Outside of work, Aish enjoys running, playing soccer and watching his favorite team Liverpool FC.
Aish's site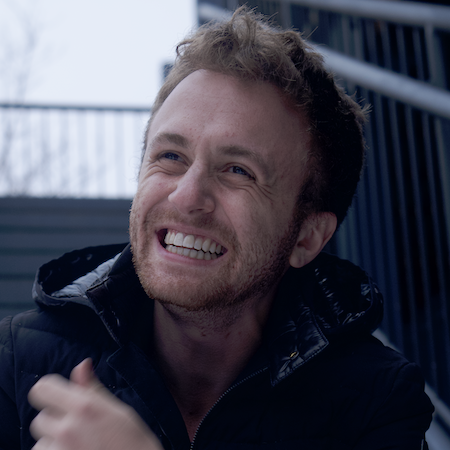 Jake Byman is a software engineer at a Seattle-based startup called Common Room. Previously, he worked at Slack where he worked on scaling the enterprise product with a focus on admin tooling, APIs, and roles & permissions. Jake grew up in the United Kingdom, and came to the US for college. Jake is now based in the Bay Area. Outside of his work in software, Jake enjoys hiking, cooking, and spending time with friends.
Reach Jake on Twitter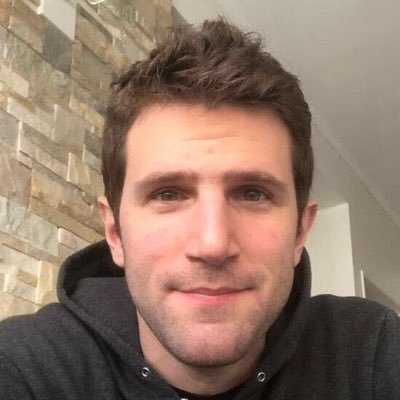 Damian Schenkelman
|
Principal Engineer @ Auth0
Damian Schenkelman hosts Authorization in Software. Damian is a Principal Engineer at Auth0's Office of the CTO, where he does research and development of forward looking products. One of his focuses is Authorization at scale. Before Auth0, Damian spent many years working for and at Microsoft on Azure, Media and patterns & practices related initiatives. He spends his spare time with family, friends, exercising and catching up on all things NBA.
Reach Damian on Twitter