Real Time Authorization with Atul Tulshibagwale
This is a podcast episode titled, Real Time Authorization with Atul Tulshibagwale. The summary for this episode is: <p>Join us in this episode of Authorization in Software, where we're joined by Atul Tulshibagwale, CTO of SGNL. In an enlightening conversation with our host Damian Schenkelman, Atul dives deep into the concept of Real-Time Authorization, an innovative approach to dynamic access control.</p><p>This episode sheds light on how Real-Time Authorization operates, continuously assessing and authorizing access based on a variety of dynamically determined factors rather than preassigned privileges. In this ideal scenario, access to resources is granted only when necessary, enhancing security and limiting potential vulnerabilities.</p>
DESCRIPTION
Join us in this episode of Authorization in Software, where we're joined by Atul Tulshibagwale, CTO of SGNL. In an enlightening conversation with our host Damian Schenkelman, Atul dives deep into the concept of Real-Time Authorization, an innovative approach to dynamic access control.
This episode sheds light on how Real-Time Authorization operates, continuously assessing and authorizing access based on a variety of dynamically determined factors rather than preassigned privileges. In this ideal scenario, access to resources is granted only when necessary, enhancing security and limiting potential vulnerabilities.
Today's Host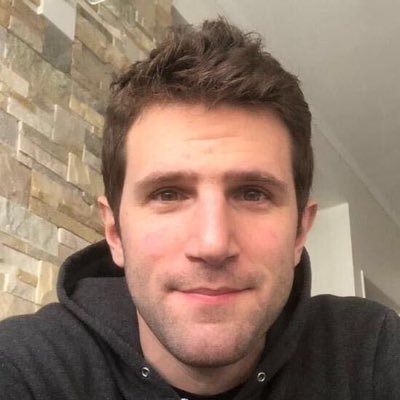 Damian Schenkelman
|
Principal Architect @ Okta
---
Today's Guests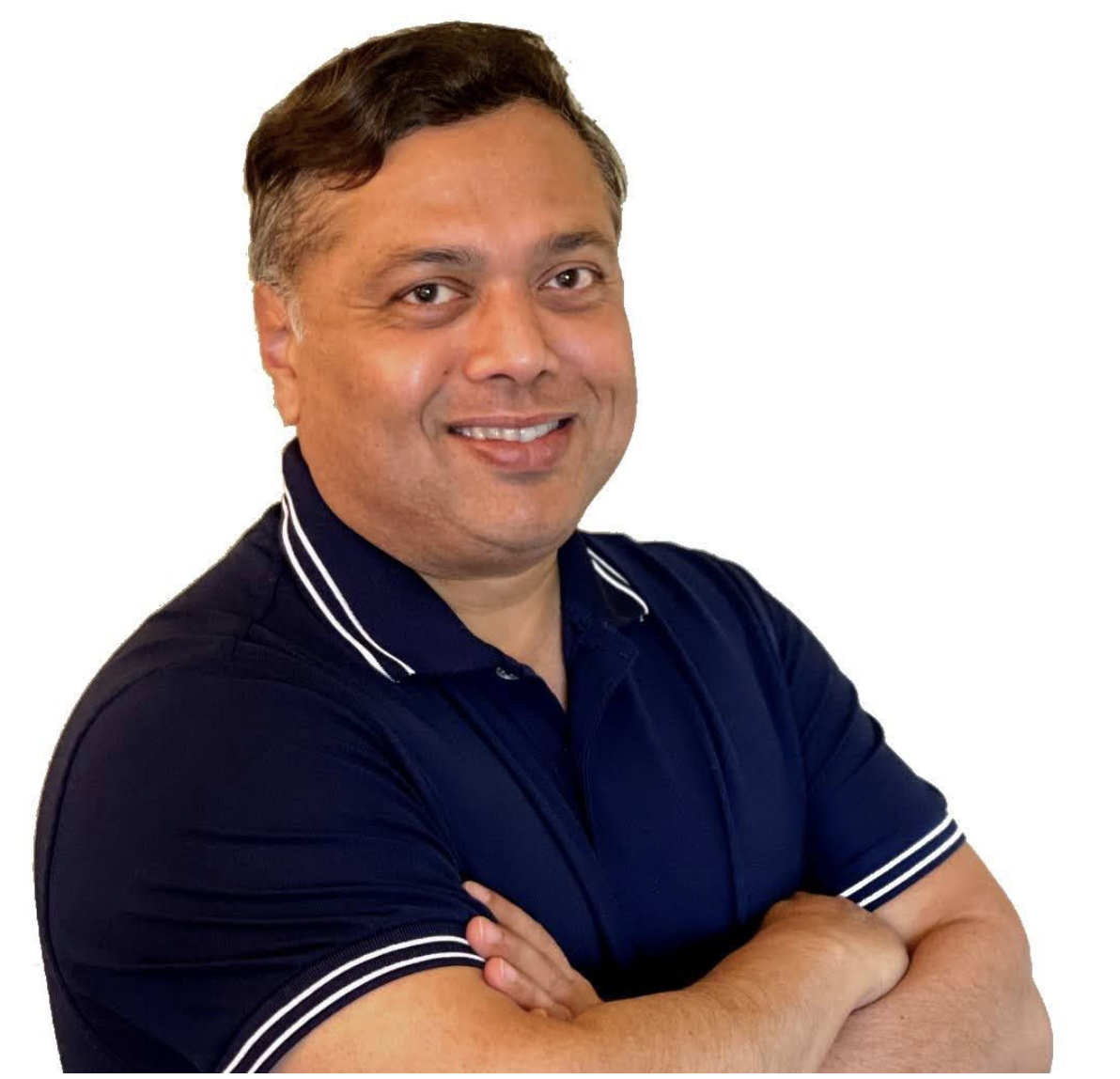 Atul is the CTO of SGNL, the leading developer of continuous access management solutions. Atul is an enterprise identity expert and the inventor of the Continuous Access Evaluation Protocol (CAEP). He was most recently a software engineer at Google, where his seminal blog post kicked-off the industry-wide movement that culminated in the OpenID Foundation's Shared Signals Framework (SSF), and Continuous Access Evaluation Profile draft specifications. He is also a co-chair of the OpenID Foundation's Shared Signals Working Group. At Google he led the development of the BeyondCorp Devices API, a critical part of Google's BeyondCorp zero- trust solution. Previously, Atul was a co-founder and the CEO of Trustgenix, a federated identity pioneer that was acquired by HP. Trustgenix contributed to the development of federated identity standards such as SAML 2.0 and the Liberty Alliance Framework.
Follow Atul on Twitter