This is a podcast episode titled, Authorization at GitHub. The summary for this episode is: <p>Damian Schenkelman (Principal Engineer @ Auth0) chats with Bryana Knight and Víctor Roldán Betancort (Staff Engineers at GitHub) about GitHub's Authorization needs, its history, and their future plans.</p><p><br></p><p>Like this episode? Be sure to leave a five-star review and share Authorization in Software with your network! You can connect with Damian on Twitter at <a href="https://twitter.com/dschenkelman" rel="noopener noreferrer" target="_blank">@dschenkelman</a>, or reach the Auth0 team focused on Fine Grained Authorization at <a href="https://twitter.com/auth0lab" rel="noopener noreferrer" target="_blank">@auth0lab</a>.</p>
DESCRIPTION
Damian Schenkelman (Principal Engineer @ Auth0) chats with Bryana Knight and Víctor Roldán Betancort (Staff Engineers at GitHub) about GitHub's Authorization needs, its history, and their future plans.
Like this episode? Be sure to leave a five-star review and share Authorization in Software with your network! You can connect with Damian on Twitter at @dschenkelman, or reach the Auth0 team focused on Fine Grained Authorization at @auth0lab.
Today's Host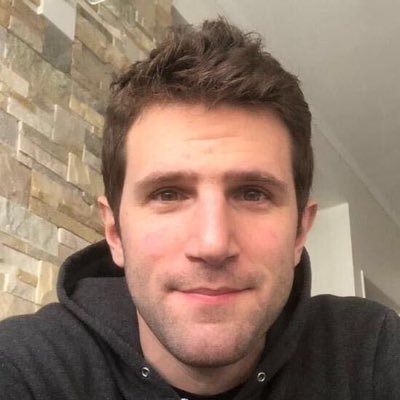 Damian Schenkelman
|
Principal Architect @ Okta
---
Today's Guests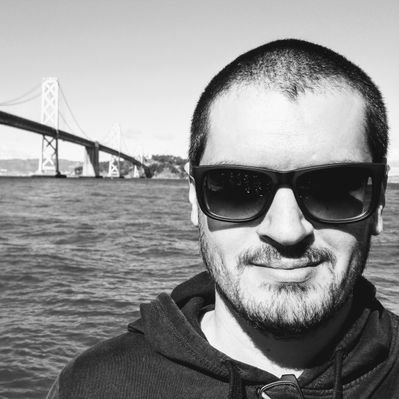 Victor Roldán Betancort
|
Staff Software Engineer @ GitHub
Víctor is a Staff Engineer at GitHub's Authorization team. With over 14 years of professional experience in software engineering, Víctor has worked across various industries - developer tools, automotive and e-commerce. He's devoted a good part of that time to the IAM space, building, maintaining and operating large-scale authentication and authorization services. In his free time he enjoys family / friends, music production, and videogames.
Reach Victor on Twitter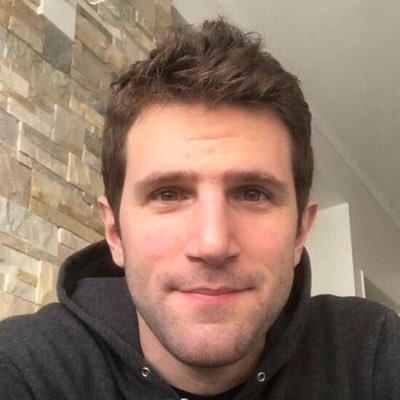 Damian Schenkelman
|
Principal Engineer @ Auth0
Damian Schenkelman hosts Authorization in Software. Damian is a Principal Engineer at Auth0's Office of the CTO, where he does research and development of forward looking products. One of his focuses is Authorization at scale. Before Auth0, Damian spent many years working for and at Microsoft on Azure, Media and patterns & practices related initiatives. He spends his spare time with family, friends, exercising and catching up on all things NBA.
Reach Damian on Twitter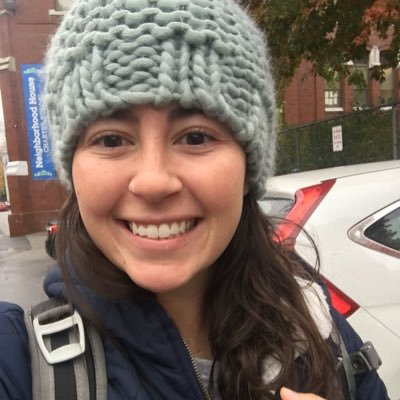 Bryana Knight
|
Staff Software Engineer @ GitHub
Bryana Knight is a Staff Engineer working on Authorization and Identity at GitHub. Prior to GitHub, Bryana worked at several start-ups in the HealthTech and Daily Deals space. She is also a Tech Lead and Organizer for the Boston chapter of WomenWhoCode, a global nonprofit dedicated to inspiring women to excel in technology careers. Outside of work you can find her traveling, getting outside and spending time with family.
Reach Bryana on Twitter