Authorization: its history and its state in 2021
This is a podcast episode titled, Authorization: its history and its state in 2021. The summary for this episode is: <p>Damian Schenkelman (Principal Engineer @ Auth0) chats with David Brossard (Senior Director of Identity Product Management @ Salesforce) about the history and current state of authorization in software.</p><p><br></p><p>Like this episode? Be sure to leave a five-star review and share Authorization in Software with your network! You can connect with Damian on Twitter at <a href="https://twitter.com/dschenkelman" rel="noopener noreferrer" target="_blank">@dschenkelman</a>, or reach the Auth0 team focused on Fine Grained Authorization at <a href="https://twitter.com/auth0lab" rel="noopener noreferrer" target="_blank">@auth0lab</a>.</p>
DESCRIPTION
Damian Schenkelman (Principal Engineer @ Auth0) chats with David Brossard (Senior Director of Identity Product Management @ Salesforce) about the history and current state of authorization in software.
Like this episode? Be sure to leave a five-star review and share Authorization in Software with your network! You can connect with Damian on Twitter at @dschenkelman, or reach the Auth0 team focused on Fine Grained Authorization at @auth0lab.
Today's Host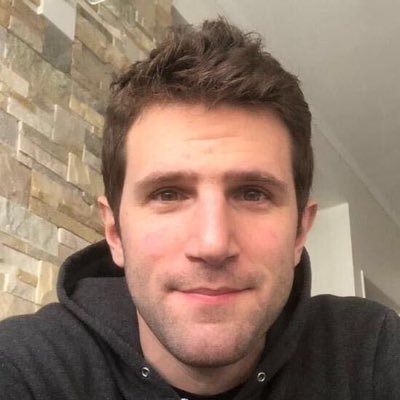 Damian Schenkelman
|
Principal Architect @ Okta
---
Today's Guests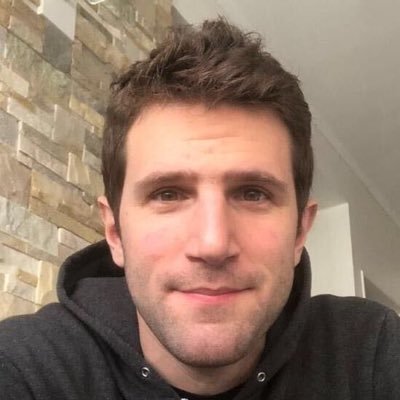 Damian Schenkelman
|
Principal Engineer @ Auth0
Damian Schenkelman hosts Authorization in Software. Damian is a Principal Engineer at Auth0's Office of the CTO, where he does research and development of forward looking products. One of his focuses is Authorization at scale. Before Auth0, Damian spent many years working for and at Microsoft on Azure, Media and patterns & practices related initiatives. He spends his spare time with family, friends, exercising and catching up on all things NBA.
Reach Damian on Twitter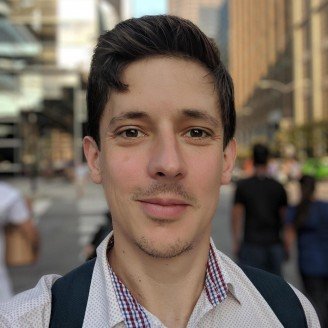 David Brossard
|
Senior Director of Identity Product Management @ Salesforce
David is the Senior Director of Identity Product Management at Salesforce. He oversees the design and development of Salesforce's Identity offering including CIAM and Enterprise Identity. Previously David was VP Customer Relations at Axiomatics, the leader in externalized authorization, helping customers design solutions that enable secure data access. David's main focus is identity & access management and API security. David has published several papers and contributed to several books on API security, identity, and attribute-based access control. David is also a contributor to several identity standards including OAuth and XACML where he drove standardization efforts for developers on attribute-based access control (ABAC). David is a regular speaker at conferences including Identiverse, Gartner IAM summits, and the European Identity Conference. David holds an M.Eng from the National Institute of Applied Sciences in Lyon. He is a Sun Certified Enterprise Architect (yes he's that old) and a Certified Security Testing Professional. David maintains a blog on identity and access at http://www.webfarmr.eu
Reach David on Twitter