AuthZ: Carta's highly scalable permissions system
This is a podcast episode titled, AuthZ: Carta's highly scalable permissions system. The summary for this episode is: <p>In this chat, Damian Schenkelman (Principal Engineer @ Auth0), Aaron Hinrichs and Andy Harb (Senior Engineers @ Carta) chat about AuthZ - Carta's highly scalable permission system inspired by Google Zanzibar. They discuss the authorization challenges at Carta, why they decided to go with a Google Zanzibar like approach and the benefits the company gets from this.</p><p><br></p><p>Like this episode? Be sure to leave a five-star review and share Authorization in Software with your network! You can connect with Damian on Twitter at @dschenkelman, or reach the Auth0 team focused on Fine Grained Authorization at @auth0lab.</p>
DESCRIPTION
In this chat, Damian Schenkelman (Principal Engineer @ Auth0), Aaron Hinrichs and Andy Harb (Senior Engineers @ Carta) chat about AuthZ - Carta's highly scalable permission system inspired by Google Zanzibar. They discuss the authorization challenges at Carta, why they decided to go with a Google Zanzibar like approach and the benefits the company gets from this.
Like this episode? Be sure to leave a five-star review and share Authorization in Software with your network! You can connect with Damian on Twitter at @dschenkelman, or reach the Auth0 team focused on Fine Grained Authorization at @auth0lab.
Today's Host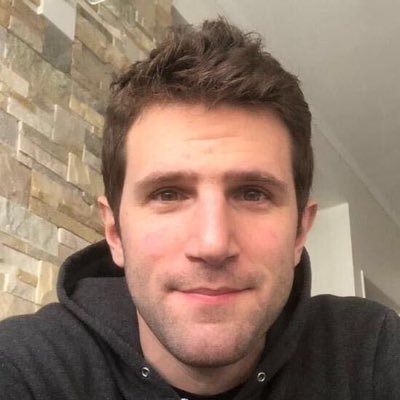 Damian Schenkelman
|
Principal Architect @ Okta
---
Today's Guests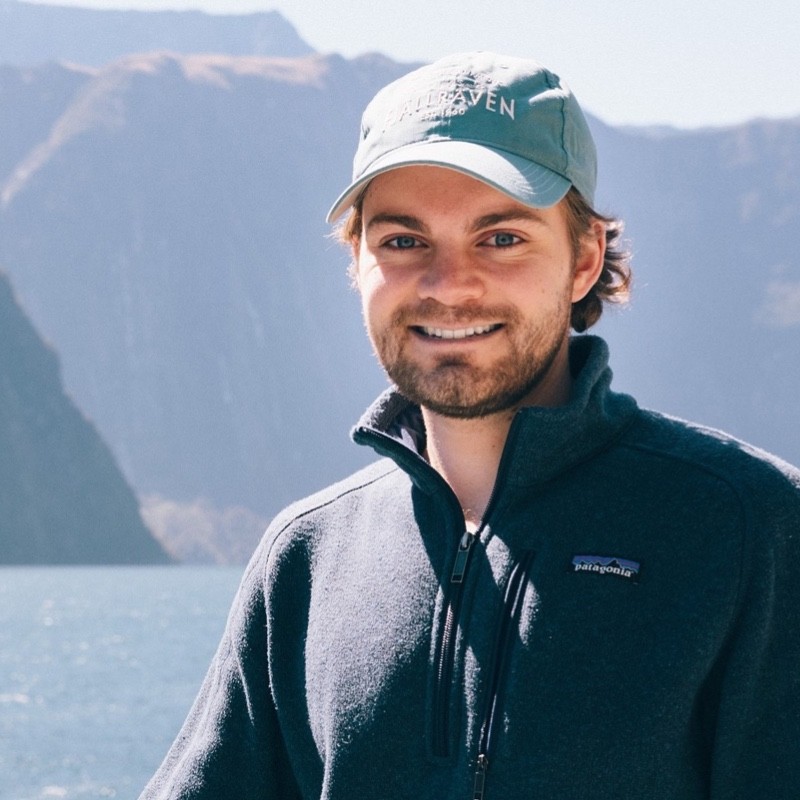 Aaron Tainter
|
Senior Fullstack Engineer @ Carta
Aaron Tainter is a Senior Fullstack Engineer currently working on the Identity and Access Management team at Carta. Some of his past roles include site-reliability, new products, and distributed systems at PayPal/Ebay. In his free time, Aaron enjoys creating How-To videos about software, robotics, and IoT projects for his YouTube channel "Hacker Shack" which has a community of 165,000 coding enthusiasts.
Reach Aaron on Twitter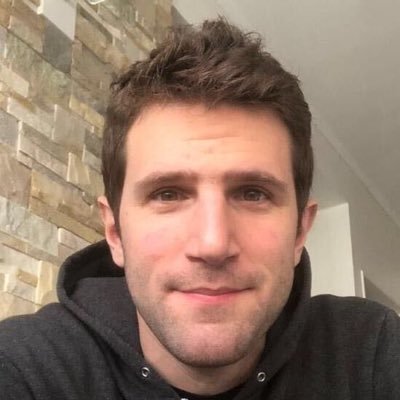 Damian Schenkelman
|
Principal Engineer @ Auth0
Damian Schenkelman hosts Authorization in Software. Damian is a Principal Engineer at Auth0's Office of the CTO, where he does research and development of forward looking products. One of his focuses is Authorization at scale. Before Auth0, Damian spent many years working for and at Microsoft on Azure, Media and patterns & practices related initiatives. He spends his spare time with family, friends, exercising and catching up on all things NBA.
Reach Damian on Twitter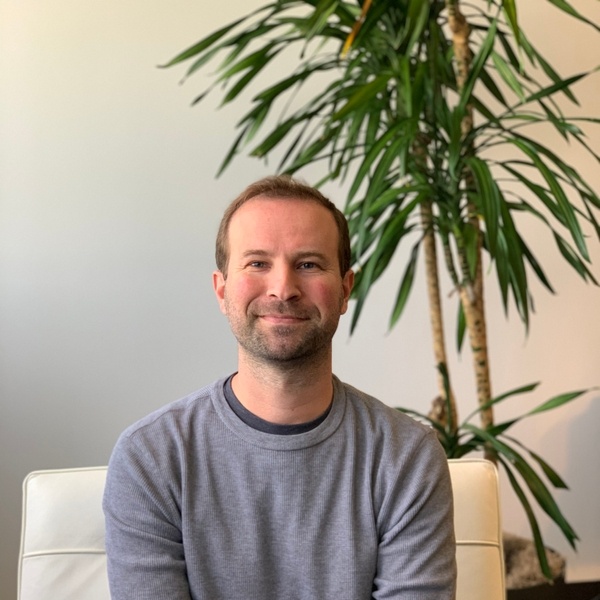 Andy Harb
|
Senior Software Engineer @ Carta
Andy Harb is a Senior Software Engineer currently working at Carta on the Identity and Access Management Team. Before Carta he worked as a team lead for a software engineering team at the Jet Propulsion Laboratory in Pasadena. He enjoys spending his spare time outdoors exploring hiking trails with his two children and wife.
Reach Andy on Twitter