Himeji: A Scalable Centralized System for Authorization at Airbnb
This is a podcast episode titled, Himeji: A Scalable Centralized System for Authorization at Airbnb. The summary for this episode is: <p>In this chat, Damian Schenkelman (Principal Engineer @ Auth0) chats with Alan Yao (Staff Software Engineer @ AirBnB) about Himeji, Airbnb's authorization system inspired on Google Zanzibar. They discuss how Himeji is built, how its flexibility empowers teams when building new features and the alternatives they considered.</p><p><br></p><p>Like this episode? Be sure to leave a five-star review and share Authorization in Software with your network! You can connect with Damian on Twitter at @dschenkelman, or reach the Auth0 team focused on Fine Grained Authorization at @auth0lab.</p>
DESCRIPTION
In this chat, Damian Schenkelman (Principal Engineer @ Auth0) chats with Alan Yao (Staff Software Engineer @ AirBnB) about Himeji, Airbnb's authorization system inspired on Google Zanzibar. They discuss how Himeji is built, how its flexibility empowers teams when building new features and the alternatives they considered.
Like this episode? Be sure to leave a five-star review and share Authorization in Software with your network! You can connect with Damian on Twitter at @dschenkelman, or reach the Auth0 team focused on Fine Grained Authorization at @auth0lab.
Today's Host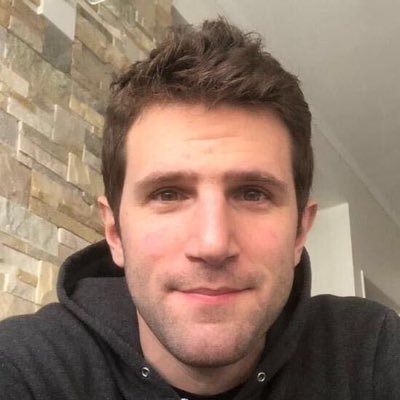 Damian Schenkelman
|
Principal Architect @ Okta
---
Today's Guests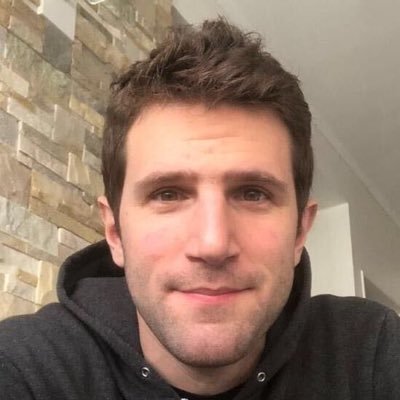 Damian Schenkelman
|
Principal Engineer @ Auth0
Damian Schenkelman hosts Authorization in Software. Damian is a Principal Engineer at Auth0's Office of the CTO, where he does research and development of forward looking products. One of his focuses is Authorization at scale. Before Auth0, Damian spent many years working for and at Microsoft on Azure, Media and patterns & practices related initiatives. He spends his spare time with family, friends, exercising and catching up on all things NBA.
Reach Damian on Twitter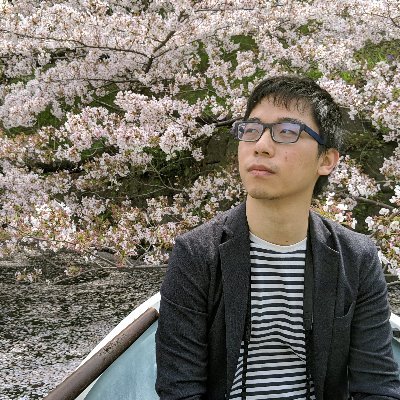 Alan Yao
|
Staff Software Engineer @ Airbnb
Alan Yao has worked on Airbnb's Trust team for 5 years on account takeovers and then authorization and authentication infrastructure. He is interested in both the tricky fraud patterns Airbnb faces as well as the distributed system scaling challenges. Recently, he has spent his spare time remodeling and woodworking.
Reach Alan on Twitter