All things Rego, OPA and Styra
This is a podcast episode titled, All things Rego, OPA and Styra. The summary for this episode is: <p>In this episode, Damian Schenkelman (Principal Engineer @ Auth0) and Tim Hinrichs (Co-founder &amp; CTO @ Styra) chat about Rego, OPA and Styra: their history, differences, use cases and what it is like to build Open Policy Agent as open source software.</p><p><br></p><p>Like this episode? Be sure to leave a five-star review and share Authorization in Software with your network! You can connect with Damian on Twitter at @dschenkelman, or reach the Auth0 team focused on Fine Grained Authorization at @auth0lab.</p>
DESCRIPTION
In this episode, Damian Schenkelman (Principal Engineer @ Auth0) and Tim Hinrichs (Co-founder & CTO @ Styra) chat about Rego, OPA and Styra: their history, differences, use cases and what it is like to build Open Policy Agent as open source software.
Like this episode? Be sure to leave a five-star review and share Authorization in Software with your network! You can connect with Damian on Twitter at @dschenkelman, or reach the Auth0 team focused on Fine Grained Authorization at @auth0lab.
Today's Host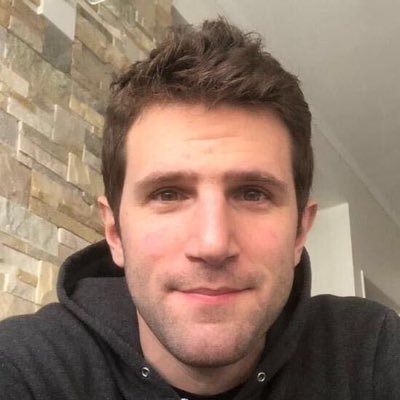 Damian Schenkelman
|
Principal Architect @ Okta
---
Today's Guests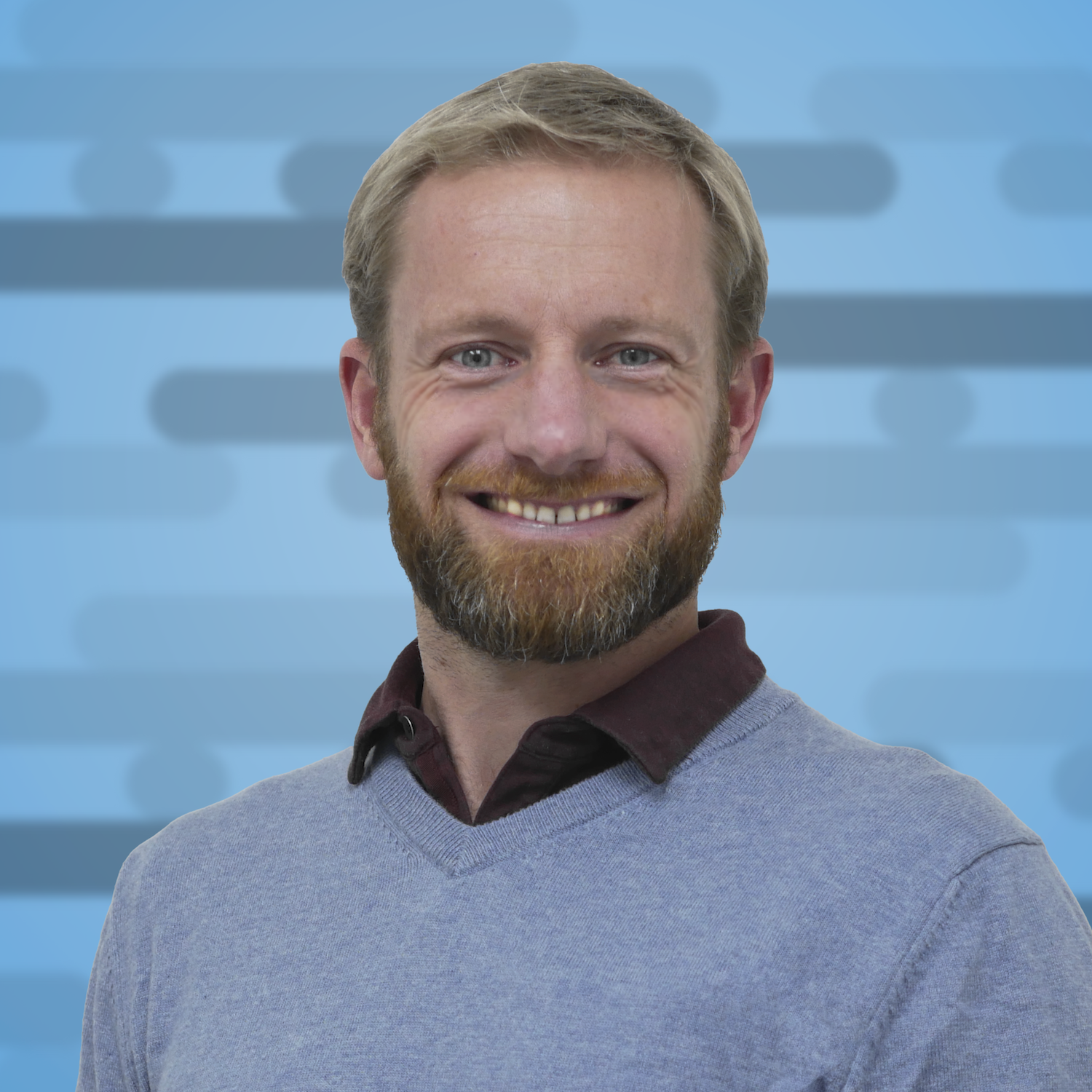 Tim Hinrichs
|
Co-founder & CTO @ Styra
Tim Hinrichs is a co-creator of the Open Policy Agent project and the CTO and co-founder of Styra. Before that, he was a PTL in OpenStack and was a software engineer at VMware. Tim spent the last 18 years developing declarative languages for different domains such as cloud-computing, software-defined networking, configuration management, web security, and access-control. He received his PhD in Computer Science from Stanford University in 2008.
Reach Tim on Twitter
Damian Schenkelman
|
Principal Engineer @ Auth0
Damian Schenkelman hosts Authorization in Software. Damian is a Principal Engineer at Auth0's Office of the CTO, where he does research and development of forward looking products. One of his focuses is Authorization at scale. Before Auth0, Damian spent many years working for and at Microsoft on Azure, Media and patterns & practices related initiatives. He spends his spare time with family, friends, exercising and catching up on all things NBA.
Reach Damian on Twitter