S1-01. The journey from student to SpaceX engineer: Juan Vivas
This is a podcast episode titled, S1-01. The journey from student to SpaceX engineer: Juan Vivas. The summary for this episode is: <p>In this episode, host Eric Cross is joined by supply chain engineer Juan Vivas of SpaceX to explore his "origin story" of moving to the United States to study engineering and become a successful engineer. Juan also shares the experiences that made a difference in his life and his appreciation for the teacher who inspired him along the way. Eric and Juan also discuss Juan's current work on SpaceX Project Starlink, a project to bring Internet access across the globe, as well as what it's like to work in the supply chain during COVID.</p>
What does it mean to be an engineer?
00:04 MIN
Are soft skills necessary?
00:13 MIN
DESCRIPTION
In this episode, host Eric Cross is joined by supply chain engineer Juan Vivas of SpaceX to explore his "origin story" of moving to the United States to study engineering and become a successful engineer. Juan also shares the experiences that made a difference in his life and his appreciation for the teacher who inspired him along the way. Eric and Juan also discuss Juan's current work on SpaceX Project Starlink, a project to bring Internet access across the globe, as well as what it's like to work in the supply chain during COVID.
Today's Host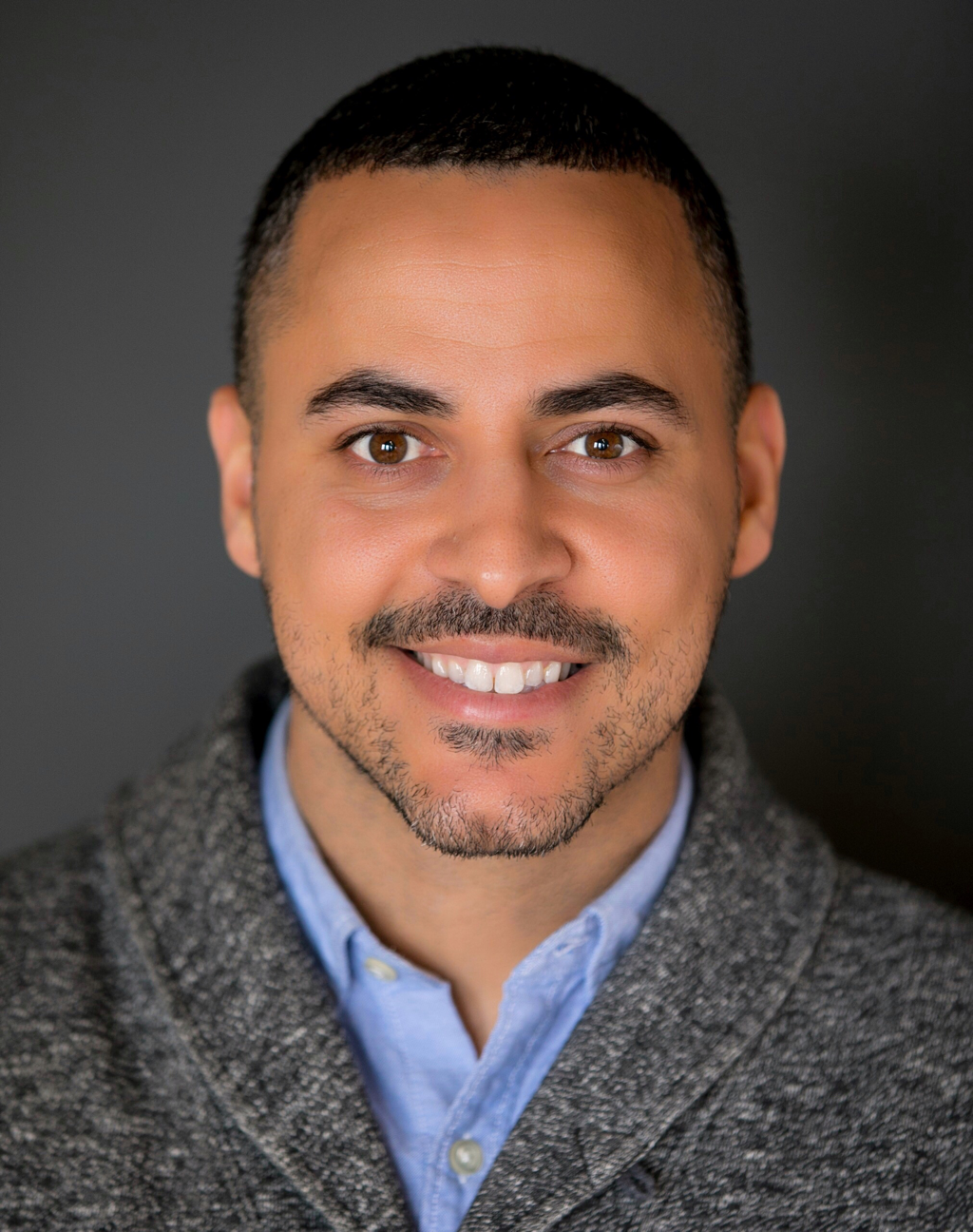 Eric Cross
|
Middle School Science Teacher, Adjunct Professor of Learning and Technology at the University of San Diego
---
Today's Guests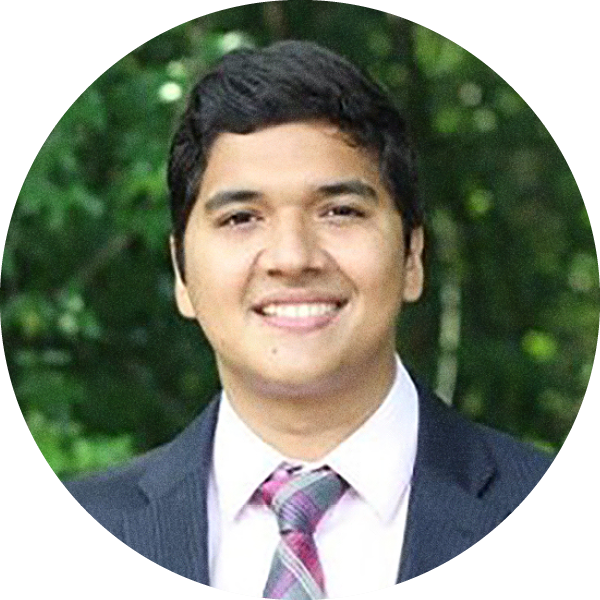 Juan Vivas
|
SpaceX Supplier Development Engineer
Juan Vivas is a chemical engineer currently working as a Supplier Development Engineer at SpaceX. Juan got his start at the University of Florida, where he led the Society of Hispanic Engineers (SHPE) as vice president. He's worked for companies like Clorox, Dow Chemical, and General Mills. Juan lives in Los Angeles, California with his wife and two dogs.
Juan's LinkedIn