The Reading Reimagined (5/13/2021)
Learn more about the future of personalized learning and how to make the shift to tailored instruction for all students in your classroom and district. Certificates of attendance will be awarded.
Topics will include:
The Science of Reading in personalized learning.
What to look for in a personalized learning program.
How to leverage COVID-19 relief stimulus funding to combat instructional loss.
Quote:
"Students who can read well have a place at the table of opportunity, whether their aspirations lead them to preparation for college or the workforce."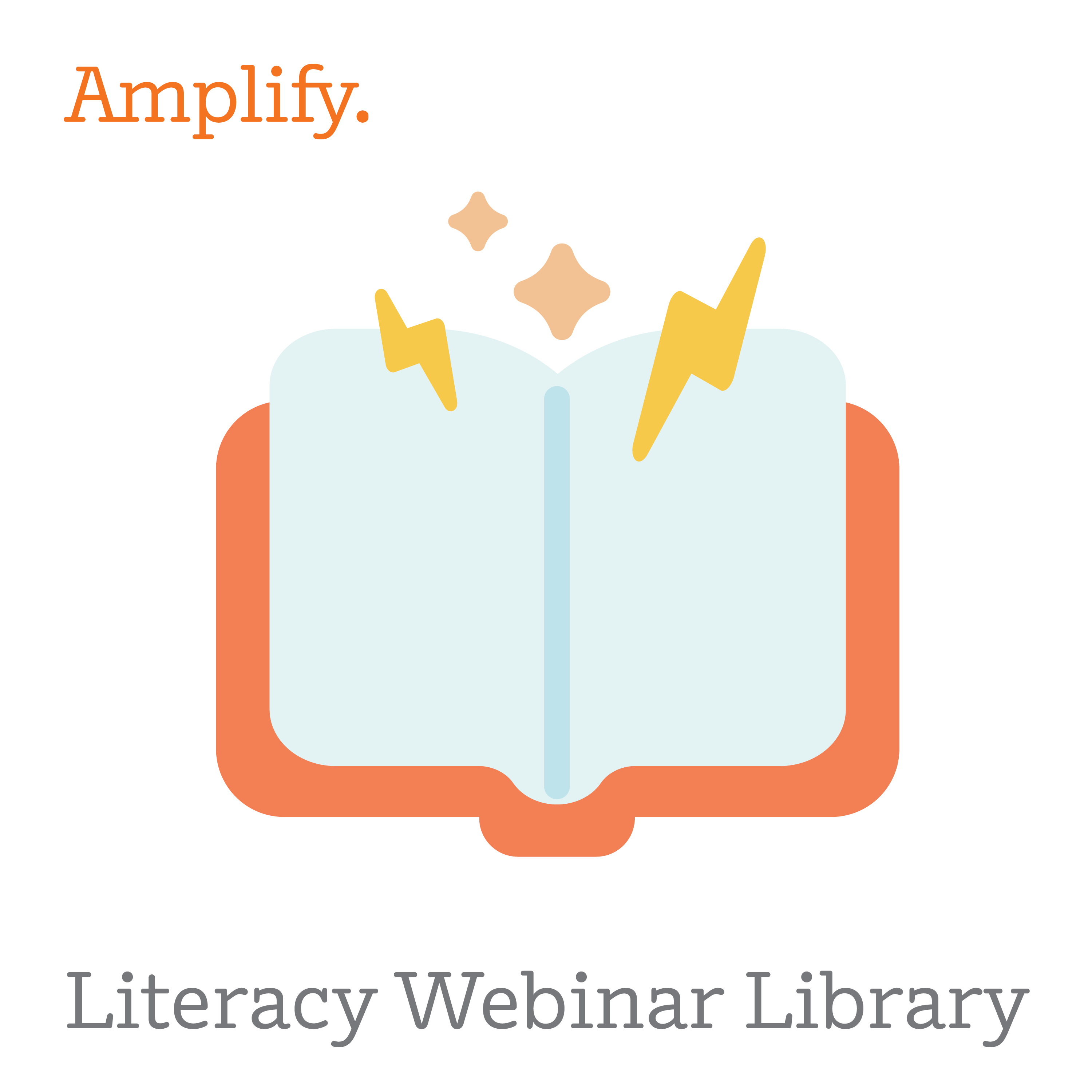 About
Literacy Webinar Library
A collection of top webinars covering topics from literacy Amplify products to education within this community.