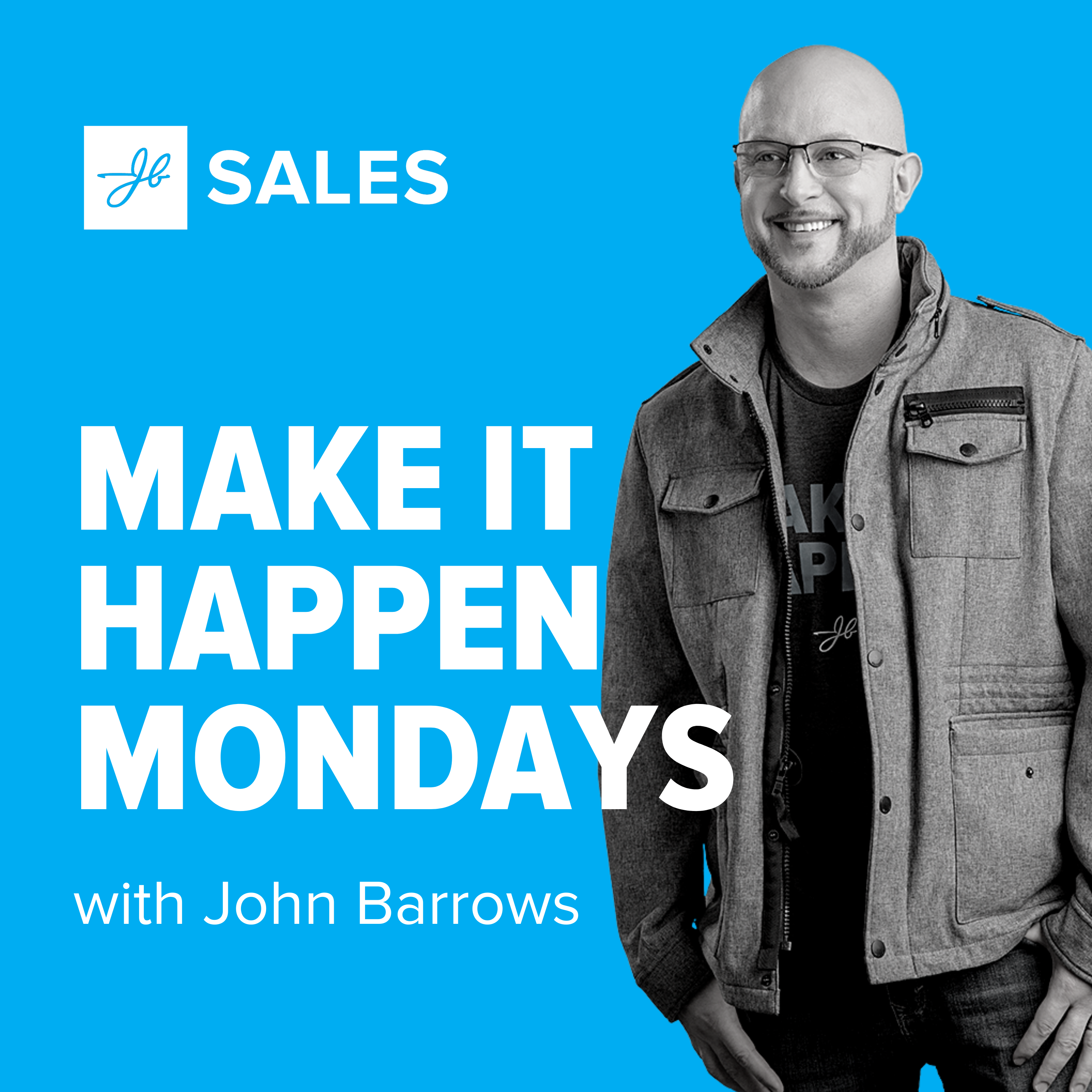 Episode 235  |  55:10 min
215: Ashleigh Early and James Buckley on Leaving Voicemails
Episode 235  |  55:10 min  |  09.13.2021
215: Ashleigh Early and James Buckley on Leaving Voicemails
This is a podcast episode titled, 215: Ashleigh Early and James Buckley on Leaving Voicemails. The summary for this episode is: <p>James Buckley takes over Make It Happen Mondays podcast this week as he brings on guest Ashleigh Early, founder of The Other Sales Coach and podcast host of "The Other Side of Sales", to share their opposing views on sales reps leaving voicemails. Ashleigh believes salespeople should not leave voicemails in general, with some caveats, "because the 20-30 seconds spent leaving one does not garner an ROI". James likes to leave notes that are short &amp; sweet with a little bit of context. This episode on voicemails even discusses cultural differences in salespeople, standing up for yourself, and walking away when it's not right.</p>
Show Notes
Guests
Subscribe
James Buckley takes over Make It Happen Mondays podcast this week as he brings on guest Ashleigh Early, founder of The Other Sales Coach and podcast host of "The Other Side of Sales", to share their opposing views on sales reps leaving voicemails. Ashleigh believes salespeople should not leave voicemails in general, with some caveats, "because the 20-30 seconds spent leaving one does not garner an ROI". James likes to leave notes that are short & sweet with a little bit of context. This episode on voicemails even discusses cultural differences in salespeople, standing up for yourself, and walking away when it's not right.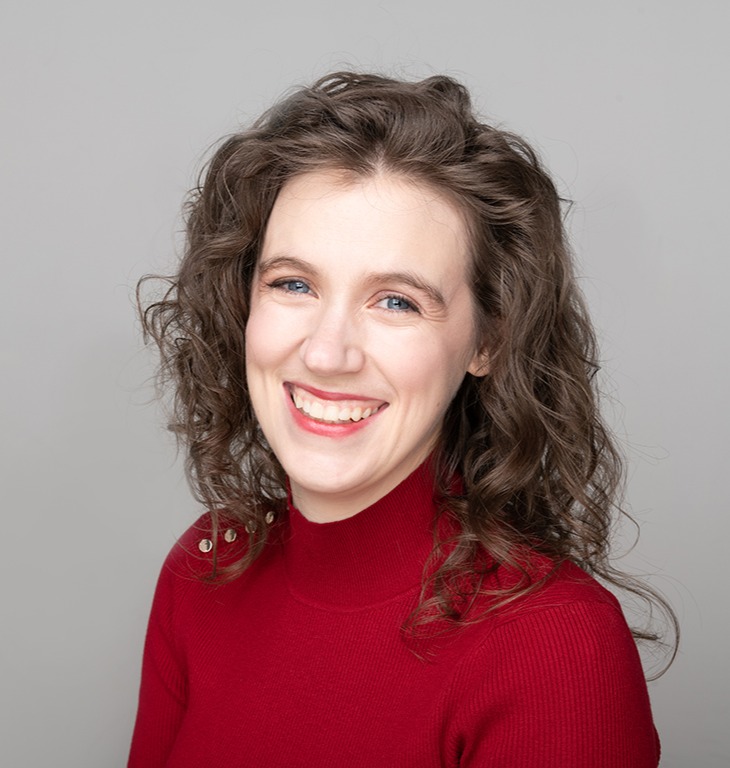 Ashleigh Early
The Other Sales Coach
Ashleigh is the Co-Host of "The Other Side of Sales" (a podcast promoting sales cultures where everyone can thrive) and an independent coach and consultant for organizations and individuals seeking skill-based, sustainable growth and development.
The Other Sales Coach