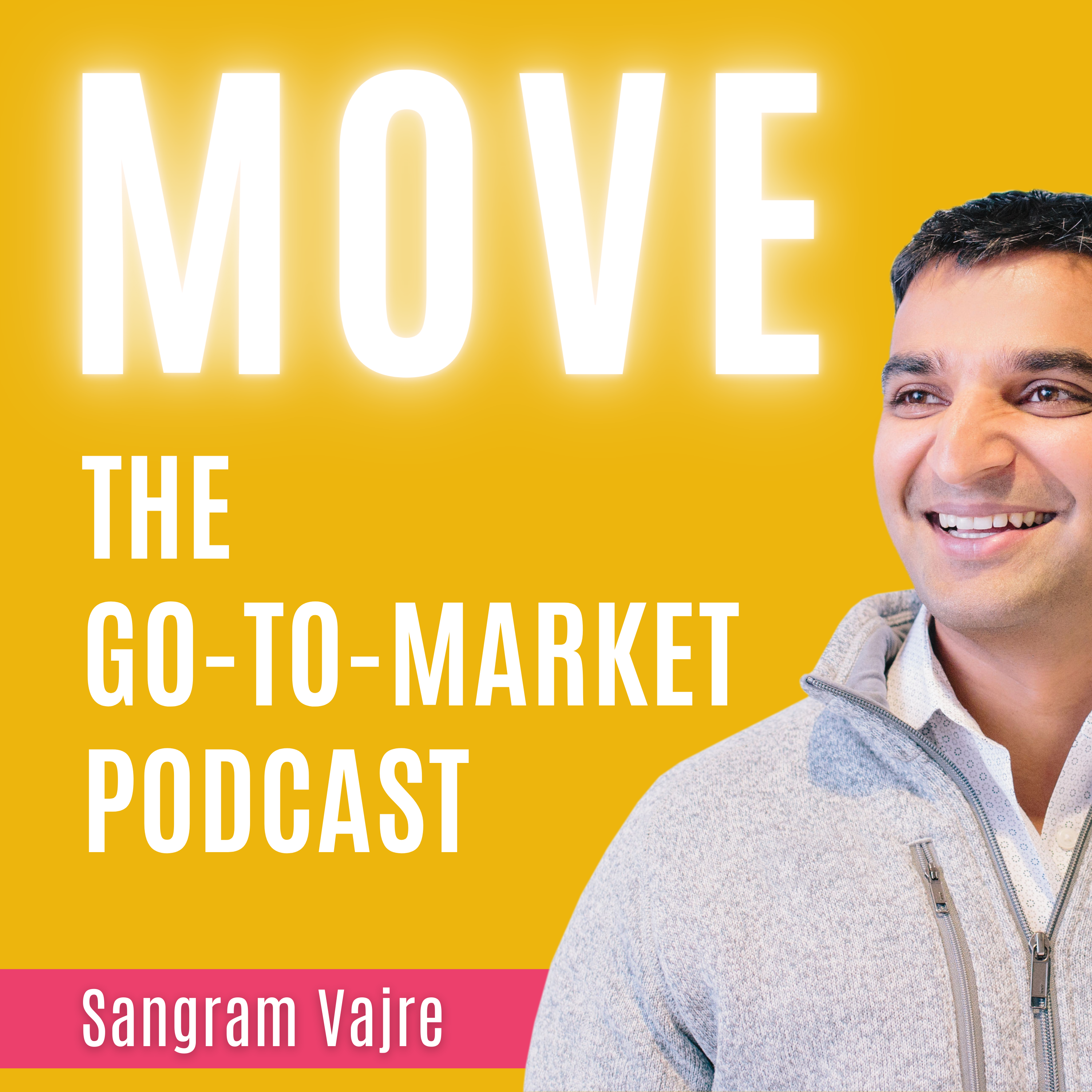 Episode 954  |  27:44 min
954: How To Focus Ad-Spending in a COVID-19 World
Episode 954  |  27:44 min  |  09.29.2021
954: How To Focus Ad-Spending in a COVID-19 World
This is a podcast episode titled, 954: How To Focus Ad-Spending in a COVID-19 World. The summary for this episode is: <p>It's no secret that the COVID-19 pandemic has changed how we all live our lives and interact with businesses. Adjusting to the change and knowing where to focus ad-spending can be the differentiator for the future of your company&nbsp;</p><p><br></p><p>We speak with <a href="https://www.linkedin.com/in/jillianryanwriter/" rel="noopener noreferrer" target="_blank">Jillian Ryan</a>, Senior Director, Content Strategy at <a href="https://www.linkedin.com/company/brightcove/" rel="noopener noreferrer" target="_blank">Brightcove </a>- formerly Principal Analyst at <a href="https://www.linkedin.com/company/insider-intelligence/" rel="noopener noreferrer" target="_blank"><em>E-Marketer</em></a>, about best practices for ad-spending in a COVID-19 world.&nbsp;</p><p><br></p><p>Jillian covers:</p><p><br></p><ul><li>The pandemic's impact on the B2B sector</li><li>Exclusive E-Marketer estimates for B2B spending</li><li>Industry estimates in regards to their advertising</li><li>Best practices to target your audience&nbsp;</li></ul><p><br></p><p><em>This is a #FlipMyFunnel podcast. Check us out </em><a href="https://itunes.apple.com/us/podcast/156-how-to-break-out-sales-obscurity-by-leveraging/id1155097337?i=1000417280289&amp;mt=2" rel="noopener noreferrer" target="_blank"><em>on Apple Podcasts</em></a><em>, </em><a href="https://open.spotify.com/show/6eUjrycMz5QTHHW6nee2Ao" rel="noopener noreferrer" target="_blank"><em>Spotify</em></a><em>, or </em><a href="https://flipmyfunnel.com/podcast/" rel="noopener noreferrer" target="_blank"><em>here</em></a><em>.</em></p><p><em>Listening on a desktop &amp; can't see the links? Just search for Flip My Funnel in your favorite podcast player.</em></p><p><br></p><p><br></p>
It's no secret that the COVID-19 pandemic has changed how we all live our lives and interact with businesses. Adjusting to the change and knowing where to focus ad-spending can be the differentiator for the future of your company 
We speak with Jillian Ryan, Senior Director, Content Strategy at Brightcove - formerly Principal Analyst at E-Marketer, about best practices for ad-spending in a COVID-19 world. 
Jillian covers:
The pandemic's impact on the B2B sector
Exclusive E-Marketer estimates for B2B spending
Industry estimates in regards to their advertising
Best practices to target your audience 
This is a #FlipMyFunnel podcast. Check us out on Apple Podcasts, Spotify, or here.
Listening on a desktop & can't see the links? Just search for Flip My Funnel in your favorite podcast player.