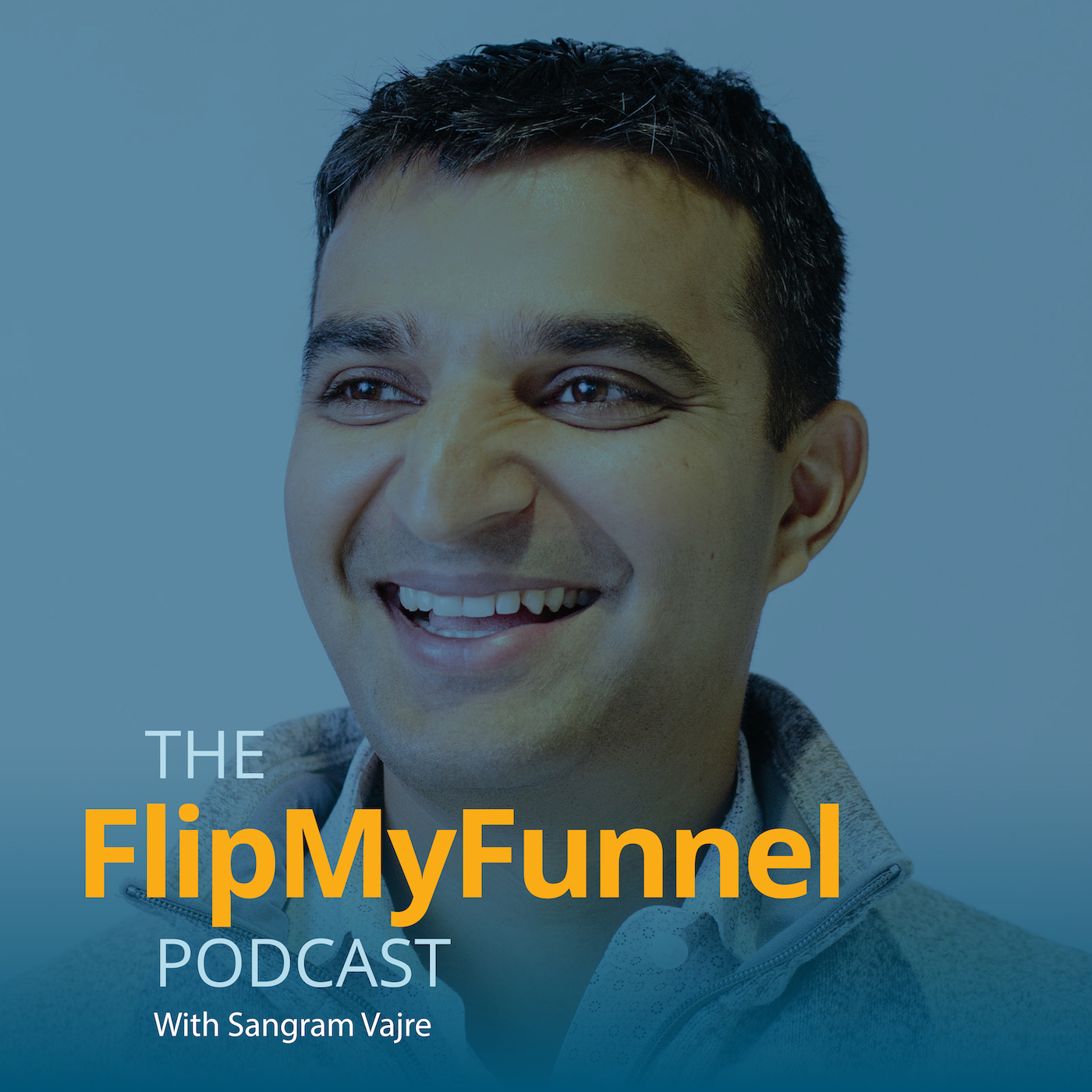 Episode 219  |  15:15 min
219: Mindful Leadership: How It Brings Your Life Into Balance w/ Alex Latraverse
Episode 219  |  15:15 min  |  08.27.2019
219: Mindful Leadership: How It Brings Your Life Into Balance w/ Alex Latraverse
This is a podcast episode titled, 219: Mindful Leadership: How It Brings Your Life Into Balance w/ Alex Latraverse. The summary for this episode is: <p>We all like honest people. People who can inspire us with their successes, and expose their downfalls. But when those people can communicate what they've gained, package it, and redeliver it in way we can benefit? Those aren't just people we like, they're people we want to be like.</p> <p>Someone that I think everyone should be like is Alex Latraverse. He's one of our Terminators (what we call our star team members here at Terminus). He is full of successes in his leadership role as VP of Enterprise Sales, but what everyone loves most about him isn't just that he's a great leader to success.</p> <p>He's a great leader by example, and he's willing to admit his own mistakes.</p> <p>He had a turning point in his life when he realized the successes of his career were anything but reflected in his personal life. So he went on o bit of a journey workplace leadership. He discovered mindful leadership — an expression of leadership that puts you in control of your own thoughts and emotions.</p> <p>It's been a game-changer in his life — You have to hear what he has to say.</p>
We all like honest people. People who can inspire us with their successes, and expose their downfalls. But when those people can communicate what they've gained, package it, and redeliver it in way we can benefit? Those aren't just people we like, they're people we want to be like.
Someone that I think everyone should be like is Alex Latraverse. He's one of our Terminators (what we call our star team members here at Terminus). He is full of successes in his leadership role as VP of Enterprise Sales, but what everyone loves most about him isn't just that he's a great leader to success.
He's a great leader by example, and he's willing to admit his own mistakes.
He had a turning point in his life when he realized the successes of his career were anything but reflected in his personal life. So he went on o bit of a journey workplace leadership. He discovered mindful leadership — an expression of leadership that puts you in control of your own thoughts and emotions.
It's been a game-changer in his life — You have to hear what he has to say.