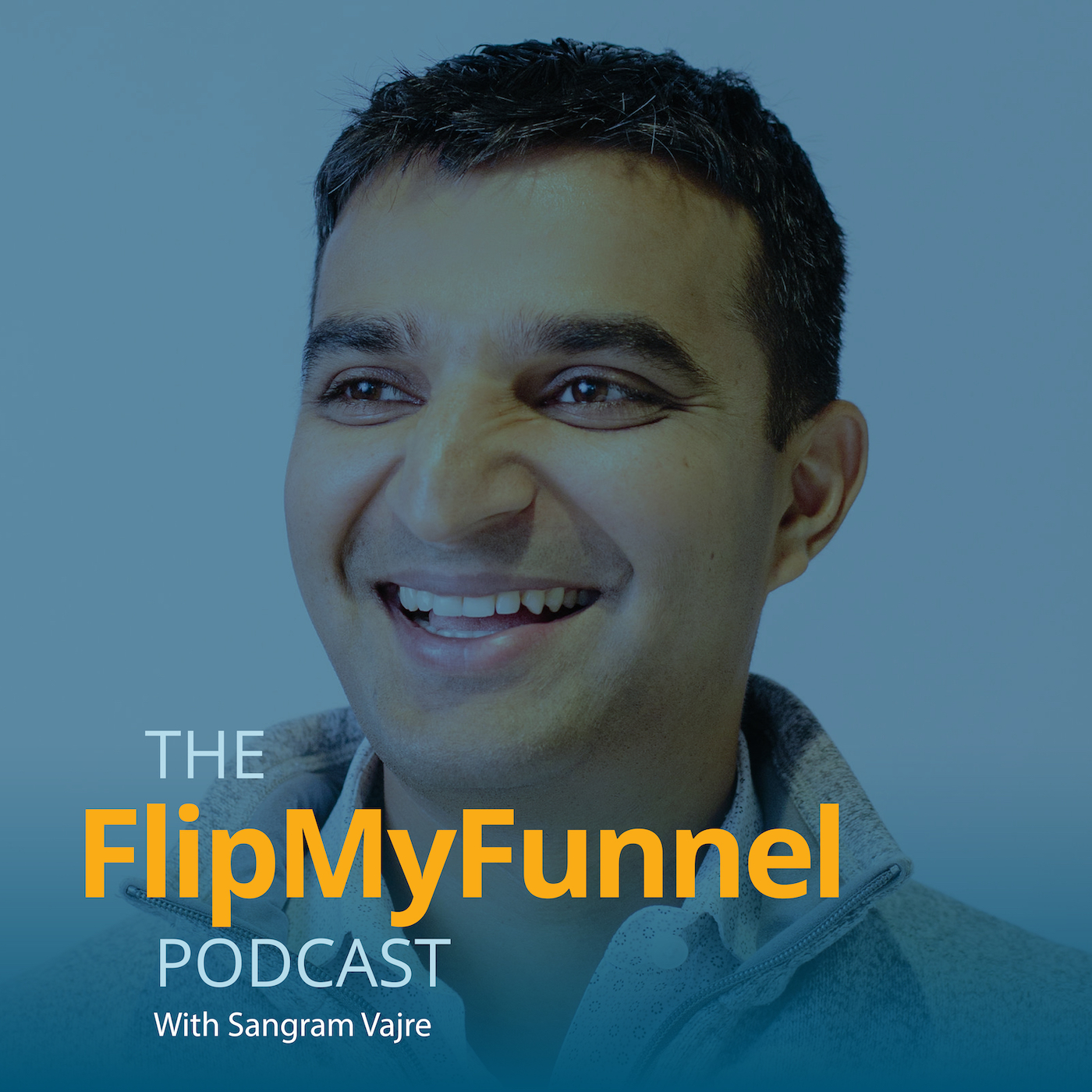 Episode 278  |  08:02 min
280: To Serve Your Customers Best, Serve Your Employees First
Episode 278  |  08:02 min  |  08.27.2019
280: To Serve Your Customers Best, Serve Your Employees First
This is a podcast episode titled, 280: To Serve Your Customers Best, Serve Your Employees First. The summary for this episode is: <p><span style="font-weight: 400;">Happy employees will go the extra mile to serve their customers because they feel valued, respected, and cared for by their organization.</span></p> <p><span style="font-weight: 400;">One of the best ways to show both employees and customers that they're valued is to listen to them. Each group has something to teach the other, and a company becomes stronger when they listen to the people they serve and share that information between themselves.</span></p> <p><span style="font-weight: 400;">Make regular opportunities to understand what your customers and employees want and need and communicate with both groups:</span></p> <ul> <li style="font-weight: 400;"><span style= "font-weight: 400;">Launch a "customer in the office program." </span></li> <li style="font-weight: 400;"><span style="font-weight: 400;">Tell customers' stories as part of your weekly company update.</span></li> <li style="font-weight: 400;"><span style="font-weight: 400;">Have different members on the team share a customer win (not just sales).</span></li> <li style="font-weight: 400;"><span style= "font-weight: 400;">Create an "In the customer's office" program, the reverse of the "Customer in the office" program.</span></li> </ul>
Happy employees will go the extra mile to serve their customers because they feel valued, respected, and cared for by their organization.
One of the best ways to show both employees and customers that they're valued is to listen to them. Each group has something to teach the other, and a company becomes stronger when they listen to the people they serve and share that information between themselves.
Make regular opportunities to understand what your customers and employees want and need and communicate with both groups:
Launch a "customer in the office program." 

Tell customers' stories as part of your weekly company update.

Have different members on the team share a customer win (not just sales).

Create an "In the customer's office" program, the reverse of the "Customer in the office" program.