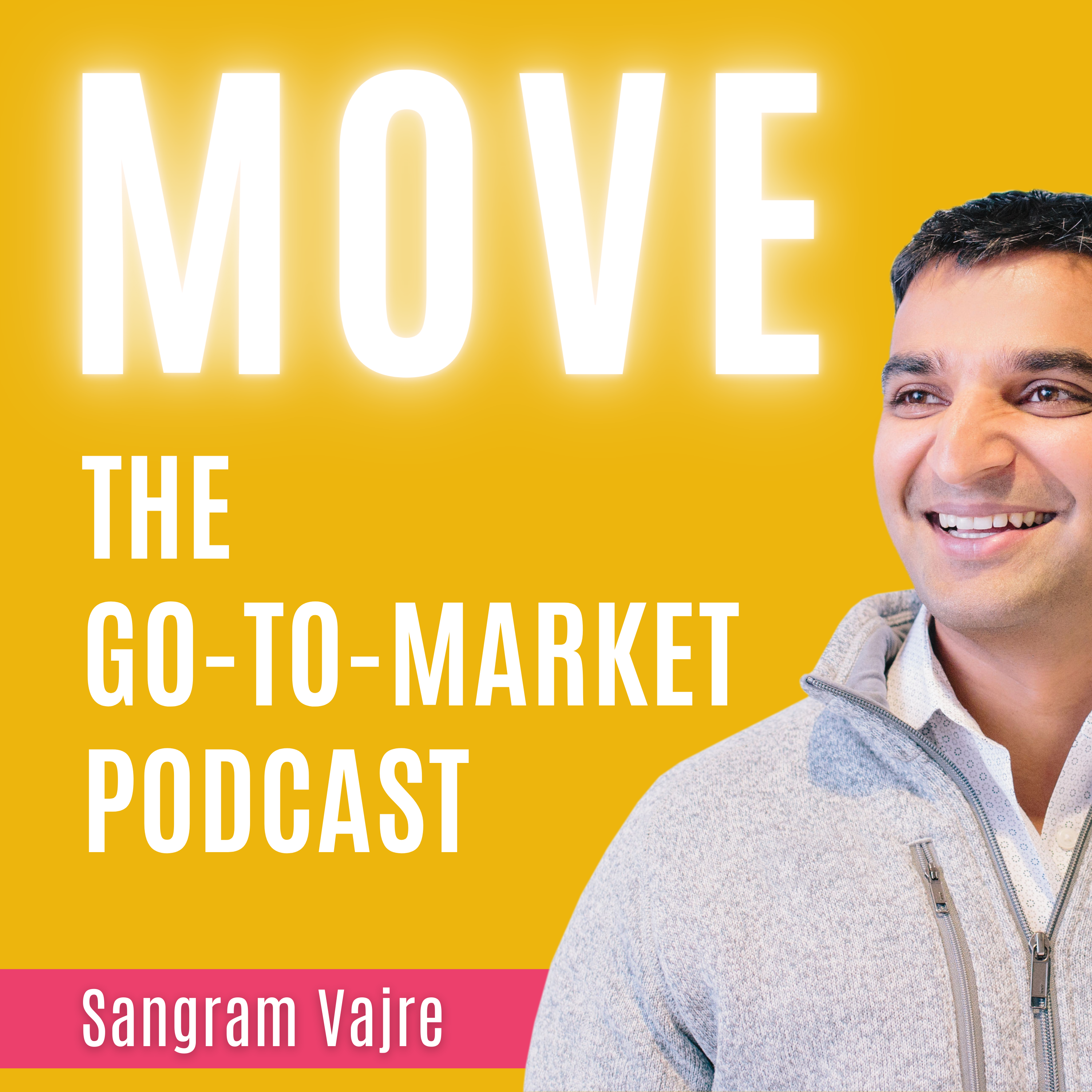 Episode 955  |  30:34 min
955: How To Become a Budgeting Insider
Episode 955  |  30:34 min  |  09.30.2021
955: How To Become a Budgeting Insider
This is a podcast episode titled, 955: How To Become a Budgeting Insider. The summary for this episode is: <p>There's a common sentiment that if it's not in the budget, it won't happen. However, after surveying over 100 emissaries, the days of strategizing appropriate times to market to clients through the fiscal year might be over.&nbsp;</p><p><br></p><p>In this episode of our Takeover series, we hear an episode from <a href="https://emissary.io/" rel="noopener noreferrer" target="_blank">Emisary's</a> "ABM Mythbusting Series".</p><p><br></p><p><a href="https://www.linkedin.com/in/saranunez/" rel="noopener noreferrer" target="_blank">Sara Nunez</a>, Chief Executive Officer at <a href="https://www.linkedin.com/company/dream-to-succeed-us/" rel="noopener noreferrer" target="_blank">Dream To Succeed US</a>, discusses how funding out-of-cycle is no longer a big deal and what that means for investments and customer needs.</p><p><br></p><p>Catherine covers:</p><p><br></p><ul><li>How budgeting is changing</li><li>Getting budgeting attention as a marketer</li><li>Why loyalty is more important than sales</li></ul><p><br></p><p><em>This is a #FlipMyFunnel podcast. Check us out </em><a href="https://itunes.apple.com/us/podcast/156-how-to-break-out-sales-obscurity-by-leveraging/id1155097337?i=1000417280289&amp;mt=2" rel="noopener noreferrer" target="_blank"><em>on Apple Podcasts</em></a><em>, </em><a href="https://open.spotify.com/show/6eUjrycMz5QTHHW6nee2Ao" rel="noopener noreferrer" target="_blank"><em>Spotify</em></a><em>, or </em><a href="https://flipmyfunnel.com/podcast/" rel="noopener noreferrer" target="_blank"><em>here</em></a><em>.</em></p><p><em>Listening on a desktop &amp; can't see the links? Just search for Flip My Funnel in your favorite podcast player.</em></p><p><br></p>
There's a common sentiment that if it's not in the budget, it won't happen. However, after surveying over 100 emissaries, the days of strategizing appropriate times to market to clients through the fiscal year might be over. 
In this episode of our Takeover series, we hear an episode from Emisary's "ABM Mythbusting Series".
Sara Nunez, Chief Executive Officer at Dream To Succeed US, discusses how funding out-of-cycle is no longer a big deal and what that means for investments and customer needs.
Catherine covers:
How budgeting is changing
Getting budgeting attention as a marketer
Why loyalty is more important than sales
This is a #FlipMyFunnel podcast. Check us out on Apple Podcasts, Spotify, or here.
Listening on a desktop & can't see the links? Just search for Flip My Funnel in your favorite podcast player.