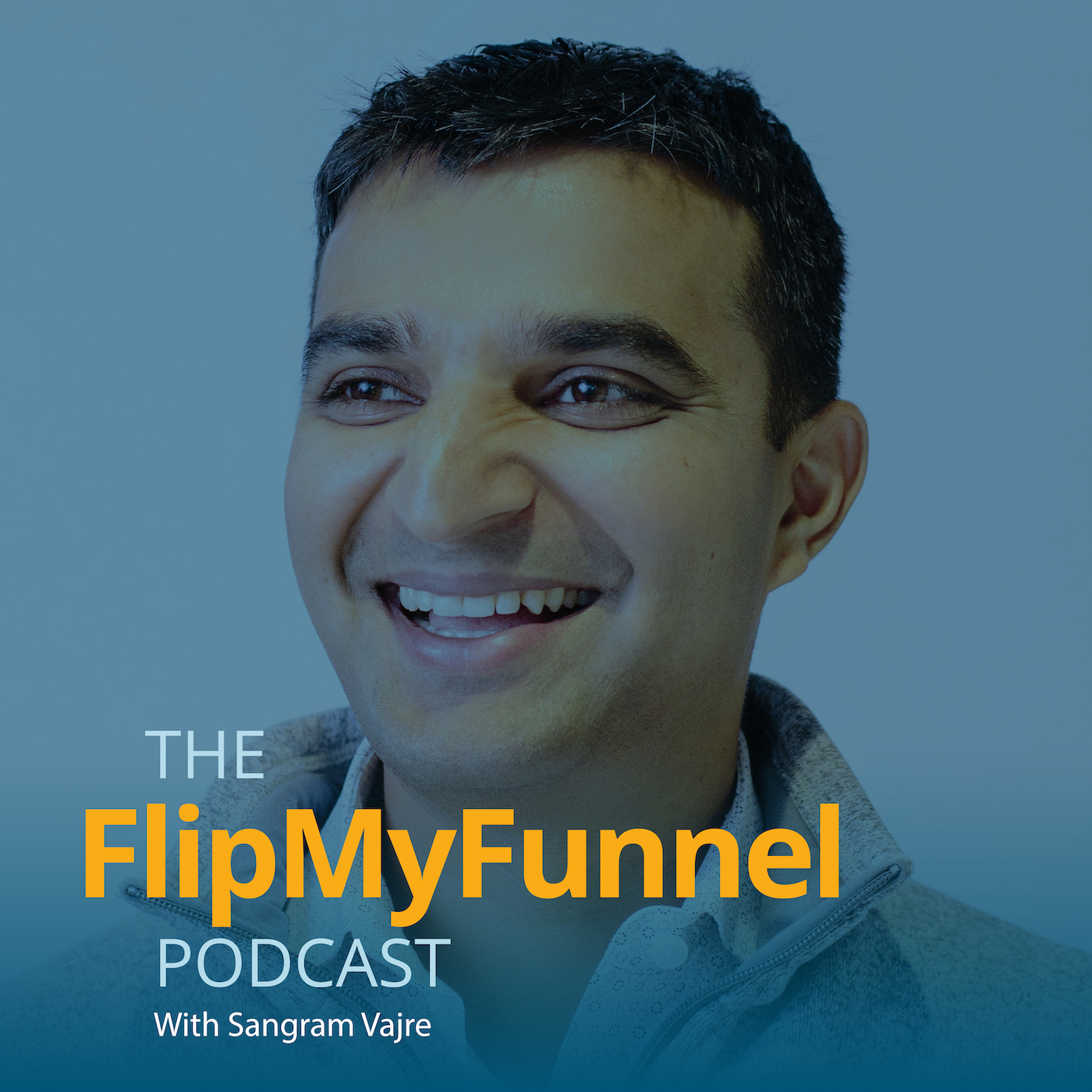 Episode 671  |  25:23 min
676. CMO to CEO: How Marketing Leaders can Make the Ultimate Transition
Episode 671  |  25:23 min  |  08.20.2020
676. CMO to CEO: How Marketing Leaders can Make the Ultimate Transition
This is a podcast episode titled, 676. CMO to CEO: How Marketing Leaders can Make the Ultimate Transition. The summary for this episode is: <p><span style="font-weight: 400;">Feeling replaceable is tough.</span></p> <p><span style="font-weight: 400;">Unless you're moving up.</span></p> <p><span style="font-weight: 400;">That's what</span> <a href= "https://www.linkedin.com/in/katiebullard/"><span style= "font-weight: 400;">Katie Bullard</span></a><span style= "font-weight: 400;">, president of</span> <a href= "https://discoverorg.com/"><span style= "font-weight: 400;">DiscoverOrg</span></a><span style= "font-weight: 400;">, did. Throughout her career, she has been shrewd enough to actually hire her replacements so she can move on to bigger roles. That's pretty boss.</span></p> <p><span style="font-weight: 400;">In this episode - kicking off a new series of #TakeoverTuesday - we cover transitioning up, the definition of a high-performing marketing team, and more.</span></p> <p><span style="font-weight: 400;">-----------------</span></p> <p class="p1">Join me for weekly special LinkedInLive sessions where I interview your favorite guests like Pat Lencioni, Seth Godin, Whitney Johnson, and Kim Scott — LIVE.</p> <p class="p1">Here's the one-click invite: <a href= "https://evt.mx/mSGV4Ka8"><span class= "s1">https://evt.mx/mSGV4Ka8</span></a></p>
Feeling replaceable is tough.
Unless you're moving up.
That's what Katie Bullard, president of DiscoverOrg, did. Throughout her career, she has been shrewd enough to actually hire her replacements so she can move on to bigger roles. That's pretty boss.
In this episode - kicking off a new series of #TakeoverTuesday - we cover transitioning up, the definition of a high-performing marketing team, and more.
-----------------
Join me for weekly special LinkedInLive sessions where I interview your favorite guests like Pat Lencioni, Seth Godin, Whitney Johnson, and Kim Scott — LIVE.
Here's the one-click invite: https://evt.mx/mSGV4Ka8