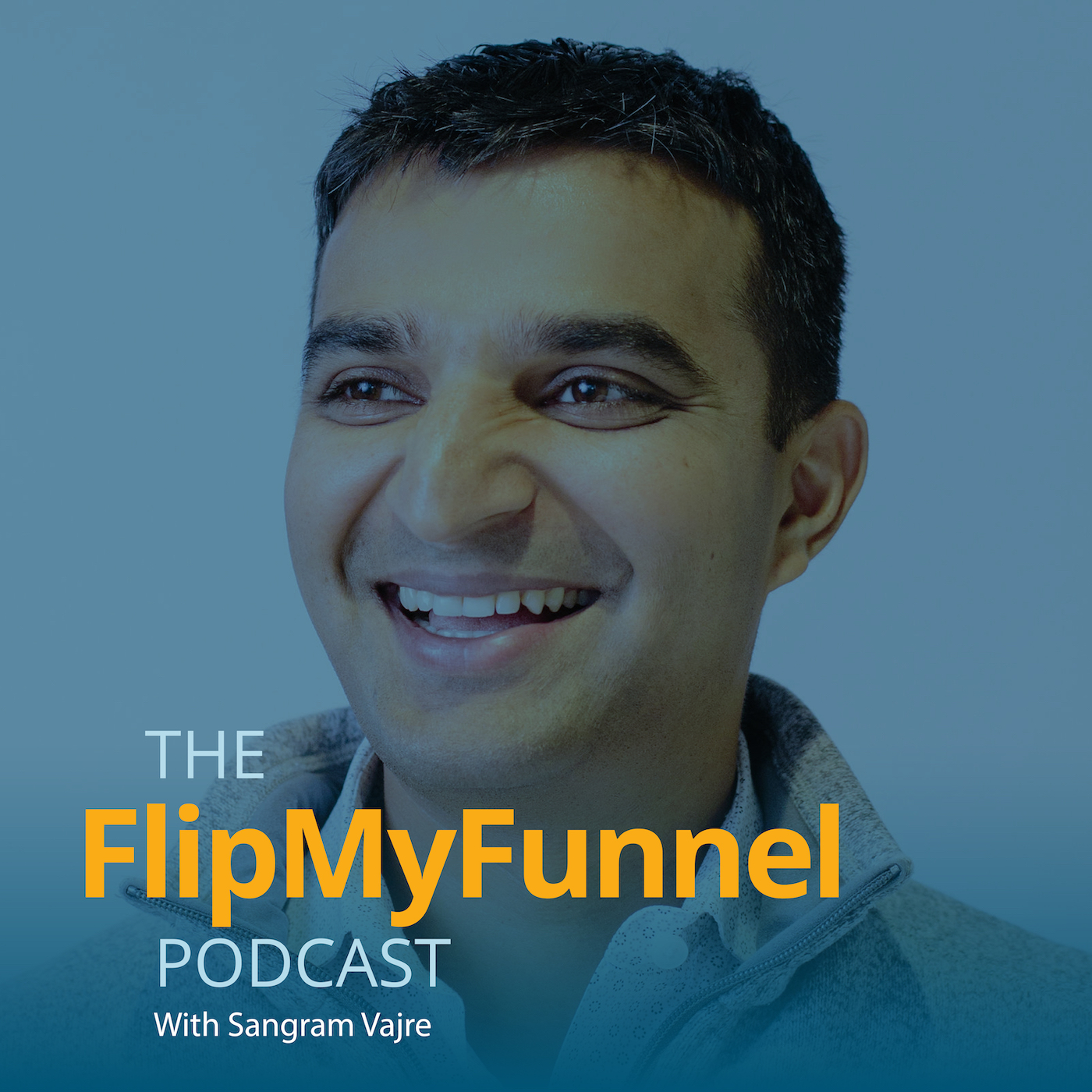 Episode 971  |  42:02 min
957: The Reciprocity Ring: How To Expand Your Network w/ Generosity
Episode 971  |  42:02 min  |  10.04.2021
957: The Reciprocity Ring: How To Expand Your Network w/ Generosity
This is a podcast episode titled, 957: The Reciprocity Ring: How To Expand Your Network w/ Generosity. The summary for this episode is: <p>In business, it might feel like the only way to get ahead is to keep your nose to the grindstone and focus on yourself.&nbsp;</p><p><br></p><p>Despite the generally held belief, the opposite is true. Being generous and asking for help in the workplace leads to quicker promotions, more money, and a happier lifestyle.</p><p><br></p><p><a href="https://www.linkedin.com/in/sarahallenshort/" rel="noopener noreferrer" target="_blank">Sarah Allen-Short</a>, Vice President of <a href="https://www.linkedin.com/company/giveandtake/" rel="noopener noreferrer" target="_blank">Give and Take</a>, discusses this idea that the best employees lead with generosity and how to incorporate it more into your daily routine.&nbsp;</p><p><br></p><p>Sarah covers:</p><p><br></p><ul><li>Why generosity and asking for help works</li><li>Expanding your network with the reciprocity ring</li><li>The reciprocity ring exercise&nbsp;</li></ul><p><br></p><p><em>This is a #FlipMyFunnel podcast. Check us out </em><a href="https://itunes.apple.com/us/podcast/156-how-to-break-out-sales-obscurity-by-leveraging/id1155097337?i=1000417280289&amp;mt=2" rel="noopener noreferrer" target="_blank"><em>on Apple Podcasts</em></a><em>, </em><a href="https://open.spotify.com/show/6eUjrycMz5QTHHW6nee2Ao" rel="noopener noreferrer" target="_blank"><em>Spotify</em></a><em>, or </em><a href="https://flipmyfunnel.com/podcast/" rel="noopener noreferrer" target="_blank"><em>here</em></a><em>.</em></p><p><em>Listening on a desktop &amp; can't see the links? Just search for Flip My Funnel in your favorite podcast player.</em></p><p><br></p><p><br></p>
In business, it might feel like the only way to get ahead is to keep your nose to the grindstone and focus on yourself. 
Despite the generally held belief, the opposite is true. Being generous and asking for help in the workplace leads to quicker promotions, more money, and a happier lifestyle.
Sarah Allen-Short, Vice President of Give and Take, discusses this idea that the best employees lead with generosity and how to incorporate it more into your daily routine. 
Sarah covers:
Why generosity and asking for help works
Expanding your network with the reciprocity ring
The reciprocity ring exercise 
This is a #FlipMyFunnel podcast. Check us out on Apple Podcasts, Spotify, or here.
Listening on a desktop & can't see the links? Just search for Flip My Funnel in your favorite podcast player.