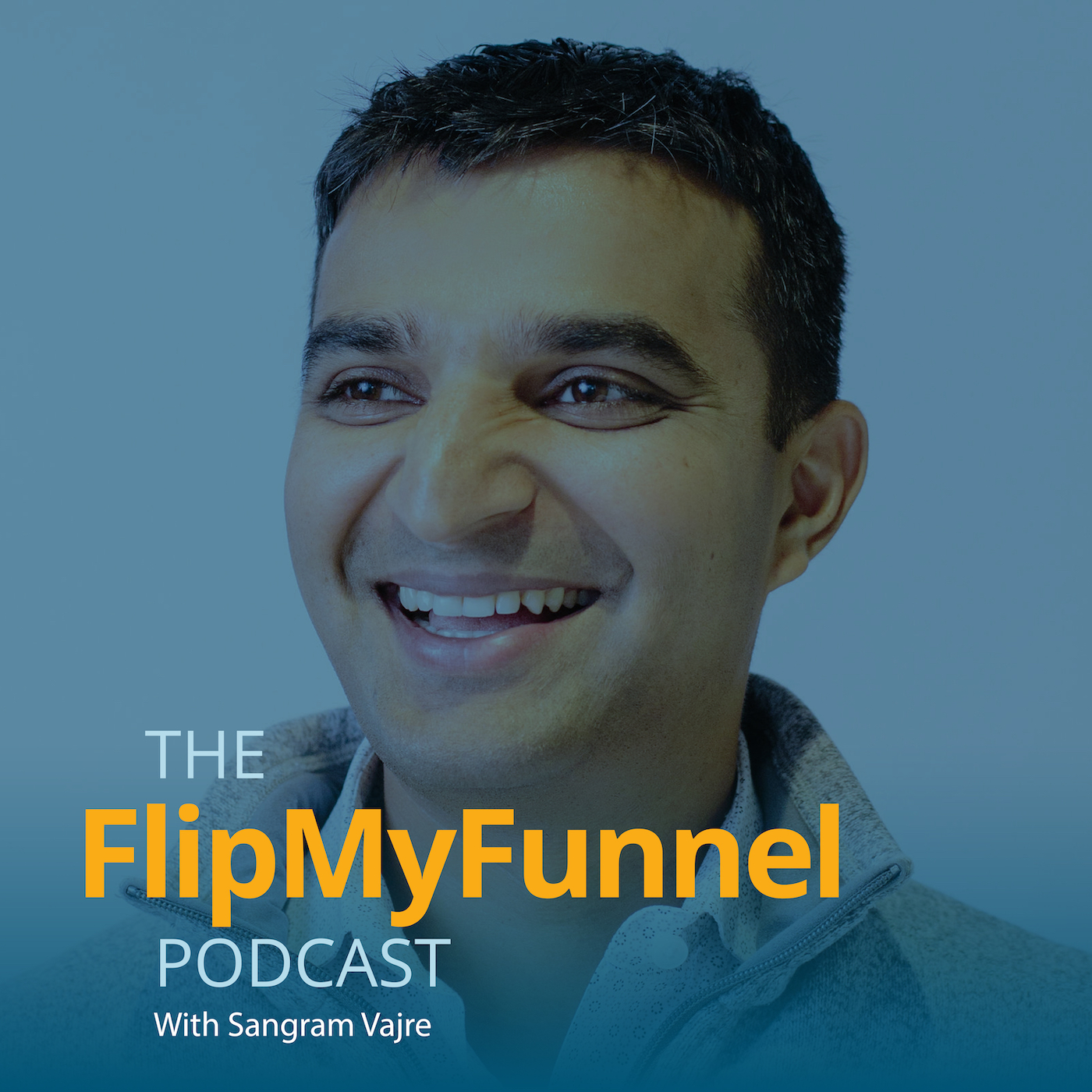 Episode 424  |  41:10 min
426: Everything You Need to Start Newsjacking w/ David Meerman Scott
Episode 424  |  41:10 min  |  08.27.2019
426: Everything You Need to Start Newsjacking w/ David Meerman Scott
This is a podcast episode titled, 426: Everything You Need to Start Newsjacking w/ David Meerman Scott. The summary for this episode is: <p>If Tony Robbins asks to share the stage with someone, you want to hear what that individual has to say. Especially if it's the guy who coined the modern usage of the term newsjacking.</p> <p>That's right, we're talking about David Meerman Scott, New York Times Best-selling author and speaker. </p> <p>His speaking engagement have brought David all around the world. His 6-month best-seller "The New Rules of Marketing & PR" has been translated into 29 languages. He's used his marketing prowess to accurately predict presidential elections. </p> <p>Oh, yeah, and Tony Robbins says we should listen to him. So when the chance came to do a live podcast at the Inbound conference in Boston, we jumped on it.</p> <p>Hear what Tony has to say about newsjacking, being an agile seller, and marketing in today's age.</p> <div class="def"> <p>Call me crazy but here's what I am doing - Text ABMisB2B to 33777 to receive a copy of <a href= "https://www.amazon.com/Abm-Is-B2B/dp/194085895X">Sangram's newest book</a>. This is gift to YOU as a listener for a limited time! All I ask is for a review of the book on Amazon when you are done reading. Deal?</p> </div>
If Tony Robbins asks to share the stage with someone, you want to hear what that individual has to say. Especially if it's the guy who coined the modern usage of the term newsjacking.
That's right, we're talking about David Meerman Scott, New York Times Best-selling author and speaker. 
His speaking engagement have brought David all around the world. His 6-month best-seller "The New Rules of Marketing & PR" has been translated into 29 languages. He's used his marketing prowess to accurately predict presidential elections. 
Oh, yeah, and Tony Robbins says we should listen to him. So when the chance came to do a live podcast at the Inbound conference in Boston, we jumped on it.
Hear what Tony has to say about newsjacking, being an agile seller, and marketing in today's age.
Call me crazy but here's what I am doing - Text ABMisB2B to 33777 to receive a copy of Sangram's newest book. This is gift to YOU as a listener for a limited time! All I ask is for a review of the book on Amazon when you are done reading. Deal?