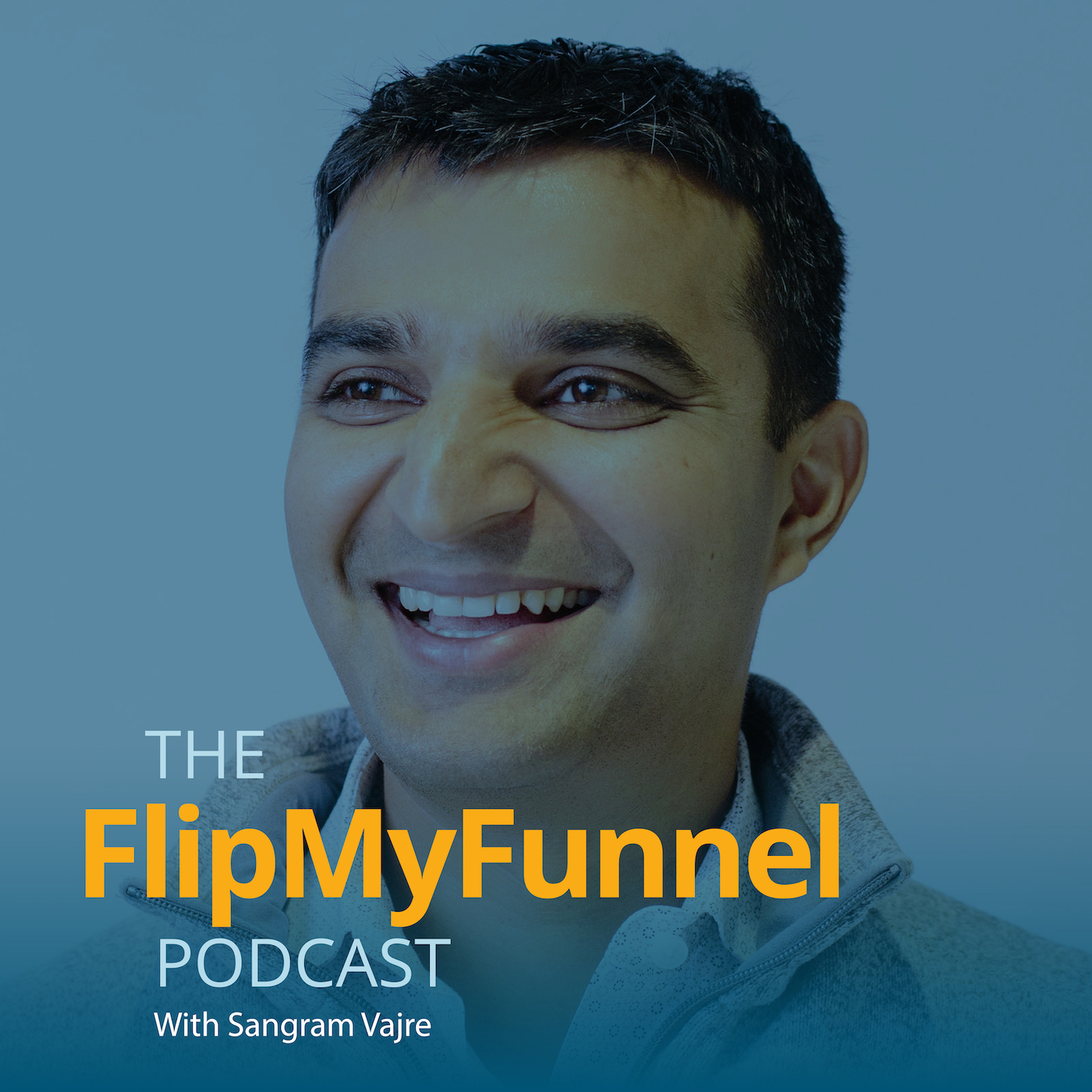 Episode 595  |  17:30 min
600. Melinda Sung on Going from Intern to VP
Episode 595  |  17:30 min  |  05.04.2020
600. Melinda Sung on Going from Intern to VP
This is a podcast episode titled, 600. Melinda Sung on Going from Intern to VP. The summary for this episode is: <p><span style="font-weight: 400;">These days, it's no secret that most people hop around multiple jobs in their careers. </span><span style="font-weight: 400;">Gone are the days of having any expectation to retire from the same company you started at. </span></p> <p><span style="font-weight: 400;">So, going from intern to VP is almost unheard of in the modern working world. </span></p> <p><span style="font-weight: 400;">But my guest today, Melinda Sung, spent about a decade doing exactly that. </span></p> <p><span style="font-weight: 400;">After finishing the marketing classes for her major early and needing to fill up some class time, Melinda decided to take some finance classes, which led to an internship.</span></p> <p><span style="font-weight: 400;">And now she's a VP.</span></p> <p><span style="font-weight: 400;">------</span></p> <p class="p1">Join Sangram's "<a href= "https://www.linkedin.com/pulse/how-focus-most-important-work-your-life-hint-first-90-sangram-vajre/"><span class="s1">Becoming Intentional</span></a>" newsletter, read by over 10,000 leaders, for a 1-minute read on how to lead professionally, grow personally, and live fully. Only available on LinkedIn.</p>
These days, it's no secret that most people hop around multiple jobs in their careers. Gone are the days of having any expectation to retire from the same company you started at. 
So, going from intern to VP is almost unheard of in the modern working world. 
But my guest today, Melinda Sung, spent about a decade doing exactly that. 
After finishing the marketing classes for her major early and needing to fill up some class time, Melinda decided to take some finance classes, which led to an internship.
And now she's a VP.
------
Join Sangram's "Becoming Intentional" newsletter, read by over 10,000 leaders, for a 1-minute read on how to lead professionally, grow personally, and live fully. Only available on LinkedIn.