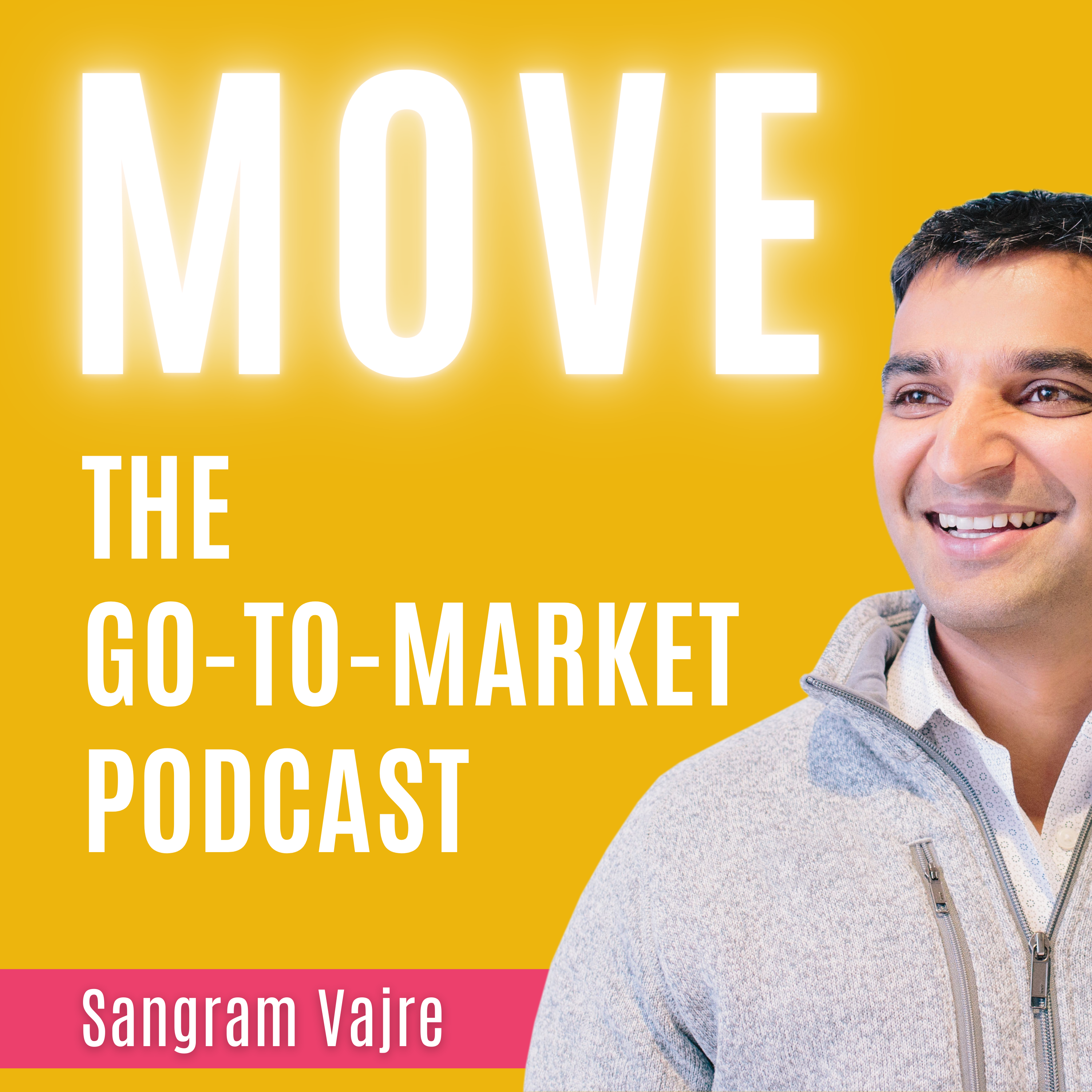 Episode 976  |  20:58 min
976: How To Add Value w/ Quora Content
Episode 976  |  20:58 min  |  10.29.2021
976: How To Add Value w/ Quora Content
This is a podcast episode titled, 976: How To Add Value w/ Quora Content. The summary for this episode is: <p>Most people are aware of Quora. As a marketer, though, I bet it's not on your top ten list of things to do this year. And why should you? You have a blog and are active on Linkedin. What value could Quora bring that you don't already have through a different channel?</p><p><a href="https://www.linkedin.com/in/jdprater/" rel="noopener noreferrer" target="_blank">JD Prater</a>, Head of Marketing at <a href="https://www.linkedin.com/company/osmosdata/" rel="noopener noreferrer" target="_blank">Osmos</a>, discusses Quora and how it's providing high intent value to their audience. When someone is on Facebook or Twitter, they might just be scrolling through. When they go onto Quora, they're bringing a specific question.&nbsp;&nbsp;</p><p>JD covers:</p><p><br></p><ul><li>Being an evangelist at Quora &amp; measuring success</li><li>Explaining the value of Quora for marketing &amp; sales</li><li>How to organize good content&nbsp;</li></ul><p><br></p><p><em>This is a #FlipMyFunnel podcast. Check us out </em><a href="https://itunes.apple.com/us/podcast/156-how-to-break-out-sales-obscurity-by-leveraging/id1155097337?i=1000417280289&amp;mt=2" rel="noopener noreferrer" target="_blank"><em>on Apple Podcasts</em></a><em>, </em><a href="https://open.spotify.com/show/6eUjrycMz5QTHHW6nee2Ao" rel="noopener noreferrer" target="_blank"><em>Spotify</em></a><em>, or </em><a href="https://flipmyfunnel.com/podcast/" rel="noopener noreferrer" target="_blank"><em>here</em></a><em>.</em></p><p><em>Listening on a desktop &amp; can't see the links? Just search for Flip My Funnel in your favorite podcast player.</em></p><p><br></p><p><br></p>
Most people are aware of Quora. As a marketer, though, I bet it's not on your top ten list of things to do this year. And why should you? You have a blog and are active on Linkedin. What value could Quora bring that you don't already have through a different channel?
JD Prater, Head of Marketing at Osmos, discusses Quora and how it's providing high intent value to their audience. When someone is on Facebook or Twitter, they might just be scrolling through. When they go onto Quora, they're bringing a specific question.  
JD covers:
Being an evangelist at Quora & measuring success
Explaining the value of Quora for marketing & sales
How to organize good content 
This is a #FlipMyFunnel podcast. Check us out on Apple Podcasts, Spotify, or here.
Listening on a desktop & can't see the links? Just search for Flip My Funnel in your favorite podcast player.