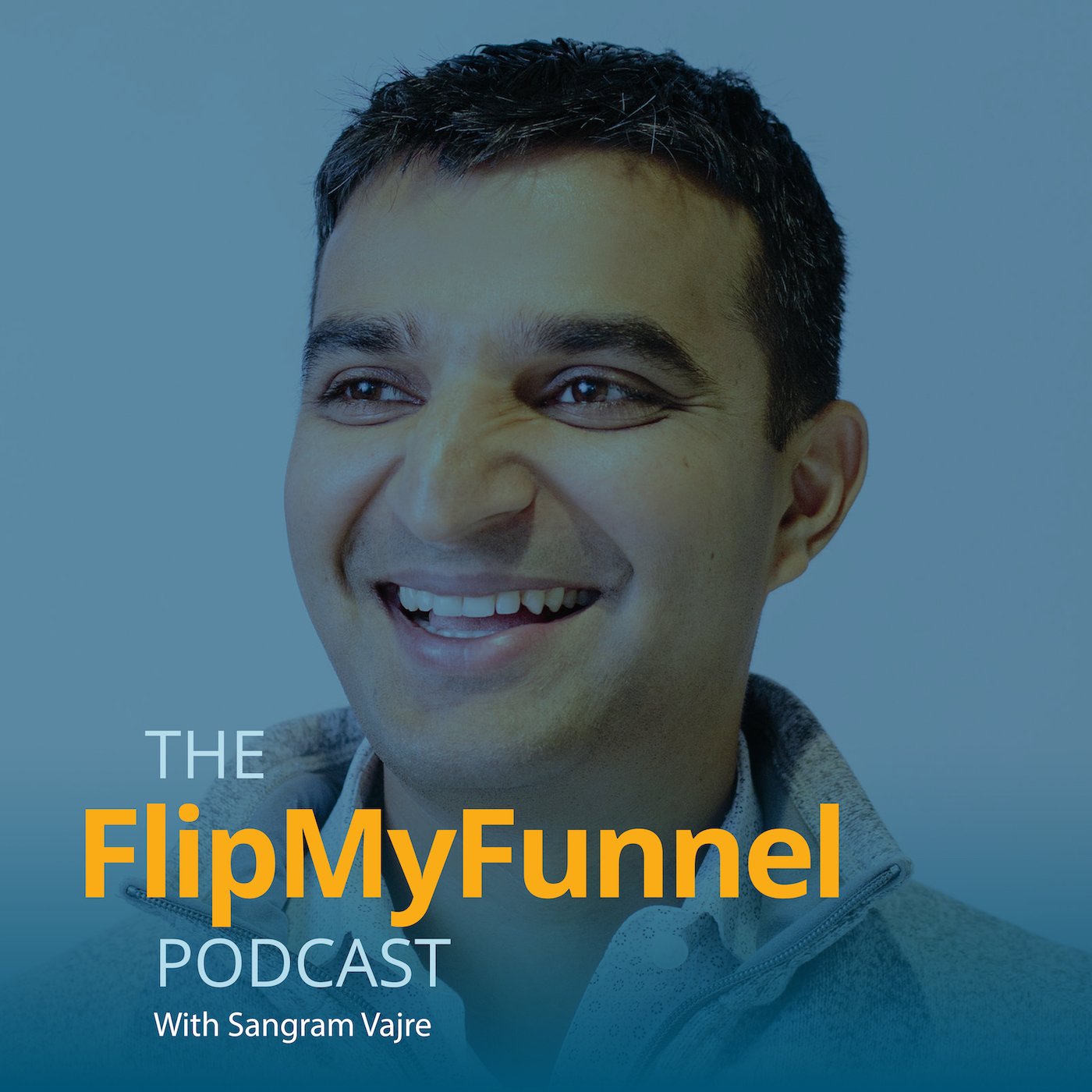 Episode 349  |  31:35 min
351: How to 10X Yourself with Virtual Assistants w/ Bryan Miles
Episode 349  |  31:35 min  |  08.27.2019
351: How to 10X Yourself with Virtual Assistants w/ Bryan Miles
This is a podcast episode titled, 351: How to 10X Yourself with Virtual Assistants w/ Bryan Miles. The summary for this episode is: <p><span style="font-weight: 400;">How do you become more than just yourself? How do you scale up your ambitions?</span></p> <p><span style="font-weight: 400;">How do you summit real mountains and giant business obstacles with equal ease?</span></p> <p><span style="font-weight: 400;">To get inspiration for such challenges, I spoke with</span> <a href= "https://www.linkedin.com/in/bryanmiles1/"><span style= "font-weight: 400;">Bryan Miles</span></a><span style= "font-weight: 400;">, CEO and Co-Founder of</span> <a href= "https://belaysolutions.com/"><span style= "font-weight: 400;">BELAY</span></a><span style= "font-weight: 400;">, which provides virtual assistants, bookkeepers, and web specialists, and that's what we tackled on this episode of the</span> <a href= "https://flipmyfunnel.com/podcast/"><span style= "font-weight: 400;">#FlipMyFunnel podcast</span></a><span style= "font-weight: 400;">.</span></p> <h2><span style="font-weight: 400;">Here's what we're unpacking today:</span></h2> <ul> <li style="font-weight: 400;"><span style="font-weight: 400;">Fun Fact</span></li> <li style="font-weight: 400;"><span style="font-weight: 400;">What Is a Virtual Culture?</span></li> <li style="font-weight: 400;"><span style="font-weight: 400;">How Did BELAY Start?</span></li> <li style="font-weight: 400;"><span style="font-weight: 400;">How Did He Get the Idea of Doing It?</span></li> <li style="font-weight: 400;"><span style="font-weight: 400;">What Makes a Great Virtual Assistant?</span></li> </ul>
How do you become more than just yourself? How do you scale up your ambitions?
How do you summit real mountains and giant business obstacles with equal ease?
To get inspiration for such challenges, I spoke with Bryan Miles, CEO and Co-Founder of BELAY, which provides virtual assistants, bookkeepers, and web specialists, and that's what we tackled on this episode of the #FlipMyFunnel podcast.
Here's what we're unpacking today:
Fun Fact

What Is a Virtual Culture?

How Did BELAY Start?

How Did He Get the Idea of Doing It?

What Makes a Great Virtual Assistant?