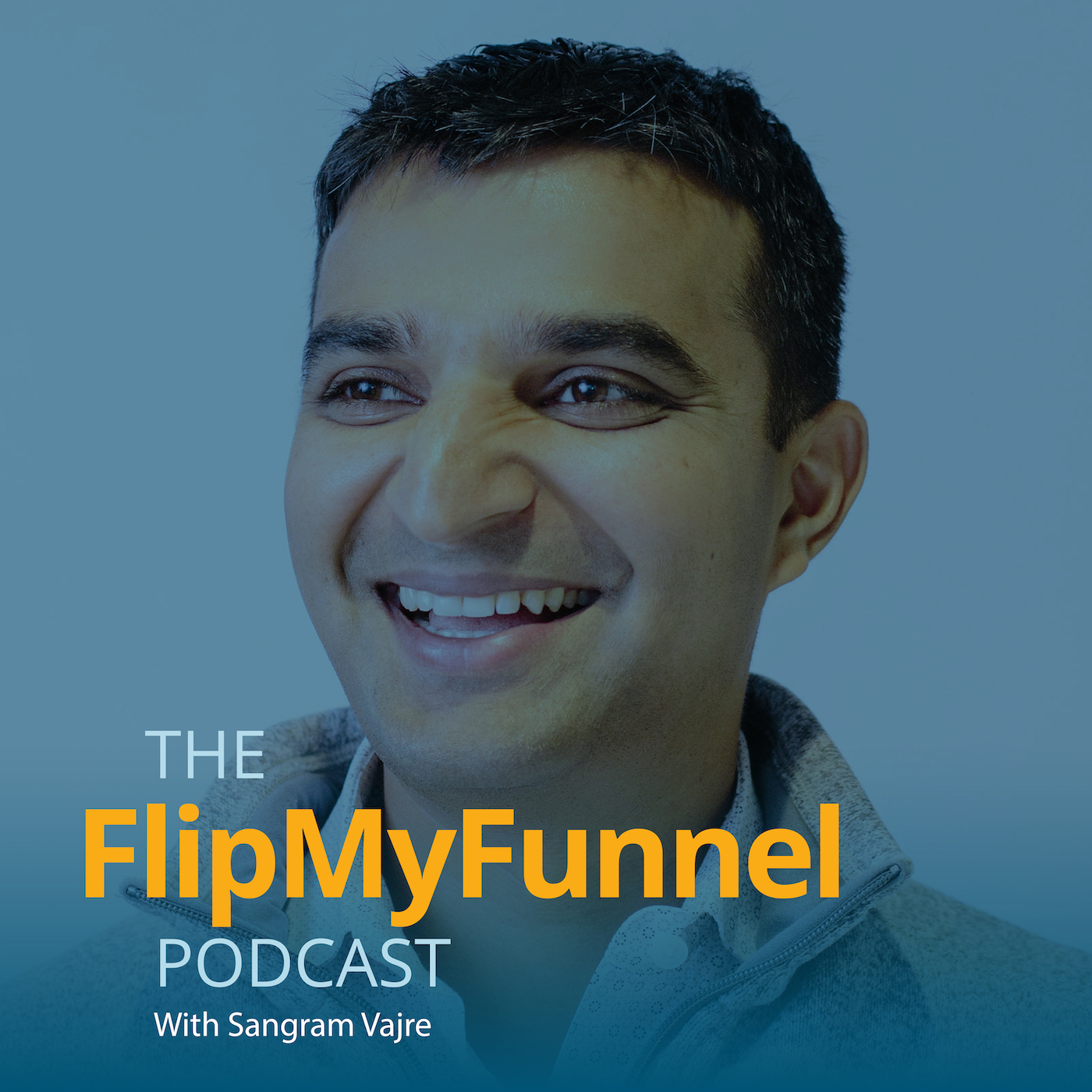 Episode 572  |  22:53 min
576. Evangelism: The Purest Form of Sales
Episode 572  |  22:53 min  |  03.31.2020
576. Evangelism: The Purest Form of Sales
This is a podcast episode titled, 576. Evangelism: The Purest Form of Sales. The summary for this episode is: <p><span style="font-weight: 400;">On today's episode, we sat down with</span> <a href= "https://www.linkedin.com/in/guykawasaki"><span style= "font-weight: 400;">Guy Kawasaki</span></a><span style= "font-weight: 400;">, one of the OG Chief Evangelists (and arguably the most notable).</span></p> <p><span style="font-weight: 400;">Guy was Chief Evangelist at Apple, and is currently a Chief Evangelist for Canva as well as a Brand Ambassador for Mercedes-Benz.</span></p> <p><span style="font-weight: 400;">Guy talked to us today about how to think of evangelism as the purest form of sales. </span></p> <p><span style="font-weight: 400;">We also talked with Guy about what makes a great evangelist, how education broadens your perspective, and why you should have high standards. </span></p> <p>----------</p> <p class="p1">Join Sangram's "<a href= "https://www.linkedin.com/pulse/how-focus-most-important-work-your-life-hint-first-90-sangram-vajre/"><span class="s1">Becoming Intentional</span></a>" newsletter, read by over 10,000 leaders, for a 1-minute read on how to lead professionally, grow personally, and live fully. Only available on LinkedIn.</p>
On today's episode, we sat down with Guy Kawasaki, one of the OG Chief Evangelists (and arguably the most notable).
Guy was Chief Evangelist at Apple, and is currently a Chief Evangelist for Canva as well as a Brand Ambassador for Mercedes-Benz.
Guy talked to us today about how to think of evangelism as the purest form of sales. 
We also talked with Guy about what makes a great evangelist, how education broadens your perspective, and why you should have high standards. 
----------
Join Sangram's "Becoming Intentional" newsletter, read by over 10,000 leaders, for a 1-minute read on how to lead professionally, grow personally, and live fully. Only available on LinkedIn.