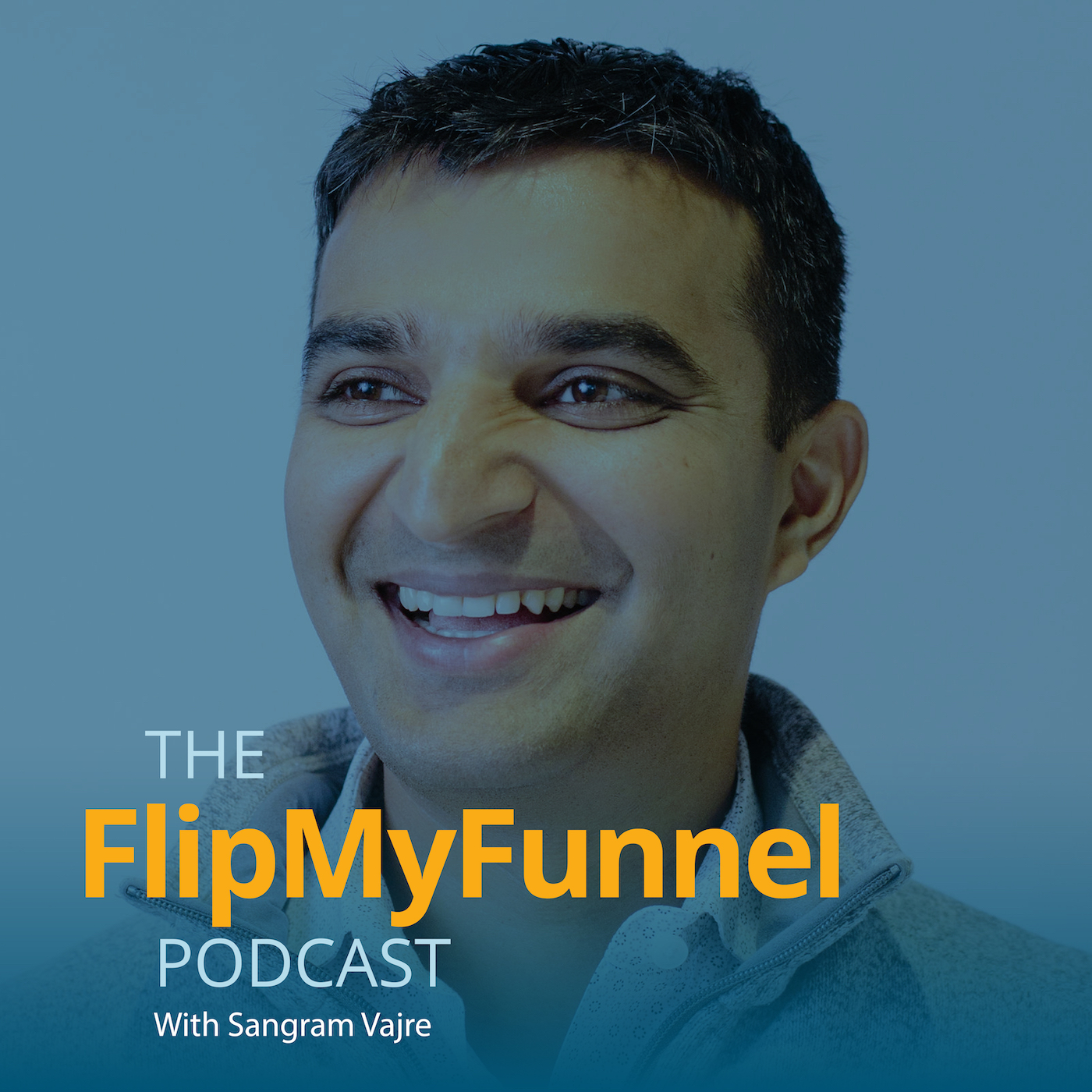 Episode 148  |  14:44 min
148: Netflix Culture Code: Highly Aligned, Loosely Coupled
Episode 148  |  14:44 min  |  08.27.2019
148: Netflix Culture Code: Highly Aligned, Loosely Coupled
This is a podcast episode titled, 148: Netflix Culture Code: Highly Aligned, Loosely Coupled. The summary for this episode is: <p><span style="font-weight: 400;">Having issues coordinating your organization's teams?</span></p> <p><span style="font-weight: 400;">You're not alone.</span></p> <p><span style="font-weight: 400;">Fortunately, Netflix has given us a prime example of how best to tackle the challenge of keeping a rapidly growing business under control. It involves unifying your teams on a strategic nucleus and allowing them to work toward the goal as their unique tactics deem necessary.</span></p> <p><span style="font-weight: 400;">We talk about that and more on today's episode.</span></p>
Having issues coordinating your organization's teams?
You're not alone.
Fortunately, Netflix has given us a prime example of how best to tackle the challenge of keeping a rapidly growing business under control. It involves unifying your teams on a strategic nucleus and allowing them to work toward the goal as their unique tactics deem necessary.
We talk about that and more on today's episode.