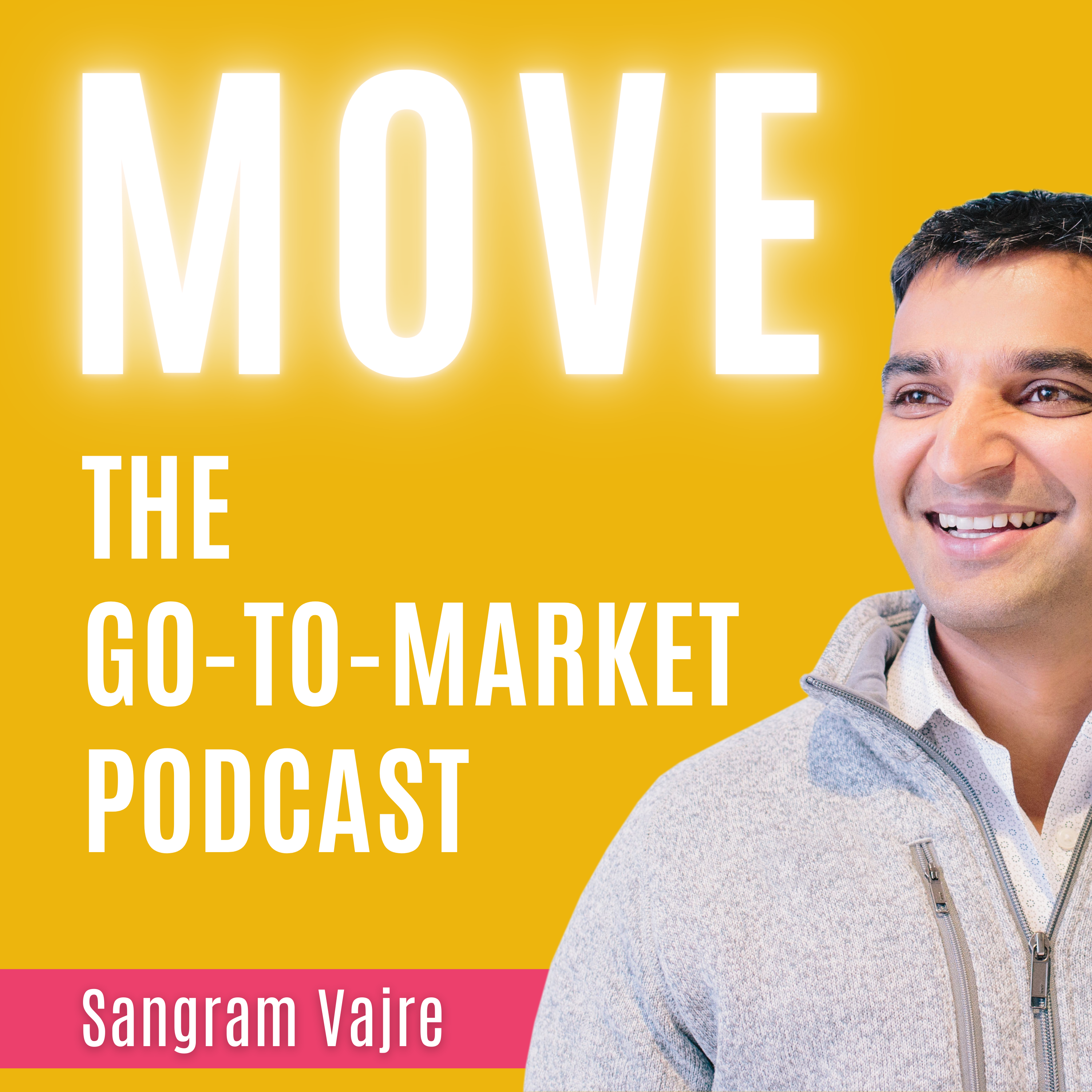 Episode 913  |  01:04:25 hours
913. The Best Way to Share Your Story
Episode 913  |  01:04:25 hours  |  08.03.2021
913. The Best Way to Share Your Story
This is a podcast episode titled, 913. The Best Way to Share Your Story. The summary for this episode is: <p>In this episode, guest host Amber Khan talks with <a href="https://www.linkedin.com/in/chrispiper/" rel="noopener noreferrer" target="_blank">Chris Piper</a>, Head of Marketing at Scribe Media on the best way to amplify your personal brand: share your story.</p><p><br></p><p><em>This is a #FlipMyFunnel podcast. Check us out </em><a href="https://itunes.apple.com/us/podcast/156-how-to-break-out-sales-obscurity-by-leveraging/id1155097337?i=1000417280289&amp;mt=2" rel="noopener noreferrer" target="_blank"><em>on Apple Podcasts</em></a><em>, </em><a href="https://open.spotify.com/show/6eUjrycMz5QTHHW6nee2Ao" rel="noopener noreferrer" target="_blank"><em>Spotify</em></a><em>, or </em><a href="https://flipmyfunnel.com/podcast/" rel="noopener noreferrer" target="_blank"><em>here</em></a><em>.</em></p><p><br></p><p>You can find Amber on <a href="https://www.linkedin.com/in/meetamberkhan/" rel="noopener noreferrer" target="_blank">LinkedIn</a> and on her website, <a href="amplifyology.com " rel="noopener noreferrer" target="_blank">amplifyology.com</a></p><p><br></p><p><em>And if a thriving community of growth-oriented marketers sounds like your kind of place, be sure to check out </em><a href="https://www.peak.community." rel="noopener noreferrer" target="_blank"><em>PEAK Community</em></a><em>.</em></p>
In this episode, guest host Amber Khan talks with Chris Piper, Head of Marketing at Scribe Media on the best way to amplify your personal brand: share your story.
This is a #FlipMyFunnel podcast. Check us out on Apple Podcasts, Spotify, or here.
You can find Amber on LinkedIn and on her website, amplifyology.com
And if a thriving community of growth-oriented marketers sounds like your kind of place, be sure to check out PEAK Community.