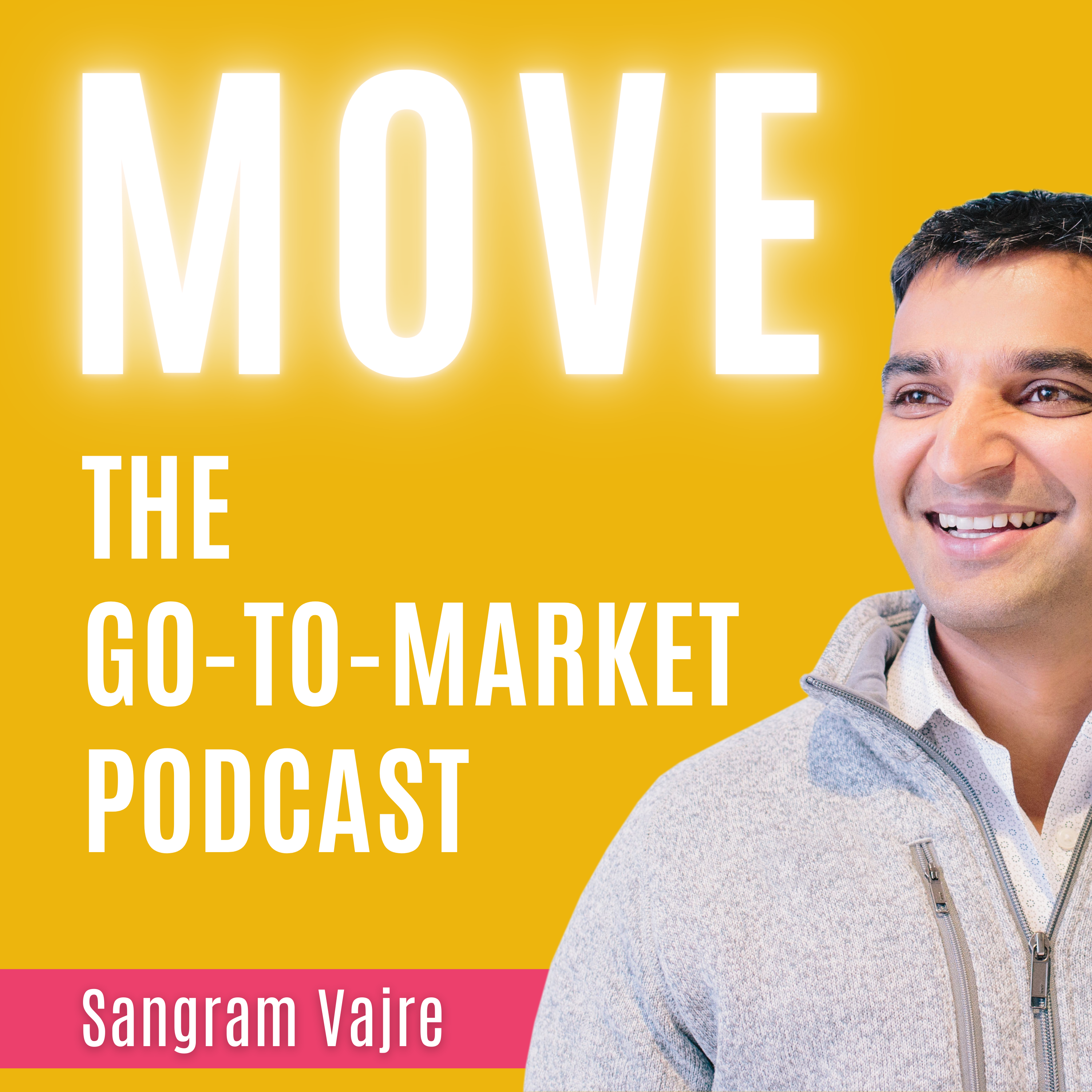 Episode 883  |  29:56 min
883. When the Pharmacy Was Your Doctor
Episode 883  |  29:56 min  |  06.22.2021
883. When the Pharmacy Was Your Doctor
This is a podcast episode titled, 883. When the Pharmacy Was Your Doctor. The summary for this episode is: <p><span style="background-color: transparent; color: rgb(0, 0, 0);">As part of our Takeover Series, welcome </span><a href="https://www.linkedin.com/in/tedweyn/" rel="noopener noreferrer" target="_blank" style="background-color: transparent; color: rgb(17, 85, 204);">Ted Weyn</a><span style="background-color: transparent; color: rgb(0, 0, 0);"> Jr., host of </span><a href="https://heroesofhealthcarepodcast.com/episodes/" rel="noopener noreferrer" target="_blank" style="background-color: transparent; color: rgb(17, 85, 204);">Heroes of Healthcare</a><span style="background-color: transparent; color: rgb(0, 0, 0);">, as he interviews his father and retired pharmacist Ted Weyn, Sr., about the vital role local pharmacies once played in public health.&nbsp;</span></p><p><br></p><p><span style="background-color: transparent; color: rgb(0, 0, 0);">Here's a sneak peek:</span></p><ul><li><span style="background-color: transparent;">Common medicines like headache relief or cough syrup were made by hand daily.</span></li><li><span style="background-color: transparent;">Pharmacists once acted as nurse practitioners, providing basic medical care to underserved areas.&nbsp;</span></li><li><span style="background-color: transparent;">In NYC, Weyn Sr.'s pharmacy near the United Nations was the cornerstone of neighborhood well-being.&nbsp;</span></li><li><span style="background-color: transparent;">Hilarious anecdotes from Weyn Sr. from his many years as a pharmacist, business owner, and pillar of the community.&nbsp;</span></li></ul><p><br></p><p><em style="background-color: transparent; color: rgb(0, 0, 0);">To hear more interviews like this one, subscribe to </em><a href="https://terminus.com/flip-my-funnel/" rel="noopener noreferrer" target="_blank" style="background-color: transparent; color: rgb(17, 85, 204);"><em>FlipMyFunnel</em></a><em style="background-color: transparent; color: rgb(0, 0, 0);"> on </em><a href="https://podcasts.apple.com/us/podcast/the-flipmyfunnel-podcast/id1155097337" rel="noopener noreferrer" target="_blank" style="background-color: transparent; color: rgb(17, 85, 204);"><em>Apple Podcasts</em></a><em style="background-color: transparent; color: rgb(0, 0, 0);">, </em><a href="https://open.spotify.com/show/6eUjrycMz5QTHHW6nee2Ao" rel="noopener noreferrer" target="_blank" style="background-color: transparent; color: rgb(17, 85, 204);"><em>Spotify</em></a><em style="background-color: transparent; color: rgb(0, 0, 0);">, or your preferred podcast platform.&nbsp;</em></p><p><br></p><p><br></p>
As part of our Takeover Series, welcome Ted Weyn Jr., host of Heroes of Healthcare, as he interviews his father and retired pharmacist Ted Weyn, Sr., about the vital role local pharmacies once played in public health. 
Here's a sneak peek:
Common medicines like headache relief or cough syrup were made by hand daily.

Pharmacists once acted as nurse practitioners, providing basic medical care to underserved areas. 

In NYC, Weyn Sr.'s pharmacy near the United Nations was the cornerstone of neighborhood well-being. 

Hilarious anecdotes from Weyn Sr. from his many years as a pharmacist, business owner, and pillar of the community. 
To hear more interviews like this one, subscribe to FlipMyFunnel on Apple Podcasts, Spotify, or your preferred podcast platform.