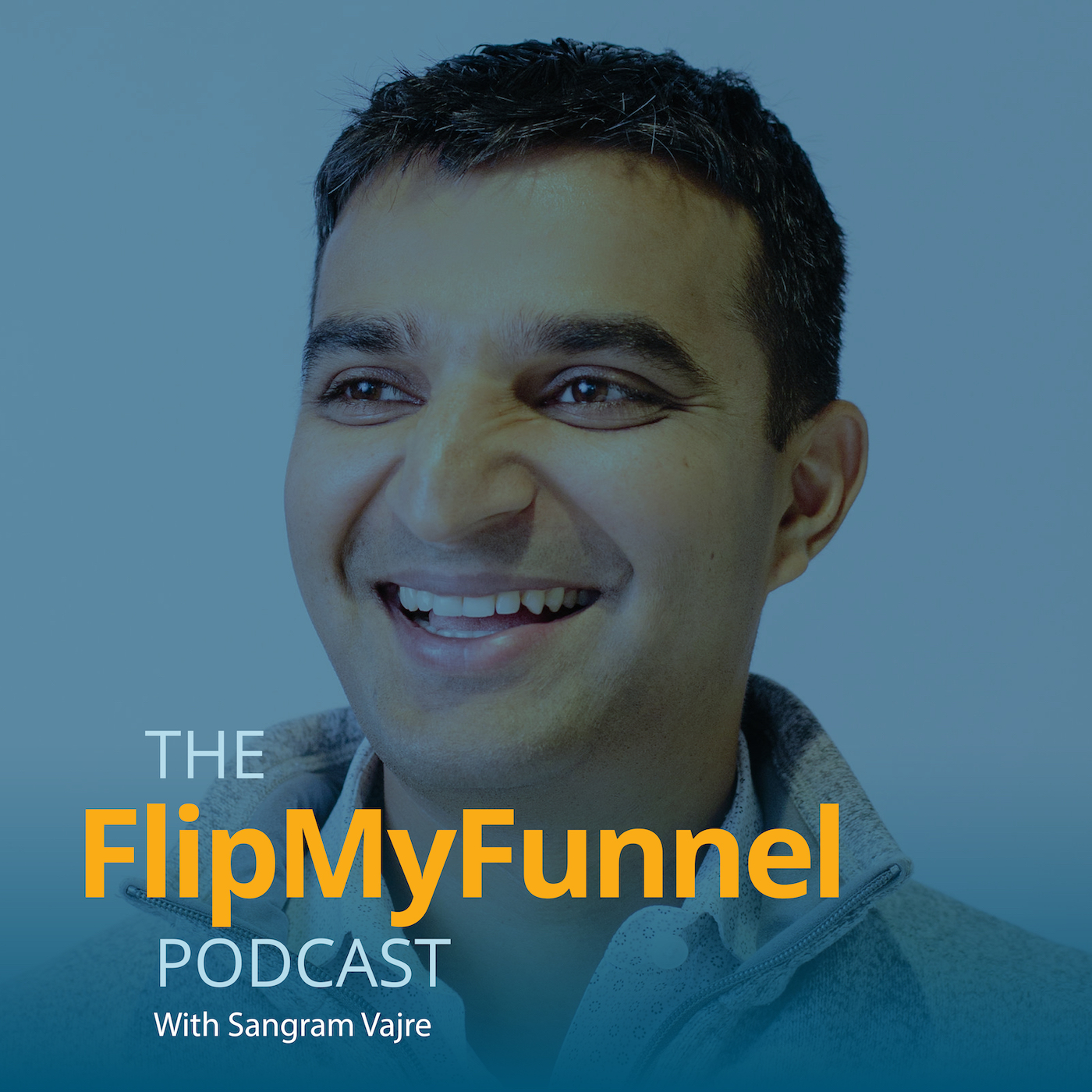 Episode 642  |  44:03 min
647. Don't Just Be a Thought Leader, Be an Action Leader w/ Morgan Ingram
Episode 642  |  44:03 min  |  07.08.2020
647. Don't Just Be a Thought Leader, Be an Action Leader w/ Morgan Ingram
This is a podcast episode titled, 647. Don't Just Be a Thought Leader, Be an Action Leader w/ Morgan Ingram. The summary for this episode is: <p><span style="font-weight: 400;">In the wake of George Floyd's murder, we need more than black squares on our profiles. </span></p> <p><span style="font-weight: 400;">We need more than words. More than thought leaders. </span></p> <p><span style="font-weight: 400;">We need action. </span></p> <p><span style="font-weight: 400;">That's what</span> <a href= "https://www.linkedin.com/in/morganjingram/"><span style= "font-weight: 400;">Morgan Ingram</span></a><span style= "font-weight: 400;">, Director of Sales Execution and Evolution at</span> <a href="https://jbarrows.com/"><span style= "font-weight: 400;">JB Sales Training</span></a><span style= "font-weight: 400;">, hopes will come out of this moment.</span></p> <p><span style="font-weight: 400;">For Morgan, the path forward relies on two things: overloading the world with positivity and real, tangible action.</span></p> <p><span style="font-weight: 400;">Action in the world, at home and in the workplace.</span></p> <p><span style="font-weight: 400;">------------------</span></p> <p class="p1">Join me for weekly special LinkedInLive sessions where I interview your favorite guests like Pat Lencioni, Seth Godin, Whitney Johnson, and Kim Scott — LIVE.</p> <p class="p1">Here's the one-click invite: <a href= "https://evt.mx/mSGV4Ka8"><span class= "s1">https://evt.mx/mSGV4Ka8</span></a></p>
In the wake of George Floyd's murder, we need more than black squares on our profiles. 
We need more than words. More than thought leaders. 
We need action. 
That's what Morgan Ingram, Director of Sales Execution and Evolution at JB Sales Training, hopes will come out of this moment.
For Morgan, the path forward relies on two things: overloading the world with positivity and real, tangible action.
Action in the world, at home and in the workplace.
------------------
Join me for weekly special LinkedInLive sessions where I interview your favorite guests like Pat Lencioni, Seth Godin, Whitney Johnson, and Kim Scott — LIVE.
Here's the one-click invite: https://evt.mx/mSGV4Ka8