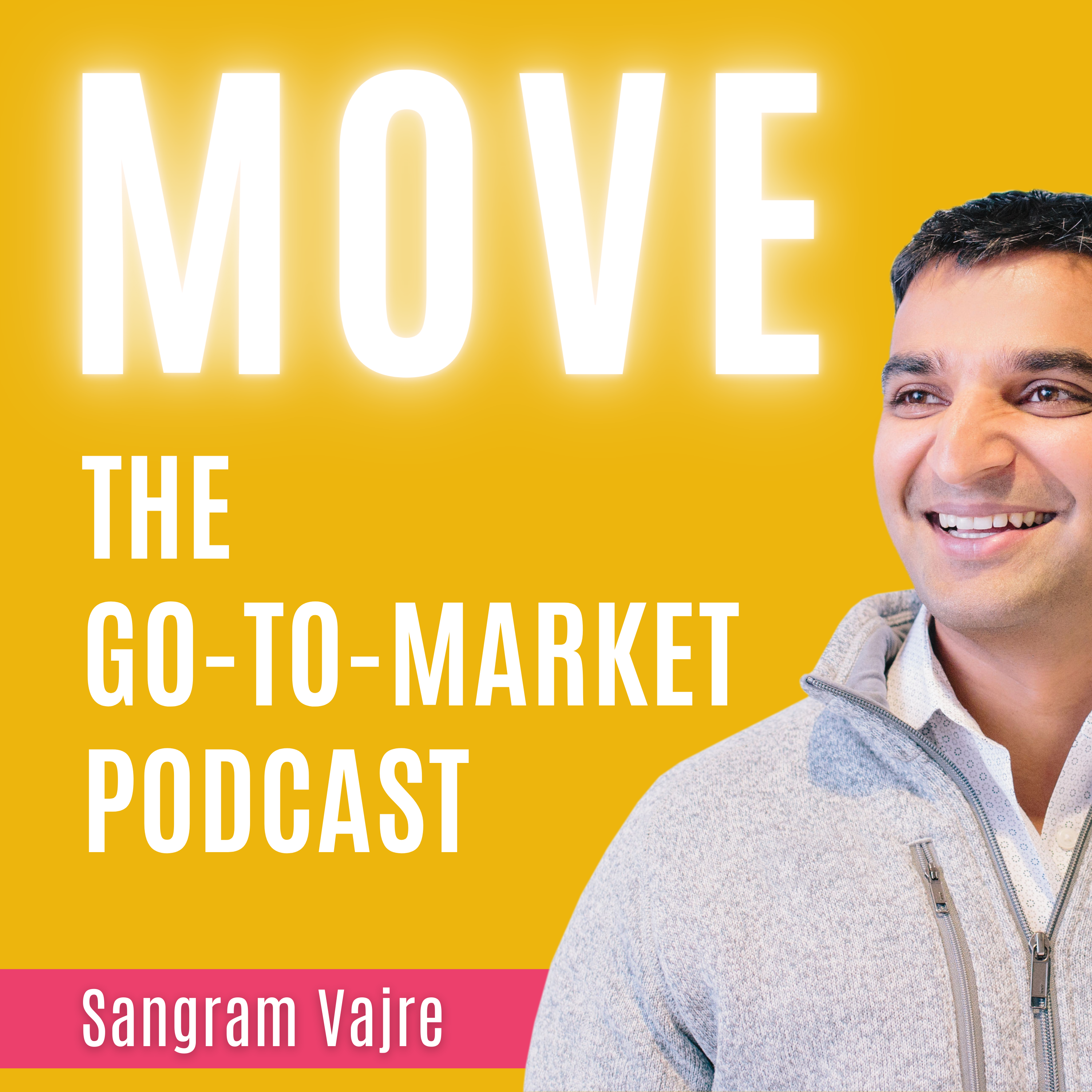 Episode 924  |  33:29 min
924. Understanding Culture to Avoid Isolating Target Groups
Episode 924  |  33:29 min  |  08.18.2021
924. Understanding Culture to Avoid Isolating Target Groups
This is a podcast episode titled, 924. Understanding Culture to Avoid Isolating Target Groups. The summary for this episode is: <p>If you want to grow your business, you have to look at the soil of your organization — culture. Without fertile soil, your business cannot grow.&nbsp;</p><p><br></p><p>However, understanding the culture of your customers can take time.</p><p><br></p><p>In this episode, <a href="https://www.linkedin.com/in/ricardogonzalez1/?miniProfileUrn=urn%3Ali%3Afs_miniProfile%3AACoAAAJNN6sBqoOEiTFkYaPm98i6d71I_6P7osA" rel="noopener noreferrer" target="_blank">Ricardo González</a>, Cultural Communications Expert, discusses how to navigate culture through different stories and learn about resources that can take your selling game to the next level.&nbsp;</p><p><br></p><p>What we discuss:</p><p><br></p><ul><li>The 5 elements of culture&nbsp;</li><li>The 6 stages of cultural mastery</li><li>Examples of successful &amp; unsuccessful brand expansion</li></ul><p><br></p><p>Check out this resource mentioned during the episode:</p><p><br></p><ul><li><a href="https://culturalmastery.com/the-6-stages-of-cultural-mastery-book/" rel="noopener noreferrer" target="_blank">The 6 Stages of Cultural Mastery</a> by <a href="https://www.amazon.com/Ricardo-Gonz%C3%A1lez/e/B095J9GBFH/ref=dp_byline_cont_book_1" rel="noopener noreferrer" target="_blank">Ricardo González</a>&nbsp;</li><li><a href="https://www.amazon.com/Stages-Cultural-Sales-Roadmap-Culturally/dp/B08SB9WBWL" rel="noopener noreferrer" target="_blank">The 6 Stages of Cultural Sales</a> by <a href="https://www.amazon.com/Ricardo-Gonz%C3%A1lez/e/B095J9GBFH/ref=dp_byline_cont_book_1" rel="noopener noreferrer" target="_blank">Ricardo González</a>&nbsp;</li></ul><p><br></p><p><em>This is a #FlipMyFunnel podcast. Check us out </em><a href="https://itunes.apple.com/us/podcast/156-how-to-break-out-sales-obscurity-by-leveraging/id1155097337?i=1000417280289&amp;mt=2" rel="noopener noreferrer" target="_blank"><em>on Apple Podcasts</em></a><em>, </em><a href="https://open.spotify.com/show/6eUjrycMz5QTHHW6nee2Ao" rel="noopener noreferrer" target="_blank"><em>Spotify</em></a><em>, or </em><a href="https://flipmyfunnel.com/podcast/" rel="noopener noreferrer" target="_blank"><em>here</em></a><em>.</em></p><p><br></p><p><em>Listening on a desktop &amp; can't see the links? Just search for Flip My Funnel in your favorite podcast player.</em></p><p><br></p><p><br></p>
If you want to grow your business, you have to look at the soil of your organization — culture. Without fertile soil, your business cannot grow. 
However, understanding the culture of your customers can take time.
In this episode, Ricardo González, Cultural Communications Expert, discusses how to navigate culture through different stories and learn about resources that can take your selling game to the next level. 
What we discuss:
The 5 elements of culture 
The 6 stages of cultural mastery
Examples of successful & unsuccessful brand expansion
Check out this resource mentioned during the episode:
This is a #FlipMyFunnel podcast. Check us out on Apple Podcasts, Spotify, or here.
Listening on a desktop & can't see the links? Just search for Flip My Funnel in your favorite podcast player.