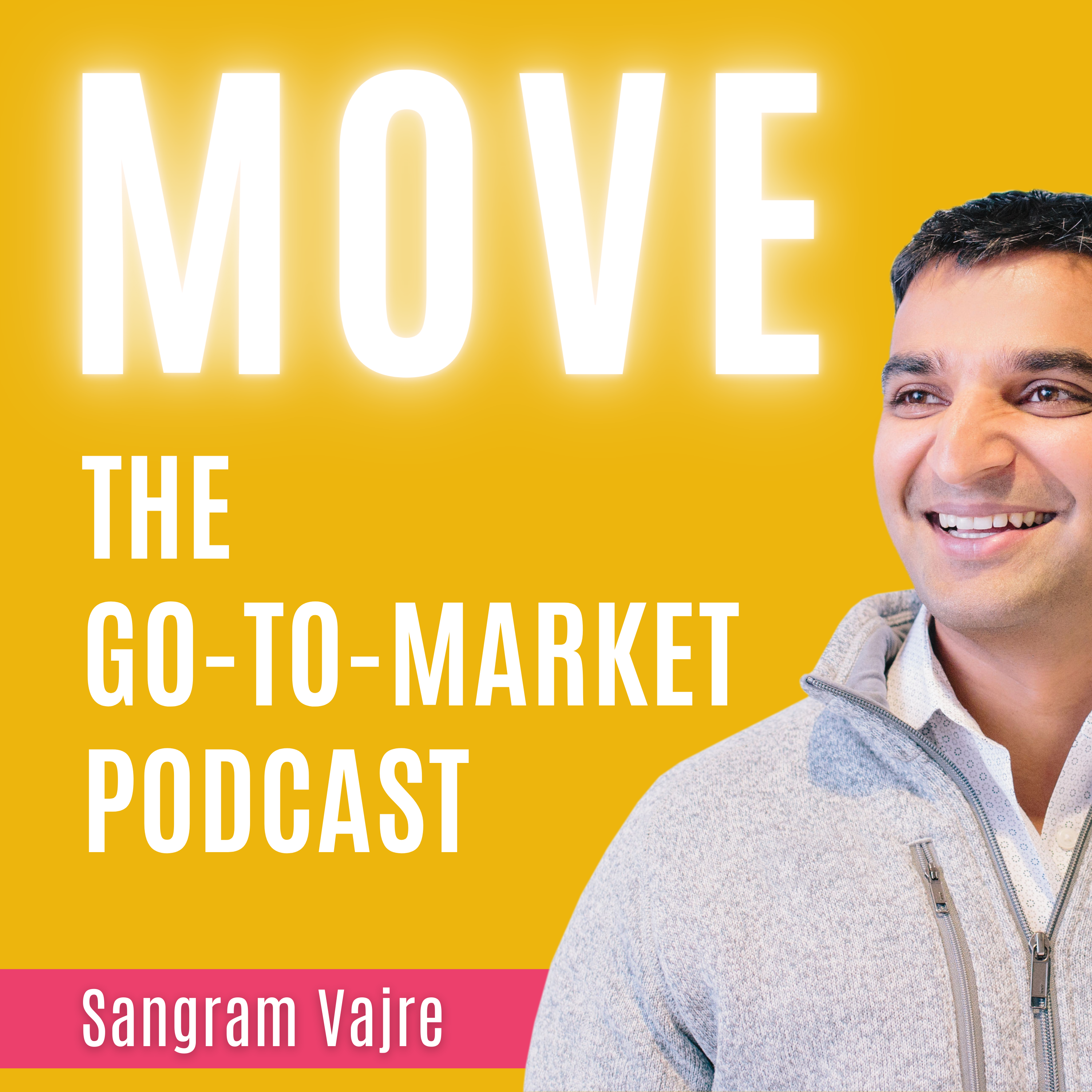 Episode 858  |  13:18 min
858. Focusing on the Customer Experience
Episode 858  |  13:18 min  |  05.19.2021
858. Focusing on the Customer Experience
This is a podcast episode titled, 858. Focusing on the Customer Experience. The summary for this episode is: <p><span style="background-color: transparent; color: rgb(0, 0, 0);">It is no longer enough to think of the customer experience as an external focus; customer experience must now be an integral part in shaping company culture to stay ahead of competing businesses.&nbsp;</span></p><p><br></p><p><a href="https://www.linkedin.com/in/imsamirkumarsah/" rel="noopener noreferrer" target="_blank" style="background-color: transparent; color: rgb(17, 85, 204);">Samir Kumar Sah</a><span style="background-color: transparent; color: rgb(0, 0, 0);">, host of </span><a href="https://podcasts.apple.com/us/podcast/the-experience-business/id1525516947?mt=2&amp;app=podcast" rel="noopener noreferrer" target="_blank" style="background-color: transparent; color: rgb(17, 85, 204);">The Experience Business</a><span style="background-color: transparent; color: rgb(0, 0, 0);"> podcast, joins us for this episode of the Takeover Series. Samir shares his insight on the following:</span></p><p><br></p><ul><li><span style="background-color: transparent;">The Customer Experience</span></li><li><span style="background-color: transparent;">Digital business versus doing digital</span></li><li><span style="background-color: transparent;">What needs to change for struggling businesses</span></li><li><span style="background-color: transparent;">The 5 pillars of digital business</span></li></ul><p><br></p><p><em style="background-color: transparent; color: rgb(0, 0, 0);">To hear more interviews like this one, subscribe to </em><a href="https://terminus.com/flip-my-funnel/" rel="noopener noreferrer" target="_blank" style="background-color: transparent; color: rgb(17, 85, 204);"><em>FlipMyFunnel</em></a><em style="background-color: transparent; color: rgb(0, 0, 0);"> on Apple Podcasts, Spotify, or your preferred podcast platform.&nbsp;</em></p><p><br></p><p><br></p>
It is no longer enough to think of the customer experience as an external focus; customer experience must now be an integral part in shaping company culture to stay ahead of competing businesses. 
Samir Kumar Sah, host of The Experience Business podcast, joins us for this episode of the Takeover Series. Samir shares his insight on the following:
The Customer Experience

Digital business versus doing digital

What needs to change for struggling businesses

The 5 pillars of digital business
To hear more interviews like this one, subscribe to FlipMyFunnel on Apple Podcasts, Spotify, or your preferred podcast platform.